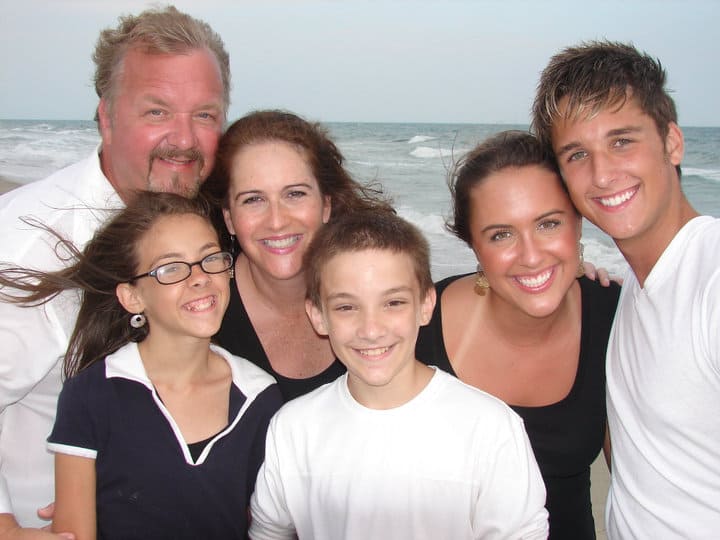 I find that scripture is abundantly clear that we are not to let fear control us or waste today worrying about tomorrow. Yet I find myself facing many fears, sometimes just a passing thought, sometimes mini panic attacks where I have to use the tools I'm teaching the kids (praying, deep breathing, exercise). These little moments of panic are new to me in the last couple of years. I think it's something to do with feeling out of control for so long, never knowing what each day held. A rage, a call to the hospital with my parents, an infinite to-do list, financial worries (neverending), health concerns.
This last one has been an unconscious factor in my life for 10 years. My sister died at the age of 53 of a sudden heart attack, my dad had a heart attack and bypass surgery in his 50's, my mom has congestive heart failure and my grandfather died when his heart burst. It's everywhere in my family. I've been to the cardiologist and there are no real signs of a problem, yet there are times I feel a tightness in my chest and wonder if it's something or just stress.
I know that God has numbered my days and I shouldn't worry. I know I'm going to heaven because I have a relationship with my Savior. Yet there are still lingering thoughts and concerns. I also find the exhaustion debilitating at times. Getting up in the morning wondering if I can make it until rest time when the kids do their school in their rooms. Not accomplishing everything I "think" is important or necessary, learning to accept "good enough". Wondering if I'm supposed to get a job to help out financially yet not being able to imagine how I would cope with it all. Sometimes I think I'm just thinking too much! I'm also praying but I need to let go and let God. Let Him transform me as I am praying He transforms my children.
Each day is about faith. We talked in devotions today about living our lives as if today were the only day we had left. And in reality only God knows the number of our days. We also discussed what we were doing to affect eternity. What things in our lives are of eternal worth? Sometimes it seems like not so much.
I know without a doubt being a mom is something that I invest in, pray about, struggle with and learn something new about every day. I learn from my kids and hopefully there is something positive that they learn from me. I do know that I plant seeds that may not come to fruition for years to come. I may not ever see that fruit. But the seeds were planted none the less.
I know that the life I'm trying to lead, a godly life, has blessings that I may miss because of the drama and everydayness of my life. Yet they are there. I will not be able to see the generations of people that may come to know God because of our faithfulness as a family. Each of my children is touching others for Christ, even if it's just in some small way.
Never underestimate the power of being a mom. We may not make any money or receive any recognition. Yet I believe it is God's greatest calling on my life.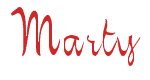 Like what you read? Follow me here: