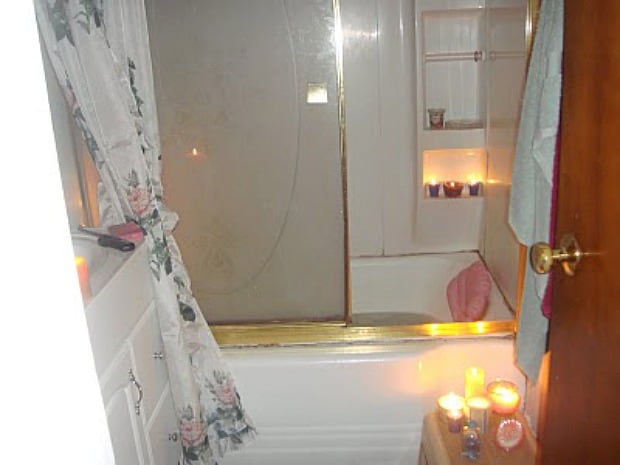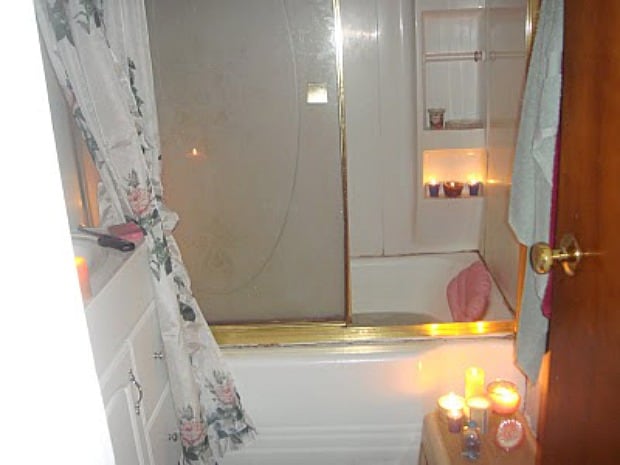 The last few weeks have made me beyond exhausted. The kind of weariness that can't be helped with a good night sleep (though I've given up on ever having a "good" night's sleep).
Heavy, confession filled therapy sessions with M and S, daily struggles with a child with a stone heart, walking my mom through the last of her journey on earth, making big decisions for her care, hosting Thanksgiving lunch, decorating for Christmas, keeping a semblance of a normal life.
Weary. So very weary. But tonight my youngest daughter S ministered to me in my need.
Her sweet blessing: clean the bathtub and fix mommy a bath, complete with candles galore, portable whirlpool machine and bubbles.
This is not something I do very often at all so this idea came straight from her heart and I am in awe of the gesture. She even expressed earlier that she was scared for me because I was so quiet.
Oh, how her heart connected with mine and encouraged and filled me. A couple of years ago I would not have thought her capable of following through on the idea to completion. She even insisted on cleaning up.
This is my kid who struggles with school and academics and is often forgetful and distracted. But she clearly saw my need and ministered to it.
What an amazing blessing in the midst of very difficult times. I couldn't ask for anything more.