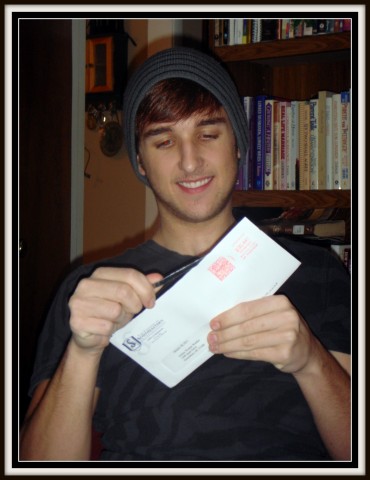 I am in awe of God.
I have been homeschooling for 17 years. I have developed firm beliefs in what I think is important and necessary for my children, developed over years of trial and error, heartbreak, frustrations and working one day at a time.
My oldest daughter did not go to college. She has very successfully been a full-time nanny and now works at a health and wellness center. R is engaged and ready to move into the next facet of her life.
So Joshua is the first to go to college. When he stepped onto the campus of Southeastern Baptist Theological Seminary he knew he was home. Much as he knew he was saved at age five. Much as he knew God was calling him into ministry at age eleven. He never even applied to another school and we didn't visit any other campuses.
This college does not accept FAFSA so it has been a process of learning what is available and praying for God's provision. I have claimed that J would not have to take out student loans to fulfill God's call on his life.
Today was the first step. We received in the mail notice of a scholarship from one of the organizations he applied to. This isn't even the school's general scholarship fund, which we hope will provide even more money.
I am in awe. For the 18 years of his life we have prayed and trusted God to show Himself to our son. My goal as a homeschooler is for each of my children to know God in such a way that when they leave home they will have a personal relationship with God. I don't want it to be me telling them what to do.
Each of my older children has fulfilled this goal. I am satisfied. And I marvel at what God has done through our 17 years of homeschooling.
There have been many, MANY dark days in our family life. There will be many more to come. But my God is faithful to show His presence and give us Himself to sustain us.
I am in awe of God.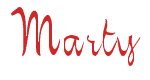 Linking with: 3 Boys and a Dog, Hip Homeschool Moms, ABC and 123