I had another homeschool mom remark that all my kids know how to bake. It's true. I like to have my kids bake something for me when I'm responsible for bringing food to an event. They get the challenge, the experience and the compliments when they are recognized for their work. They also get to take part in learning about the gift of service through food. Besides, food is a love language, isn't it?
My youngest daughter made these cookies from this recipe at Tasty Kitchen, a cooking site started by The Pioneer Woman. From my experience, these are no fail recipes.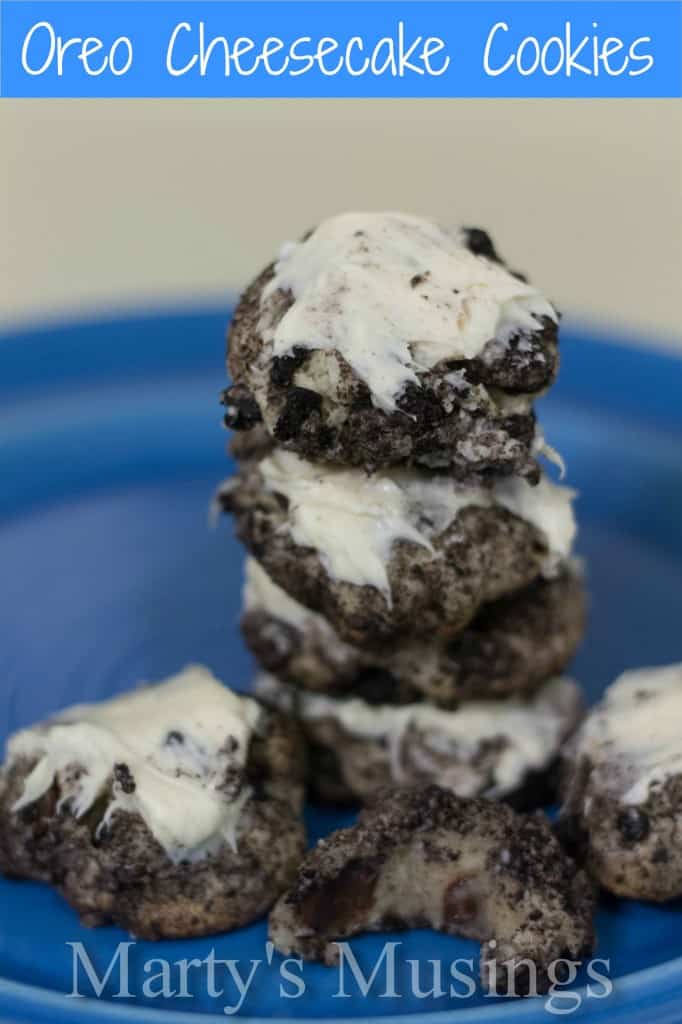 Oreo Cheesecake Cookies
To die for cookies made from cream cheese and rolled in Oreo cookie crumbs
Ingredients
½ cup unsalted butter, softened
3 oz. cream cheese, softened
1 cup sugar
1 tsp vanilla extract
1 cup all purpose flour
½ cup chocolate chips
1 cup Oreo cookie crumbs
½ cup white candy melts (or white chocolate chips), melted (optional)
Instructions
Preheat oven to 375 degrees and line two baking sheets with parchment paper. Set aside.
In a large bowl, cream together the butter and cream cheese using a hand mixer until they are mixed well together.
Add the sugar and vanilla and mix until combined completely.
Add the flour and mix on low until the flour is combined.
Stir in the chocolate chips.
Roll the dough into 1" balls and roll in Oreo cookie crumbs.
Place Oreo covered cookies onto prepared baking sheet.
Bake for 12 to 15 minutes, or until the edges are golden and the tops are slightly puffed.
Cool on the pan for a couple of minutes before transferring to a wire rack to cool.
Once cool, drizzle cookies with melted candy melts.
Notes
We used salted butter because we didn't have unsalted and it tasted fine. We also used white candy melts and spread the icing rather than drizzling. White chocolate chips would work just as well. We actually shredded the Oreo cookies in our Magic Bullet that I got at a yard sale. A blender would work fine as well.
As you can tell I love desserts. Here are some of my favorites: Almost Like Candy Bars, Oreo Volcano Brownies, Apple Pie Crumb Bars,and Lemon Cream Pie.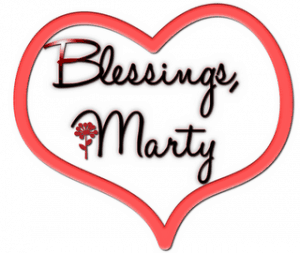 Linking with: Tip Junkie, The Thrifty Home, My Repurposed Life