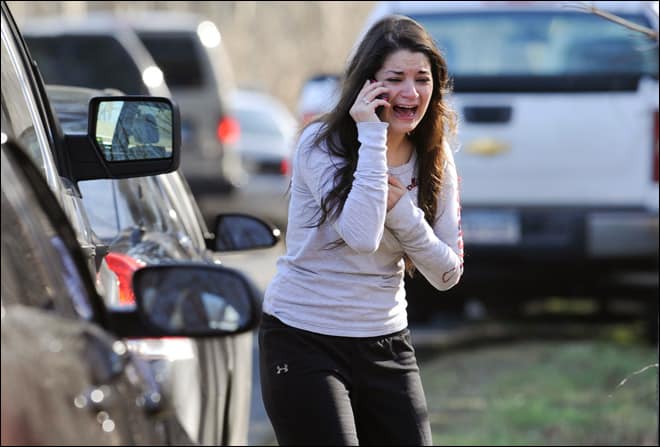 I have no profound words of healing to offer here.
Only a mother's heart that has wept at this week's tragedy.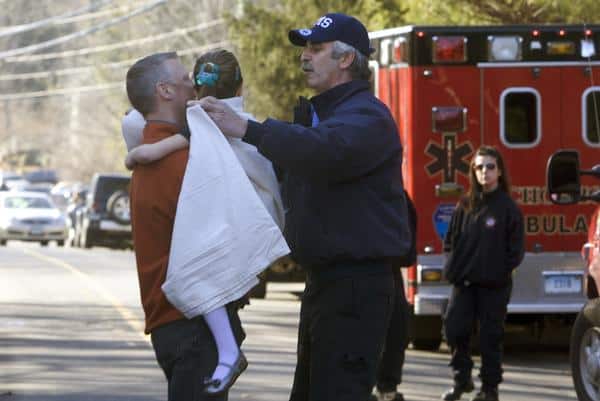 Just one more person trying to make sense of the senseless.
The brokenness.
The unimaginable.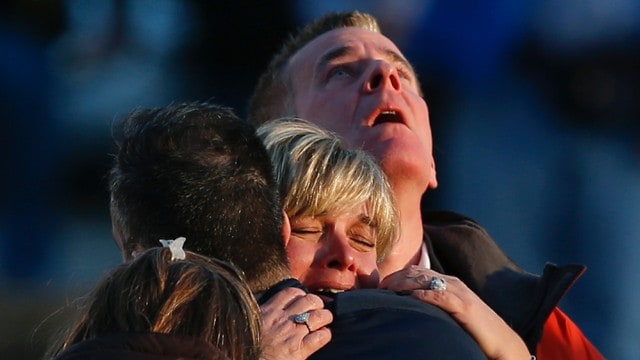 I have listened to the media coverage, holding my breath with fear.
I am familiar with mental illness.
Experienced its touch on my own family.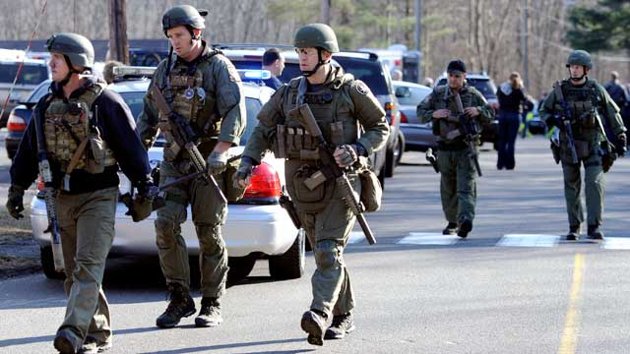 My story is not unique.
Adoption, trauma and healing permeate every area of my life.
Open wounds, broken hearts, overwhelming questions.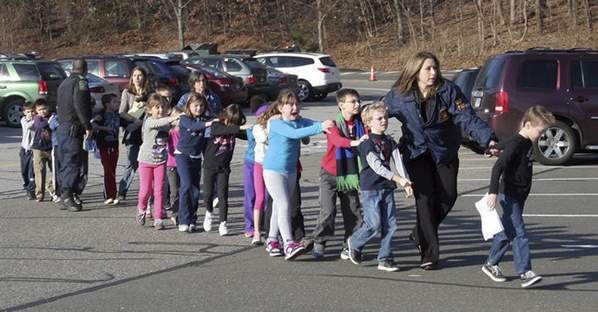 Today all I can offer are words from others that provide hope for hurting hearts.
I pray you, too, find strength in knowing you're not alone.
This writer's life has touched grief and moves my heart every single time she puts pen to paper: where is God in the dark of this weekend? and what to do with a broken heart this Christmas.
From a woman whose child was wrenched from her arms by the sting of death tells us what to do when we don't understand.
A heart wrenching personal story of mental illness: I am Adam Lanza's mother.
What it feels like to parent a children with severe trauma, anxiety, depression, psychotic tendencies, suicidal ideation, addictions, and Post Traumatic Stress Disorder: Soul Cancer: the hands and hearts behind the guns.
The silence of understanding from a mother in the trenches.
How to talk to your kids about school shootings.
Six "t's" for helping kids through trauma.
Tenderly hold your children and help guard their hearts.
Lastly, a simple prayer by Max Lucado in response to the shooting.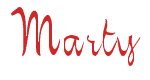 Like what you read? Follow me here: