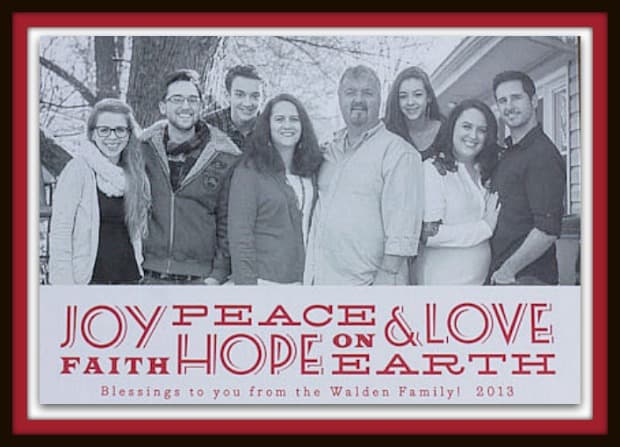 Christmas is always a bittersweet time for me as the memory of my mother's tragic death in 2013 mingles with the blessed celebration of all our children home for a few hours.
I know I'm not the only one who struggles with loss this year, and I want you to know I care.
I understand.
You are not alone.
Hug those you love a little harder for me, will you?
I pray your Christmas will be blessed with family, friends and memories to last a lifetime!
My present for you today is this jubilant Christmas video! Merry Christmas!