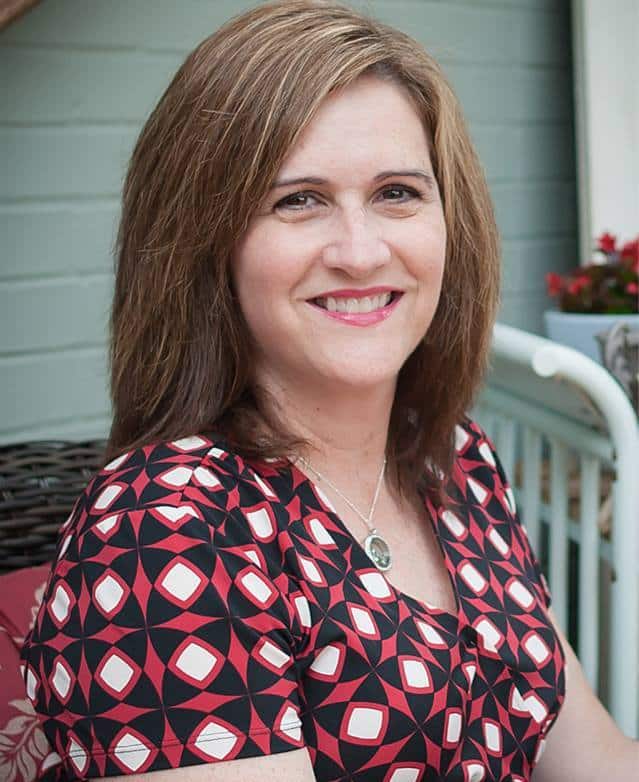 Home is where your story begins. All of us have a story. Uniquely lived and experienced, unlike any other. Our homes tell the stories of our lives, through the loved ones gathered within its walls. Our home is not large, fancy or new, but my husband and I have worked hard to transform each space with maximum efficiency while stamping our own signature style in each room.
Together we enjoy appealing to the everyday reader; those without a huge house, limitless budget or unlimited time. My DIY hubby Tim has learned his way around power tools and has practiced every trick of his trade (as a painting contractor) in making the most of the space we've been given. Although Marty's Musings is written by me, my husband contributes his expertise on many projects and writes tutorials that are easy to understand and implement. We hope our home will encourage others to tackle their own DIY projects and make their house a home.
I share our journey of faith regarding adoption because we are all adopted children of God. Many families live every day with the effects of wounded hearts through their chosen children. My passion is reaching out to hurting, discouraged moms, regardless of their story, and giving them hope that they do not walk alone. As wives and mothers we set the tone for our home and there is no greater ministry than the lives we live with purpose and transparency.
I have been homeschooling 19 years and have a few more to go. I'm eclectic in my approach, using some standard texts and programs while identifying and responding to the unique needs of my children. I desire to teach my children how to think, make good decisions and walk with God to discern His plan for their lives. An education without character building and real life skills is knowledge without heart.
I desire to live my life with transparency as I help my adopted children heal their hearts, as I share new experiences with my adult children and as I encourage my husband through the home that we create together.
What is your story? I'd love to be a part of it.
Some of my most popular posts include:
Chocolate heaven in this Oreo Dirt Cake
Teach your children gratitude with this Family Blessing Jar
Great tutorial on How to Chalk Paint Furniture
From old brass chandelier to DIY Mason Jar Chandelier
The best and easiest make ahead Frozen Jello Punch
Marty Walden
***COPYRIGHT DISCLAIMER: All pictures, projects and writing belong to me and are protected under copyright law. Feel free to use one or two photos provided that a link back to my original post is included.Please do not remove any watermarks, crop, or edit any of my images without first obtaining written permission from me.