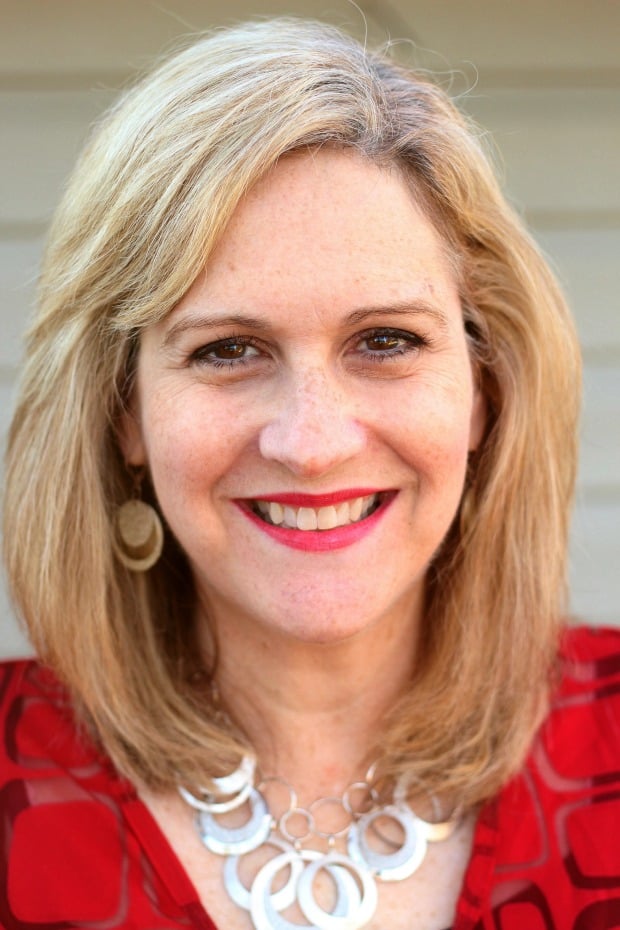 Hi, y'all! I'm here to tell you all about me, Marty Walden, the writer, creative and thinker of all thoughts called Marty's Musings.
I started this family journal in 2008 to share
our family adoption story
because I was lonely, incredibly discouraged and looking for connection. Somewhere along the way as I began sharing
our DIY projects
, trash to treasure finds and
easy recipes
, this blog began earning a little bit of income and I became a work at home mom like many of you.
Today this online space is dedicated to
RESTORING HOPE, ONE HEART AND PROJECT AT A TIME
. Life is tough and I want to embrace and reassure you no matter how messed up your life feels,
you are not alone!
I write every post as if you were sitting right beside me out on my front deck, sipping a cup of coffee and sharing life together. Here's the real skinny on me and a random list in no particular order of things you must know about me if we are going to be best friends!
I'm just an average, imperfect wife and mom living life with transparency while seeking to be an encouragement to women just like you.
My faith in God is the most important part of who I am.
Smallish home. Tight budget. Limited resources. I want to empower you to tackle your own DIY projects and create a home with true style and personality.
I get pumped when I find yard sale items and cast offs and fuel my creative fire by repurposing them.
I have 5 kids, two by birth and three by adoption. It's been a rocky road through many valleys, and we're just starting to climb to the top of some mountains. God is good!
Pinterest is my friend (you can follow me here). I've been known to be sucked into that rabbit hole for far too many hours.
I have a love/hate relationship with social media. Et tous?
I'm an introvert. No, really. I can still be painfully shy in new situations, but I'm forcing myself to stretch outside my comfort zone.
Inside I'm still in middle school (see #8) except we called it junior high. Yes, I'm that old.
My husband rocks.He has mad skills translating my hare brained ideas into reality. Plus he's the best painter I've ever known (everything you ever need to know here!) Yes, honey, there might be a couple of walls still left to paint! Love 'ya!
I am a true southerner and have been known to say hey y'all a few hundred dozen times a day.
I'm something of a chocoholic and apparently so are you because Oreo Dirt Cake is one of my highest pinned posts. Jiffy Corn Bread with Creamed Corn is giving chocolate a run for its money though.
I've always journaled as a way to cope with my crazy life and remember my roots. This blog came out of the desire to record our family's story and make sense of some very challenging years. Those posts reflect my heart to cherish the everyday moments as a reminder of God's faithfulness.
I'm over 50 and if you tell me I don't look it I'll love you forever!
I love being a nana. Grandma sounded too old. See #14.
Blondes really do have more fun. Or so these very expensive blonde locks tell me.
I started a second blog in 2013 and totally flopped at it. I don't handle failure well but I'm getting better!
After 21 years of homeschooling I deserve a medal. Or a spa day. Or both, along with a really cheesy card because that's totally my love language.
If I could sit down with you in person I would tell you life is a gift. You may be in the middle of a hard season, or even a hard decade like I was, but you will survive. You're strong, resilient and you are loved. Most importantly, you are not alone.
I'm so glad you stopped by Marty's Musings and hope you'll continue to come back and hang out. The best way to never miss is a post is to subscribe below and have my new posts delivered to your inbox. Easy peasy! Thanks!
contact me at [email protected]
***COPYRIGHT DISCLAIMER: All pictures, projects and writing belong to me and are protected under copyright law. Feel free to use one or two photos provided that a link back to my original post is included.Please do not remove any watermarks, crop, or edit any of my images without first obtaining written permission from me.