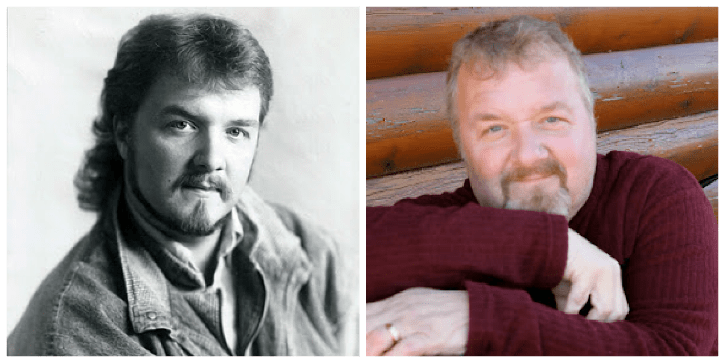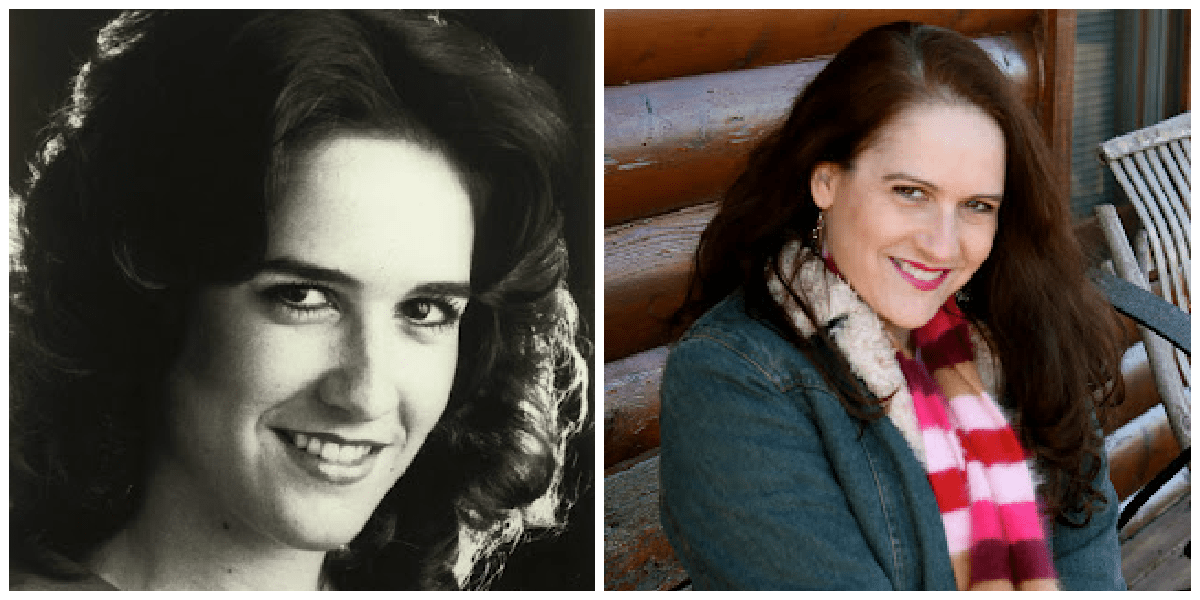 Ah, yes, old head shots. Wow. You were rockin' the mullet big time. I'm so proud. And that wasn't even my biggest hair.
How could 25 years have gone by so quickly? It seems like yesterday that I was walking down the aisle with my dad to join hands with you. We were looking into each other's eyes and singing  "make of our hands one hand, make of our hearts one heart." Only a little bit theatrical.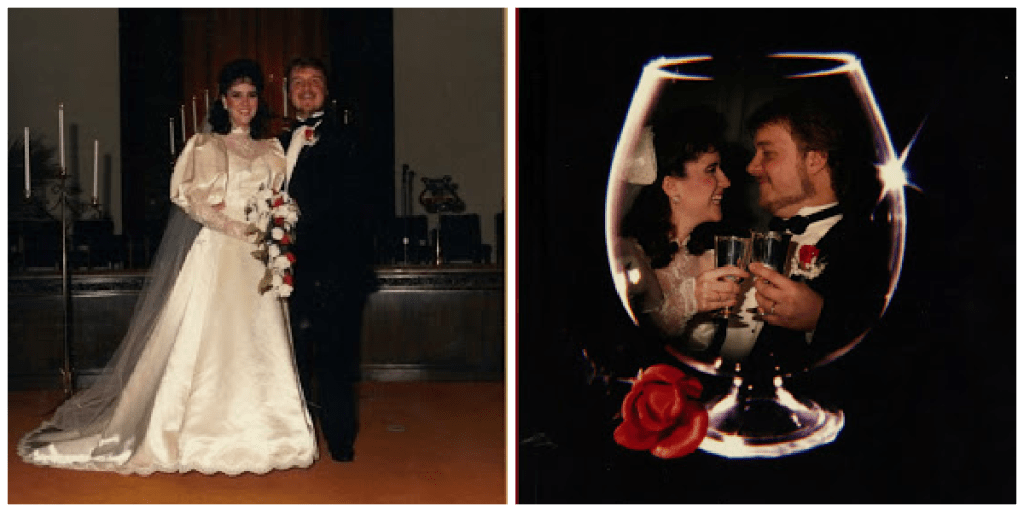 Now, 25 years, two bio and three adopted kids later, I can't imagine living this life without you.
You complete me.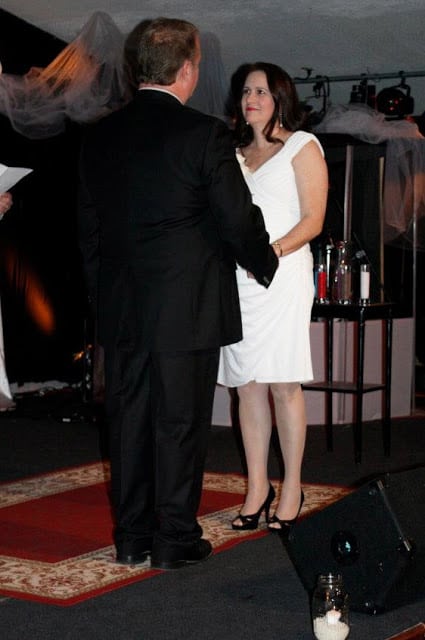 You make me laugh.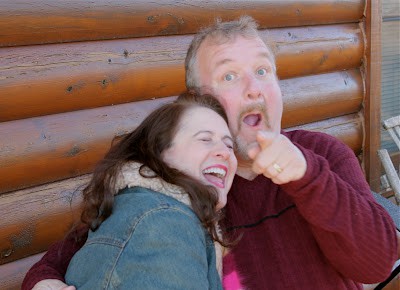 You challenge me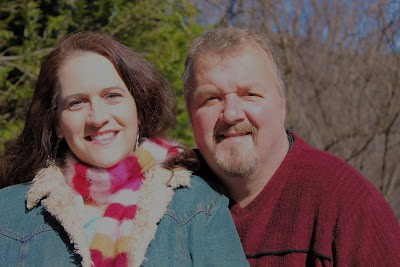 You understand me
You drive me crazy.
My only love.