I Desperately Need Your Help!
This post may contain affiliate links which won't change your price but will share some commission.
(If you are viewing on mobile or are having problems accessing the survey below just click on this link! Thanks so much!)
At the first of the year my blog fell into the rabbit's hole, quite literally. Nothing that you would notice from the outside, except for those days when all you could see was an error message against a white screen. Not good. So not good.
Let me put this in layman's terms because I'm a simple gal and I like analogies.
My blog is like my baby.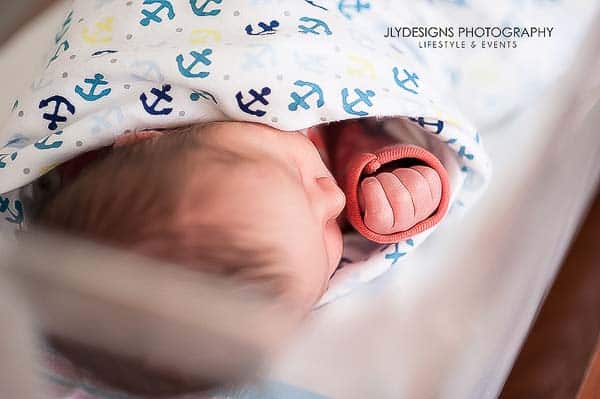 As the mom I see my baby doesn't feel well so I take her to the doctor where she gets a bandaid for a sore finger.
We return home but my baby continues to be fussy. As her mom I know something is wrong and I continue to take her to doctor after doctor.
Each one diagnoses something a little different; a cold, a headache, a virus.
But this mama knows the problem is much worse and if I can just find the right doctor there will be hope that my baby can be cured.
Finally, I find a specialist who informs me my baby has a genetic disorder that no one knew about. The good news is with the right medicines and therapy she is going to be able to live a healthy life. The bad news is it's going to take a while and be an arduous journey.
That, my friends, is the story of my baby Marty's Musings! She's broken at the foundation although you, the reader, can't see that anything is wrong (except on days when the blog is being wonky). Even though it's taken me over two months to find a specialist that can help me, the good news is I've finally found a team that can fix my baby!
The bad news for me is that the behind the scenes work is going to take a while and be a pain in the you know where.
But guess what? I'm excited about it! If you remember my word for 2016 is purpose.
I hit the ground running at the first of the year with goal setting as my top priority while I was recuperating from carpal tunnel surgery. Then the blog fiasco happened and I've been dealing with the behind the scenes aspect of blogging ever since. It's affected my productivity and creativity in a big way.
Yet in God's amazing way of getting my attention this interruption is allowing me to refocus and redefine my purpose during this unexpected detour.
I have so much to share and two fabulous new DIY spaces almost ready to reveal: one bedroom and a big girl office space for me in our family room. Of course, they're done on a budget with trash to treasure finds and a few DIY projects thrown in.
But until then I need your help!
If you can spare just a couple of minutes to fill out the reader survey below it will help me know YOU better and what you like and don't like about my "baby." With this information I can make sure I'm hitting the goal of encouraging and inspiring my readers.
After all, if I write and no one reads, I'm missing the mark.
Thank you so much!