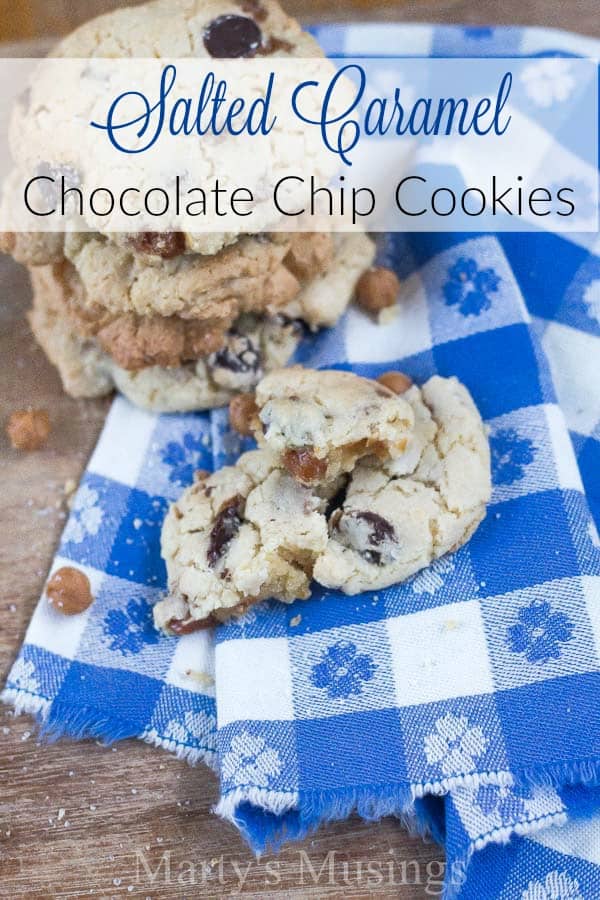 What is it about cookies straight from the oven that makes me feel so warm and fuzzy?
My mom was a working woman but my grandmother lived with us until she passed away when I was 15. I loved her dearly but I just don't remember her greeting me at the door after school with freshly baked cookies and milk. 
Yet somehow when we started homeschooling umpteen years ago (that's southern for too many to count!) I believed I would be "that mom." 
You know. The one whose kids are so well behaved that she delights in making them delicious cookies every day as a reward.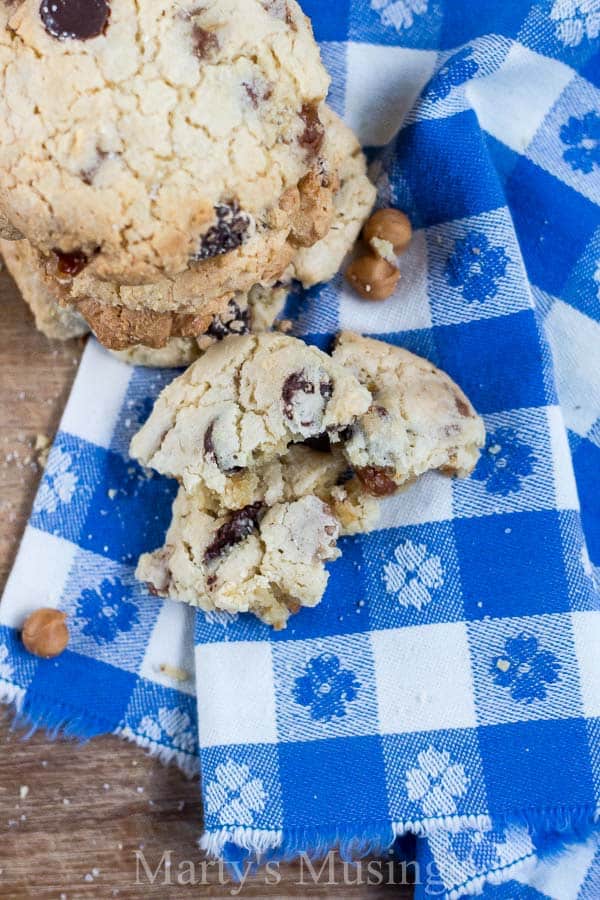 Better yet, since my kids would be brilliant as well, they would be baking those amazing morsels of scrumptiousness themselves by the age of seven!
Pop. ~the sad sound of that bubble bursting~
Somewhere in the midst of that dream I awoke to the reality that homeschooling was HARD. Exhausting. Children under my feet all day long. Every.single.day.
If anyone was going to have a cookie it was going to be me, all by myself in my closet during quiet time where no one could see me or INTERRUPT ME ONE MORE TIME TO ASK ME ANOTHER QUESTION JUST BECAUSE.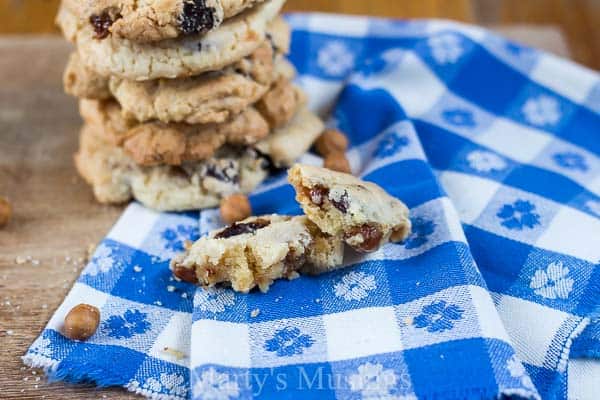 I know y'all get me, don't 'ya?
Even though I'm now on the other end of my parenting journey I still love cookies and milk, and I have the perfect Salted Caramel Chocolate Chip Cookie recipe to tempt your senses and create new memories.
This recipe uses my Basic Cookie Mix (recipe here) which makes enough mix to have on hand for several batches or make a boatload to share with friends and neighbors.
You can also make my Easy Molasses Cookies with the Basic Cookie Mix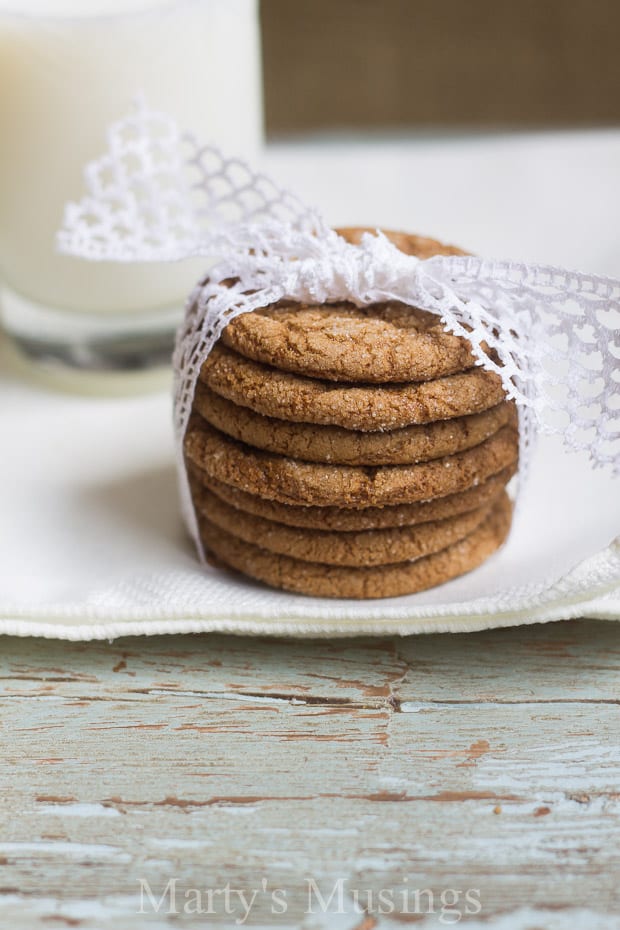 or my Reese's Peanut Butter Cups Cookies, all from the same mix.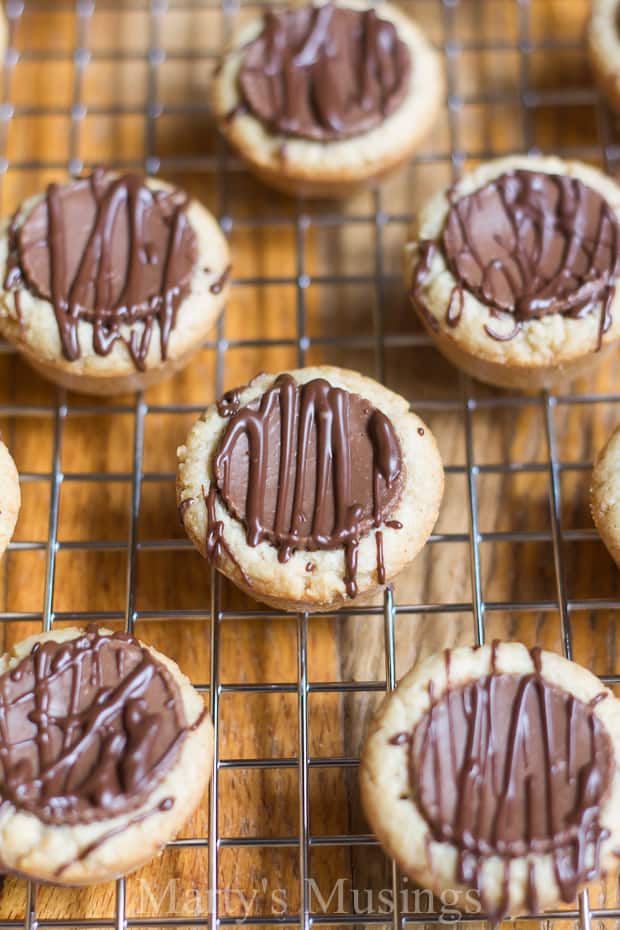 And if y'all need an excuse for a cookie break like I obviously did you have my permission to hide in the closet from your kids. Just tell them it's time for hide and seek!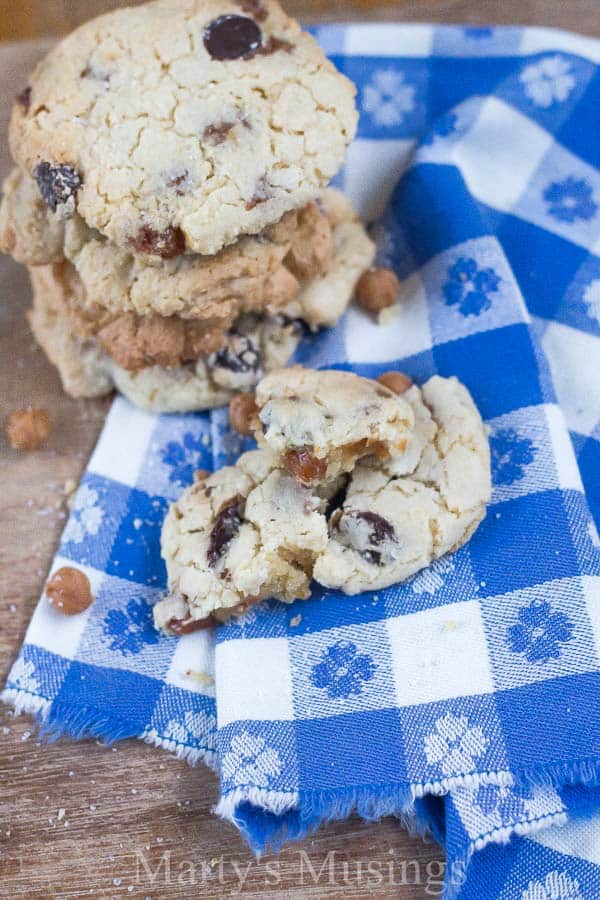 Salted Caramel Chocolate Chip Cookies
Is there anything more welcoming than warm cookies and milk? This Salted Caramel Chocolate Chip Cookies recipe will up your game as best mom and hostess!
Ingredients
1 stick butter, softened
1 cup brown sugar
2 eggs
4 cups Basic Cookie Mix (recipe at this link: https://www.martysmusings.net/2015/09/reeses-peanut-butter-cups-cookies.html)
½ cup milk
1 cup chocolate chips
1 cup caramel bites
sea salt
Instructions
Combine butter and sugar.
Add eggs, one at a time, unbeaten. Mix thoroughly.
Add dry ingredients, alternately with milk.
Add chocolate chips and caramel bites.
Drop by teaspoonfuls on ungreased baking sheet and sprinkle lightly with sea salt.
Bake at 400 degrees F. for 13-15 minutes or until tops are light brown.