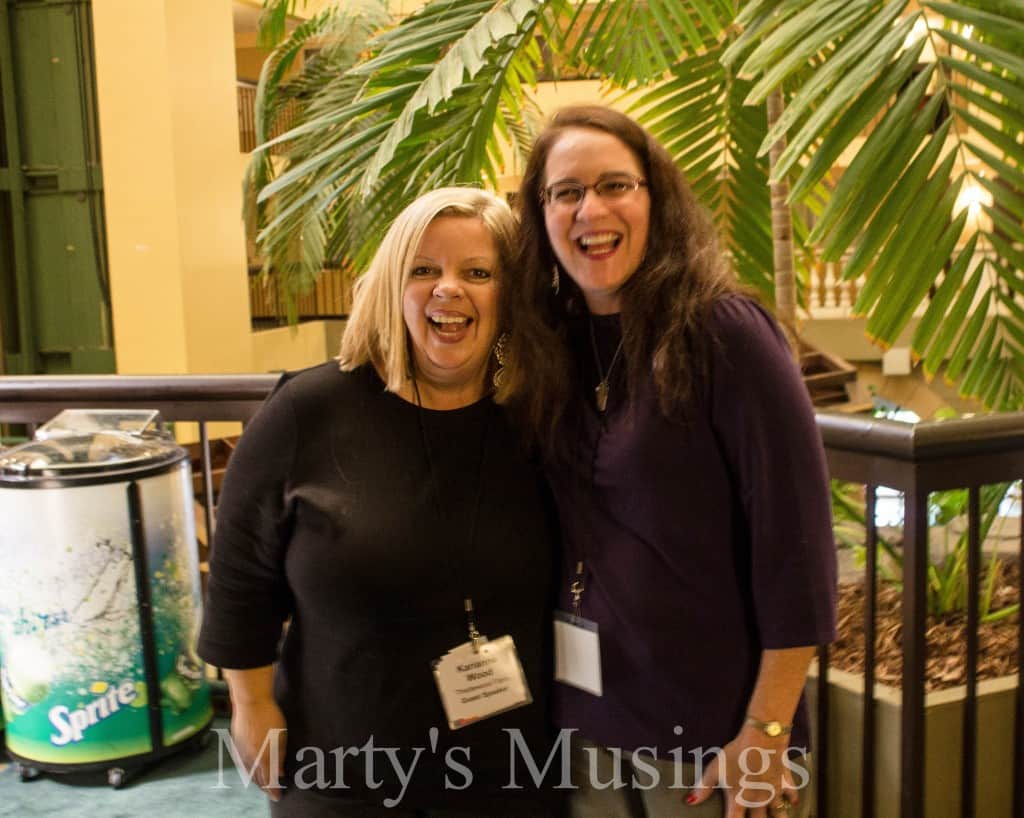 I am an imposter. Did you know that?
For the last several months I've been researching and thinking and figuring out how/if I wanted to take my blog to a different level. In this process I connected with Amy Buchanan of AttaGirlSays. Amy was my daughter's boss at the Greensboro News and Record when she was in high school. Rachel was the only homeschooler out of the high school students picked to write and photograph for their teen section. Rachel got great experience and ended up doing some transcribing work for Amy on the side.
After Amy and I started chatting she added me to a facebook group called blogtalk. It's a group connected with hometalk, a fabulous site for DIY and home related projects and a place to connect with professionals in all fields related to the home. I had been contacted by someone with the group earlier with a request to post a window table my husband made. I linked up but didn't get very involved at that time. (I never even realized our table got over 6000 views!)
I started reading all the neat posts and questions on blogtalk, but I was an imposter and didn't say much at first. You see, it's only been within the last year that we've done several home improvement projects to our home. We've lived here 21 years and it was in desperate need of help! I started writing about some of the projects and got some great feedback so I posted more updates and I was off to the races! I love home decor and thrifty deals, but before the days of pinterest and blogging I wasn't very good at identifying my style or pulling it all together. In other words, I'm not a natural decorator or designer. At all. Thus, I am an imposter. Yet blogtalk made me feel like there was hope that the things I write about (of which DIY projects are only a little piece) have a place in blogland.
Amy encouraged me to attend the first Southern Bloggers Conference in Raleigh, NC (an hour and a half from me). I toyed with the idea and kept telling myself I was an imposter and somebody would find me out! Finally, I gathered up my nerve and signed up.
And I'm so glad I did! It was a total stretch outside my comfort zone. Rooming with a complete stranger. Mingling with 100 other bloggers. Knowing no one except Amy. Exchanging business cards, vainly trying to remember names. Feeling like it was the first day of school in a new place!
What did I learn from the experience? DIY bloggers of all sizes (their blogs not their waistlines!) are wonderfully genuine people, eager to share their tips of the trade. There was no pride or jealousy, no judging people based on the size of their blog. The team that put together the conference was amazing (you can find these ladies on the sidebar of the conference site). They spent countless hours putting together a first rate brand new conference. The speakers were amazing: Rhoda from Southern Hospitality, KariAnne of Thistlewood Farms, Kelly of Eclectically Vintage, Annie of Maison Blanche Paint Company, Kristen of Sophia's Decor and Amy of AttaGirlSays, Heather of At the Picket Fence and Brittany at Pretty Handy Girl. Genuine. Warm. Engaging. Funny. Moving. All different yet all sharing a love of transforming the home into a place of beauty.
Home is where your story begins. That's my logo and my belief. Whether it's writing about adoption, homeschooling, frugal living, faith or DIY, my life centers around my home and family.  So, maybe I'm not too much of an imposter after all!