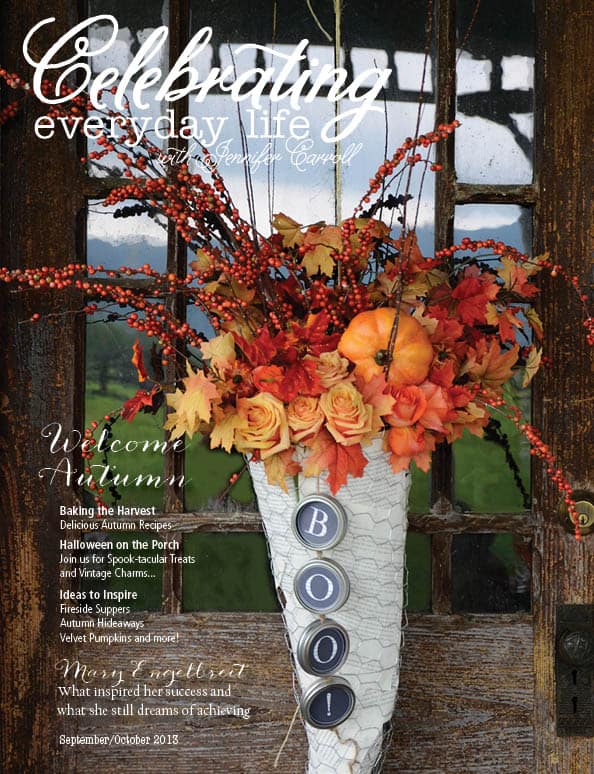 I was thrilled when I was recently given the opportunity to peruse the September/October 2013 issue of Celebrating Everyday Life with Jennifer Carroll.
This is a digital online magazine that contains unique projects,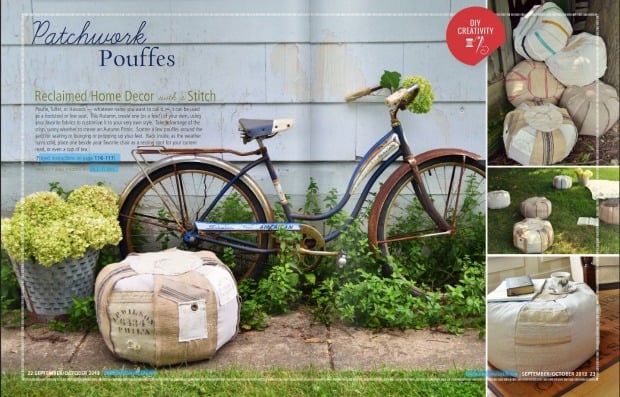 stunning photography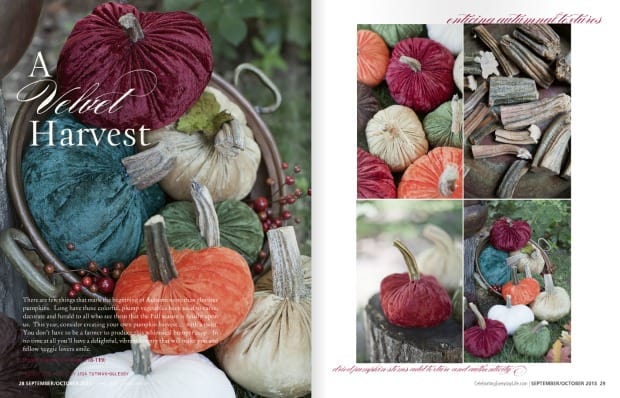 and delicious recipes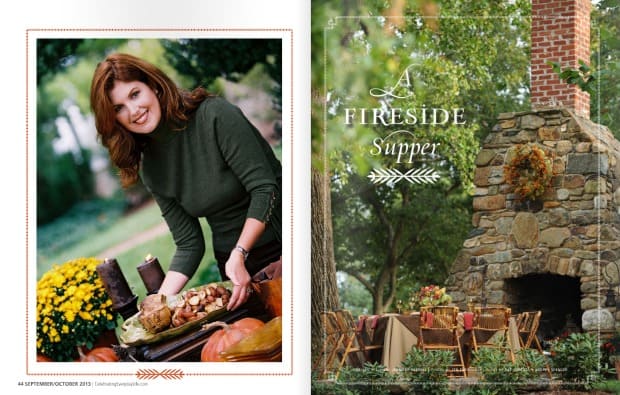 shared by an amazingly talented woman named Jennifer Carroll.
Her blog is as beautiful as she is and the magazine is an extension of her desire to inspire readers to make every day special by providing practical, creative ideas for home and garden.
Have I piqued your curiosity? Go here for the digital preview.
There are lots of ways for you to enjoy this issue! You can subscribe to it on your favorite TABLET, purchase single copies on your DESKTOP computer or purchase a PRINT copy to hold it in your hands and treasure.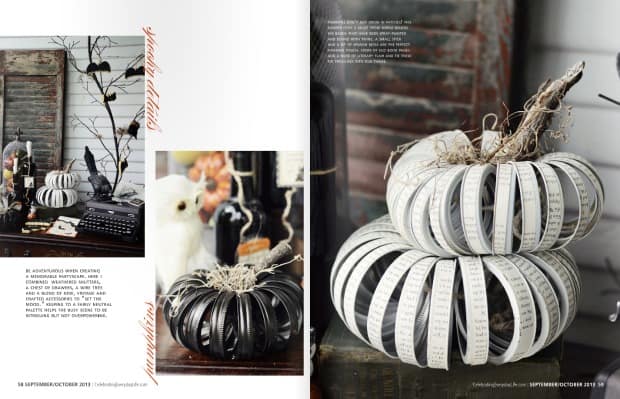 All the subscription and purchase information is here.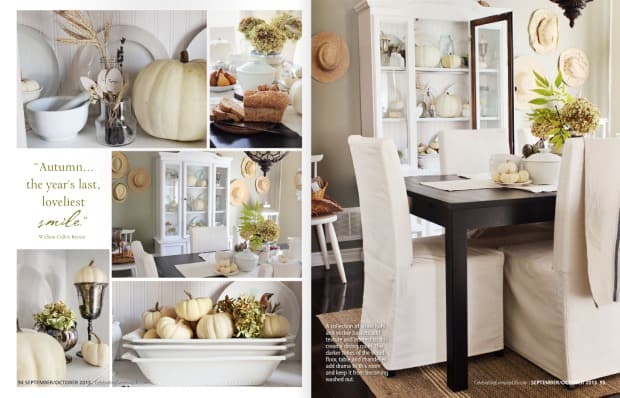 How can you resist such beautiful eye candy?