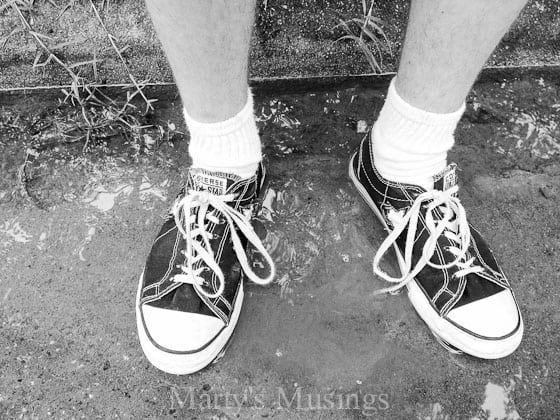 Love the video I've linked for my Simple Gift Sunday post today.
Chris and Conrad are live on Klove with only guitar, keyboards and vocals.This is a beautiful song with a reminder that "everything I once held dear, I count it all as lost."
May that be true for each of us today.
Some of my favorite Simple Gift Sunday posts so far?
Christy Nockels "Already All I Need"
Tim Timmons "Cast Your Cares"
Jeremy Camp "Healing Hand of God"
(If you are watching via email or reader click on the post title to view the video.)
Savior I come
Quiet my soul remember
Redemption's hill
Where Your blood was spilled
For my ransom
Everything I once held dear
I count it all as lost
[Chorus:]
Lead me to the cross
Where Your love poured out
Bring me to my knees
Lord I lay me down
Rid me of myself
I belong to You
Lead me, lead me to the cross
You were as I
Tempted and trialed
Human
The word became flesh
Bore my sin and death
Now you're risen
Everything I once held dear
I count it all as lost
[Chorus]
To your heart
To your heart
Lead me to your heart
Lead me to your heart
Linking with: The Better Mom, A Mama's Story, The Alabaster Jar, The Modest Mom Blog