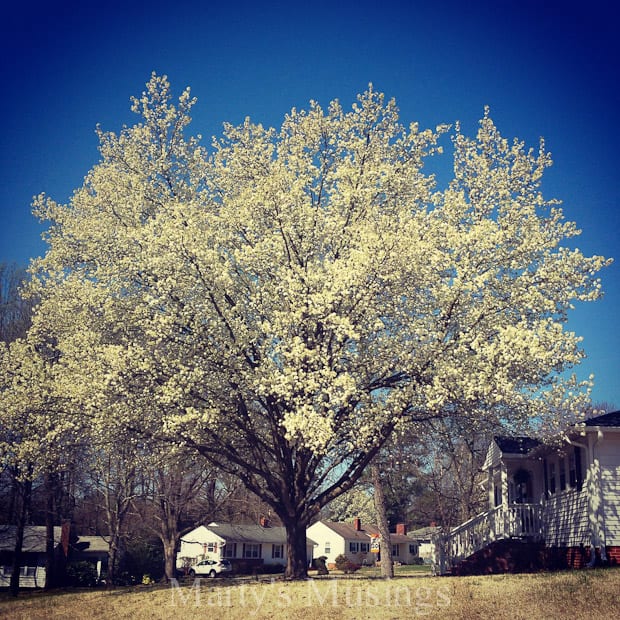 As we observe Palm Sunday I wanted a reminder to refocus my attention on the events that led my Savior to the Cross.
The ones that changed my life when I didn't deserve it.
Chris Tomlin and Christy Nockels "Jesus Son of God" leads my heart back to the cross.
You took our sin
You bore our shame
You rose to life
You defeated the grave
Love like this the world has never known
My prayer for you today is to simply live in the knowledge that "the cross was enough."
For more of my Simple Gift Sunday posts go here.
(If you are reading this via email or reader just click on the post title to be taken to the video.)
You came down from heaven's throne
This earth you formed was not your home
A love like this the world had never known
A crown of thorns to mock your name
Forgiveness fell upon your face
A love like this the world had never known
On the altar of our praise let there be no higher name
Jesus son of God
You laid down your perfect life
You are the sacrifice
Jesus Son of God
You are Jesus Son of God
You took our sin
You bore our shame
You rose to life
You defeated the grave
A Love like this the world has never known
On the altar of our praise let there be no higher name
Jesus son of God
You laid down your perfect life
You are the sacrifice
Jesus Son of God
You are Jesus Son of God
Be lifted higher than all You've overcome
Your name be louder than any other song
There is no power that can come against your love
The cross was enough