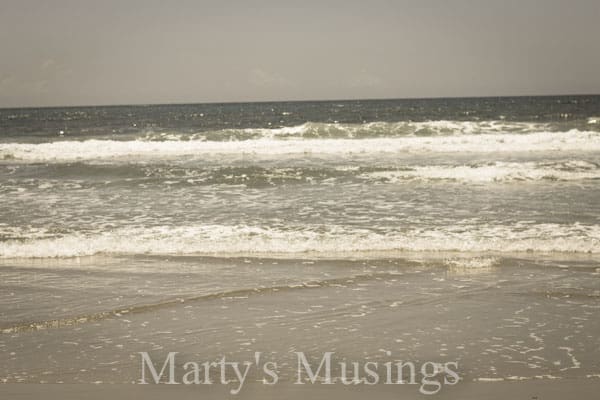 There is nothing like being at the beach and reveling in God's majesty.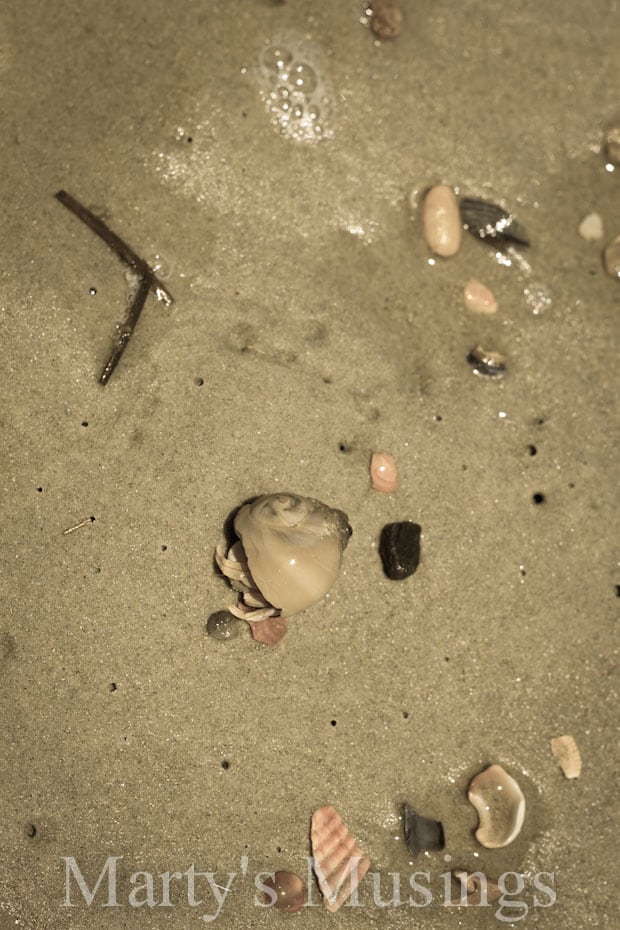 We can't even begin to imagine the magnitude of the world God has created.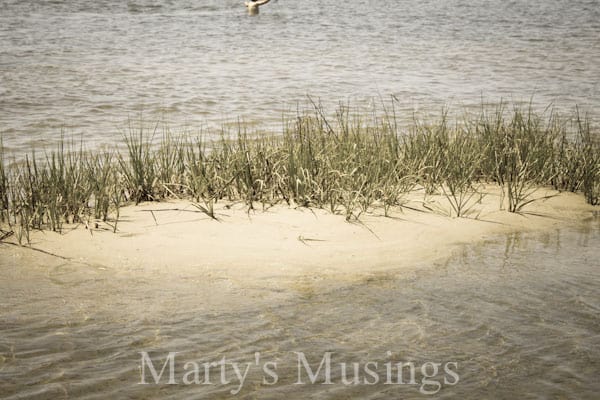 Yet as we vacationed last week I tried to record a few details to remind me when I forget.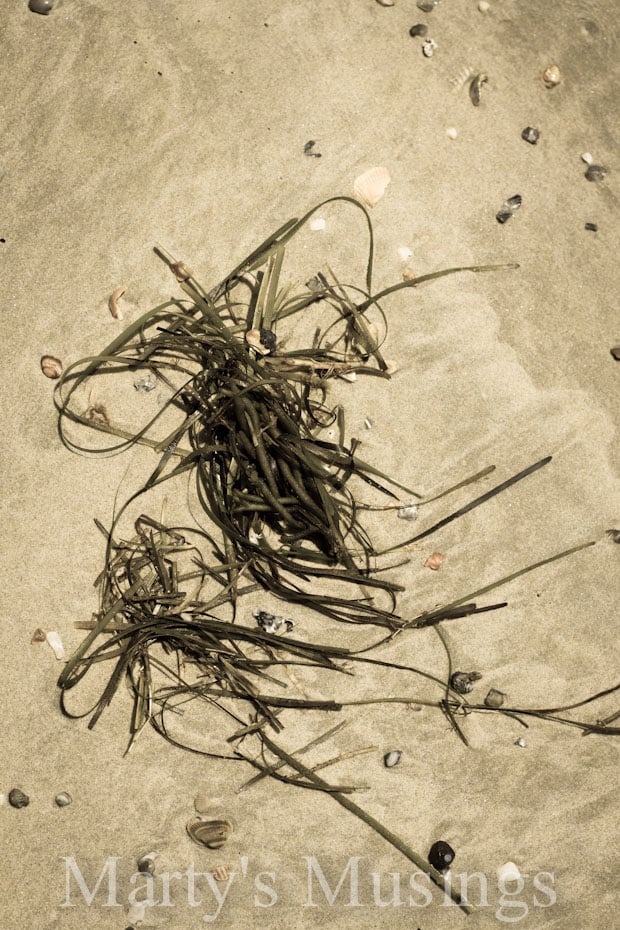 As I share my Simple Gift this Sunday I pray you will be reminded of God's great love for you.
And if you don't mind, say a little prayer for my husband and I as we begin a new journey today in our music ministry.
http://youtu.be/OQweT0WtNN8
(If you are viewing this via email or reader just click on the post title to watch video.)
Crown Him with many crowns
The Lamb upon His throne
Hark! How the heavenly anthem drowns
All music but its own;
Awake my soul and sing
Of Him who died for me
And hail Him as thy matchless King
Through all eternity.[Chorus:]
Majesty, Lord of all
Let every throne before Him fall
The King of kings, O come adore
Our God who reigns forever – more.[Verse 2:]
Crown Him Lord of life
Who triumphed o'er the grave
And rose victorious in the strife
For those He came to save;
His glories now we sing
Who died and rose on high
Who died eternal life to bring
And lives that death may die.[Bridge:]
All hail, Redeemer, hail
For He has died for me
His praise and glory shall not fail
Throughout eternity.
I would love it if you'd read more as I share my heart in my Simple Gift Sunday posts.
Linking with: The Better Mom. The Alabaster Jar, The Modest Mom Blog, A Mama's Story, Time-Warp Wife, Far Above Rubies