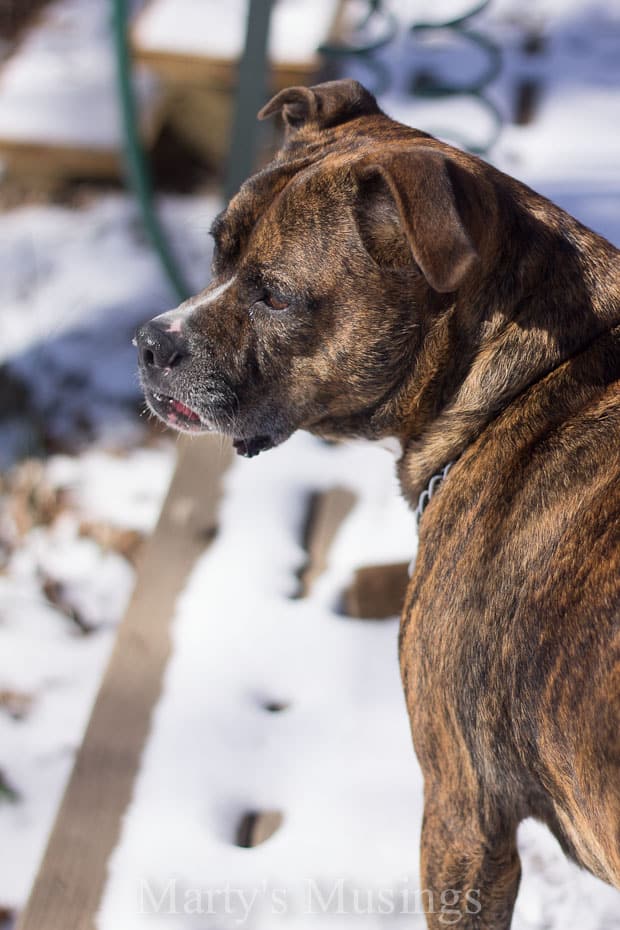 (Had technical difficulties on the blog for the last several days, but here's hoping you see this post and rejoice in the message with me!)
I am off for a much needed weekend of scrapbooking, eating and hanging out with some great ladies.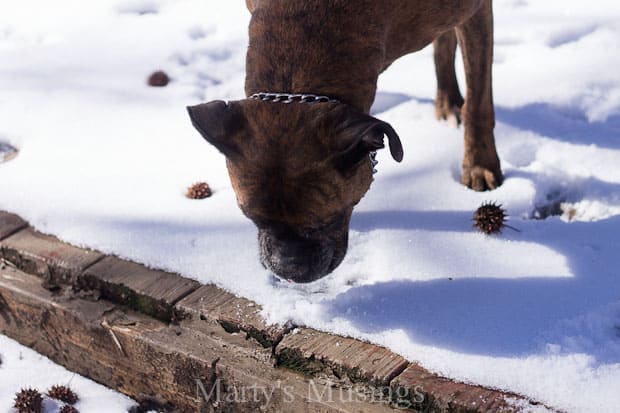 For my Simple Gift Sunday post this week I wanted something fun so here's Chris Tomlin "God's Great Dance Floor" and these fun pictures of our dogs playing in the snow.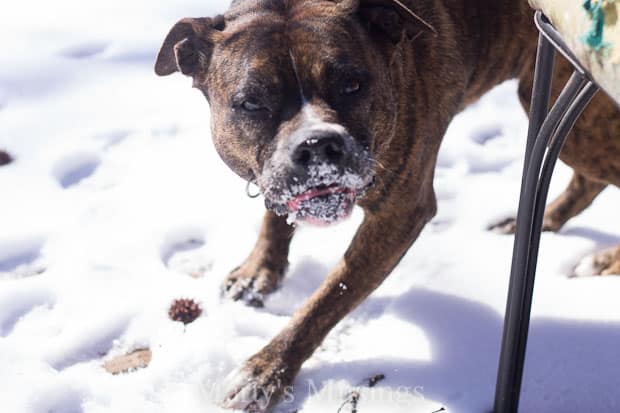 Enjoy your weekend and may God pour His richest blessings on you today!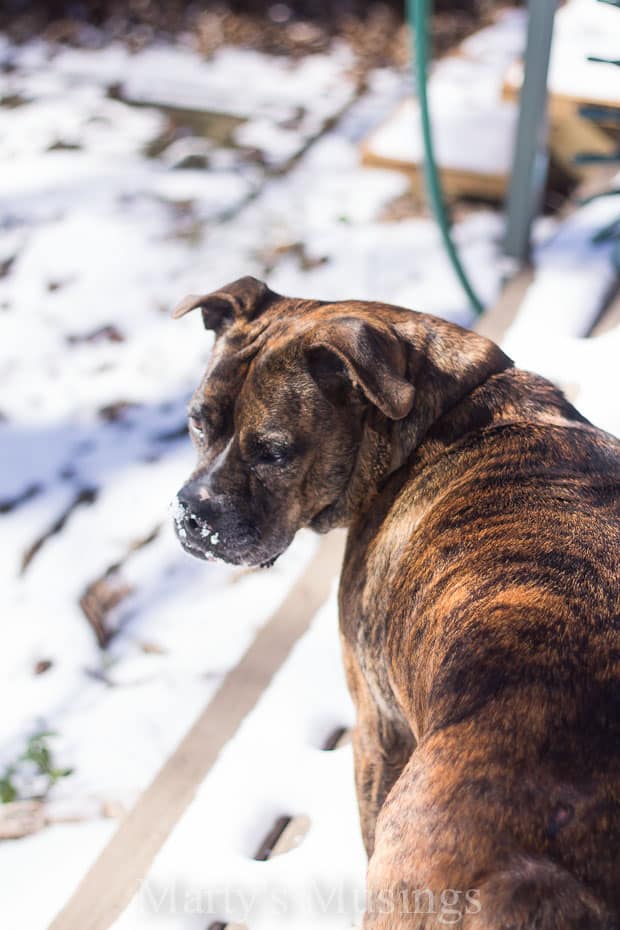 For more of my Simple Gift Sunday posts go here.
(If you are viewing via reader or email just click on the post title to view video.)
I'm coming back to the start
Where You found me
I'm coming back to Your heart
Now I surrender
Take me
This is all I can bring
I'm coming back to the start
Our God is freedom
And here we feel Your heart
Your heartbeat for us
Take me
This is all I can bring
[Chorus:]
You'll never stop loving us
No matter how far we run
You'll never give up on us
All of heaven shouts: let the future begin
Let the future begin
Take me
This is all I can bring
[Chorus:]
You'll never stop loving us
No matter how far we run
You'll never give up on us
All of heaven shouts: let the future begin
I feel alive, I come alive
I am alive on God's great dance floor