Christmas Present Ideas for Him
This post may contain affiliate links which won't change your price but will share some commission.
Do you have a man in your life that is hard to buy for? Do you feel like you need a holiday gift guide to help you?
Is it your husband? Your father? Your brother-in-law?
I know some of you are nodding your heads and saying, preach on girl!
My husband is that person for me.
He is the man who always makes me laugh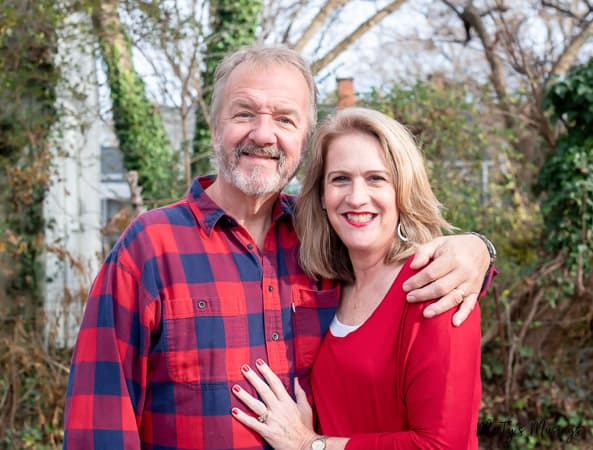 and sometimes cry. ~smile~
The one who has stood by my side for 32 years and counting, as we now enjoy spending time with the new generation.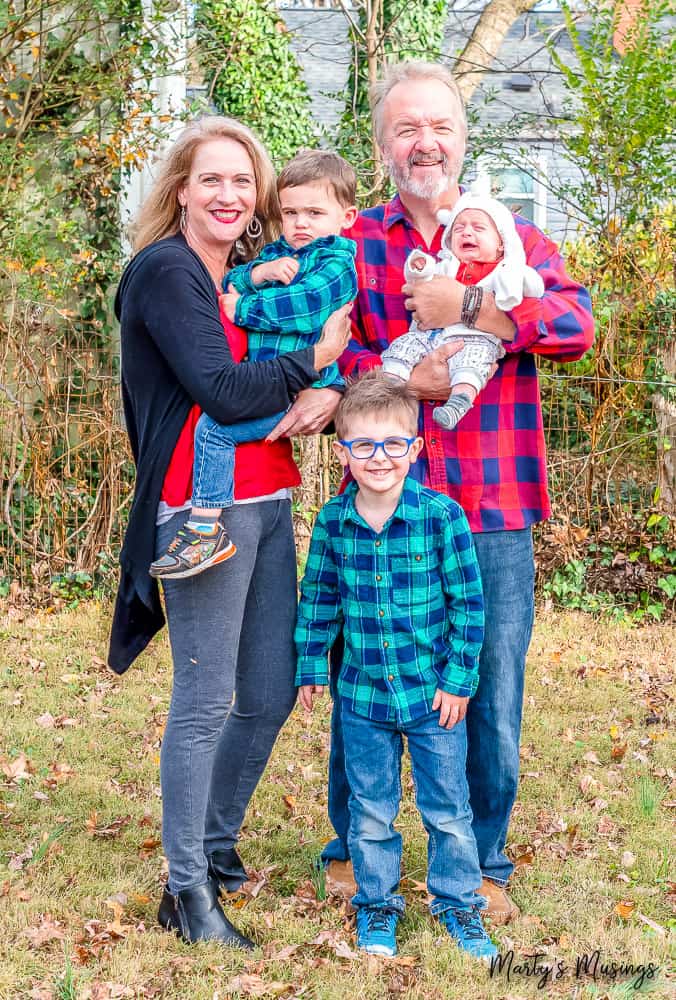 We have been through hills and valleys, fighting to grow closer together now that our children are grown.
Yet every Christmas I struggle to find something for this man who is impossible to buy for.
(Don't believe me? Ask our kids!)
I thought maybe you have this same problem with a men in your life so I asked my husband to give me some ideas to help both of us!
Christmas Present Ideas for Him
We all know men love gadgets so here are my hubby's suggestions for those last minute Christmas gift ideas.
Kinkoo® 40Watt 6-Port High Speed USB Charger, powerful desktop charging station for your office or home. Packed with 6 high-speed ports, place it on your desk, nightstand or countertop and create the perfect charging hub for your gear or the family's. My husband actually just bought this for us.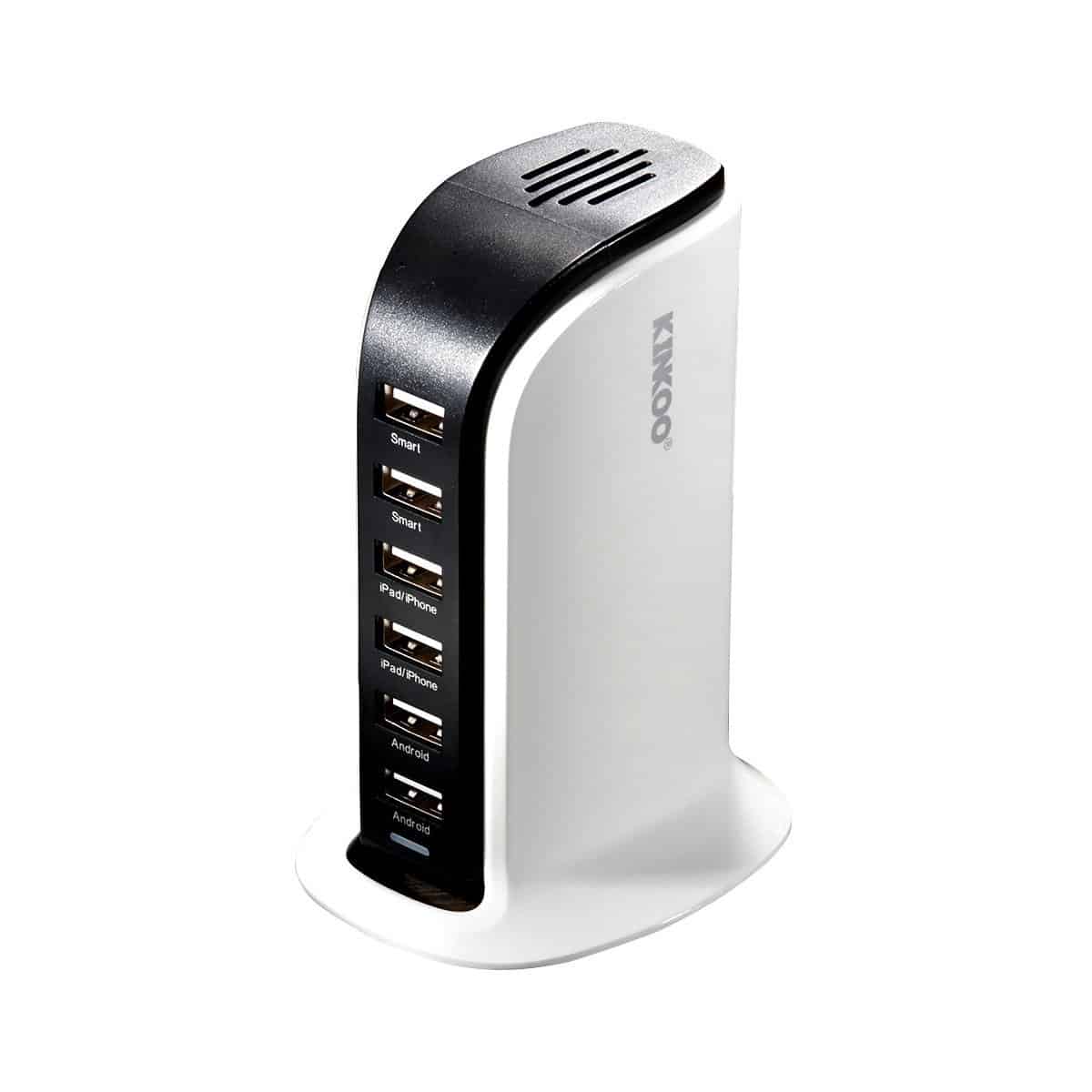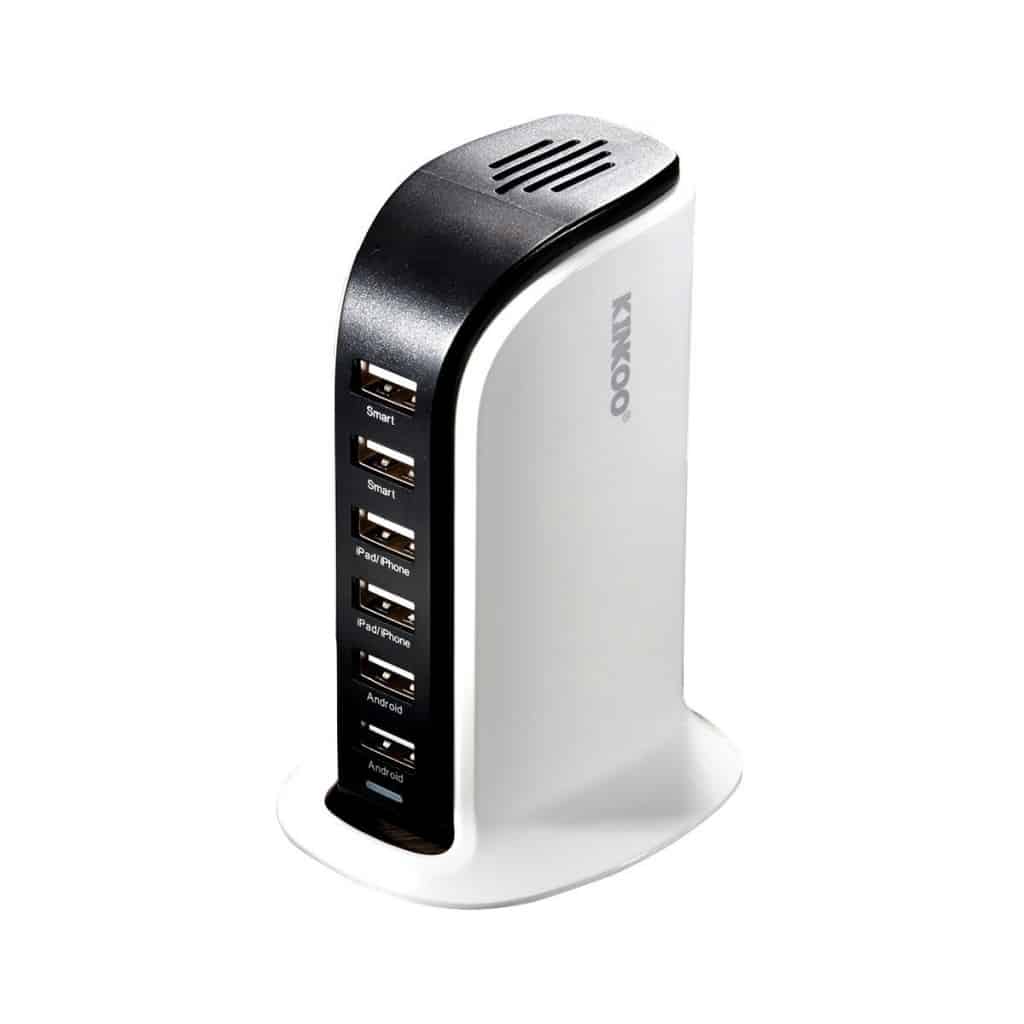 Car Charger, Eleckey 4.8A Dual USB Port Car Charger This portable Travel Charger/Auto Adapter for iPhone 6 Plus/6/5S/5/4, iPad, Ipod , Samsung Galaxy, Smart Phone, Tablet, allows you to charge mobile phones, tablets, music players, etc and enjoy your electronic devices on your trips. I don't have one of these but it's definitely on hubby's wish list!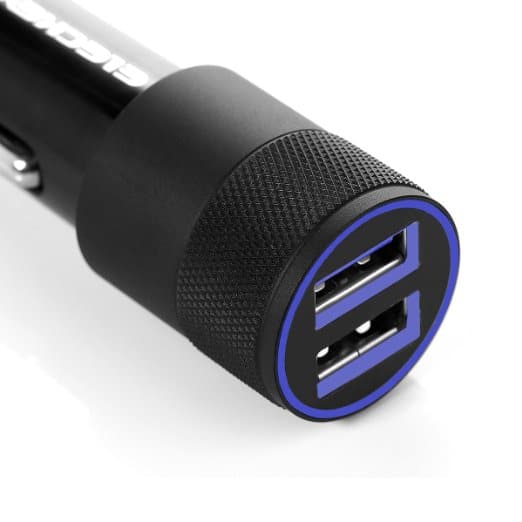 Eureka Quick-up Cordless vacuum We just bought this little vacuum and it's one of the best purchases I've made recently. We have all hardwoods and don't even own a larger vacuum now so this beauty cleans up our small welcome mats and all the hardwoods. So much easier than sweeping and very inexpensive.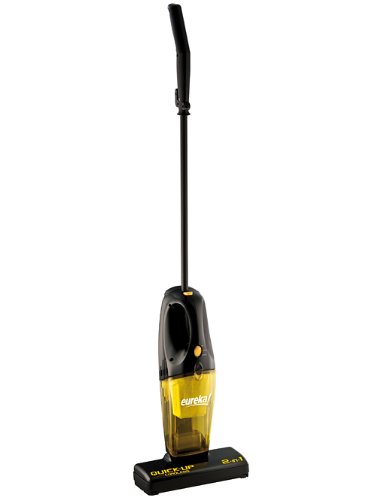 I'm not alone in this am I? Leave me a comment telling who is the hardest person you have to buy for this year!