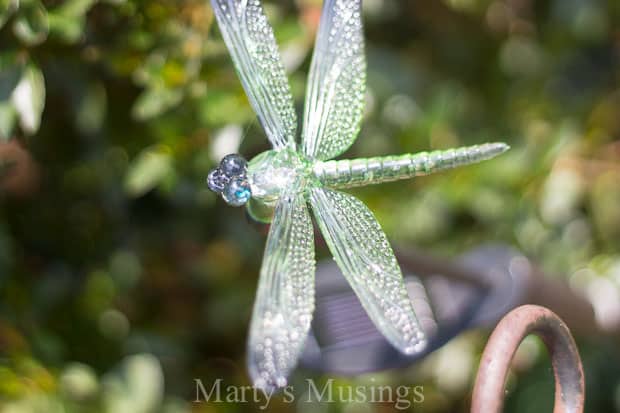 You guys probably know how much of a Christy Nockels fan I am (since I've included her songs here, here and here).
When I added the song "Be Loved" to my list of favorites I immediately thought how much it sounds like our adopted children.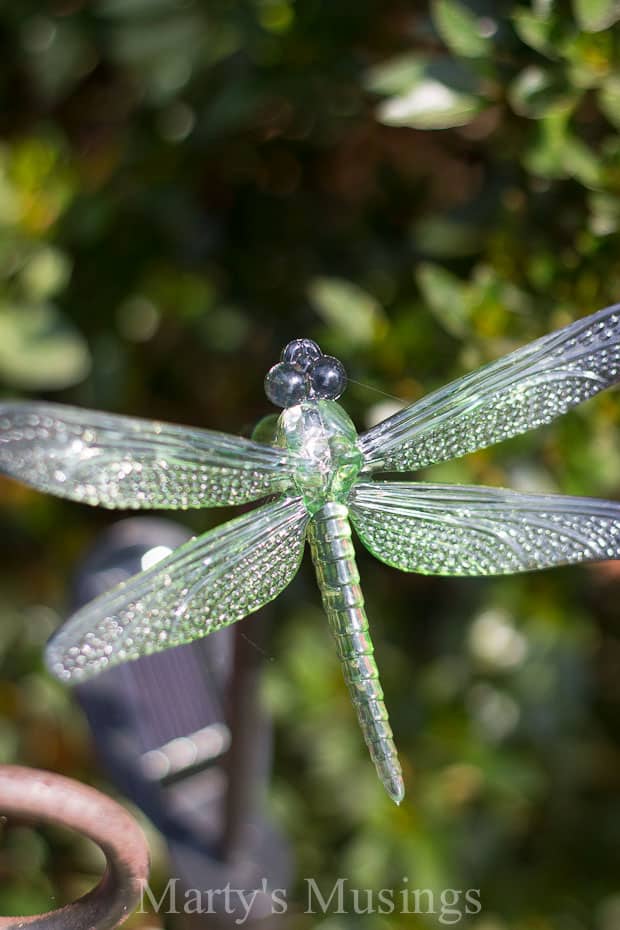 The words ring with such truth in their struggle to heal their wounded hearts.
Have you ever let yourself be loved by the one who made you? Totally embracing that love, undeserved and freely given?
We didn't earn it, He just chose to give it, and its in our resting that we rise up singing rejoice, again I say rejoice.
Oh that we might rise up to rejoice and bless the Lord in all things.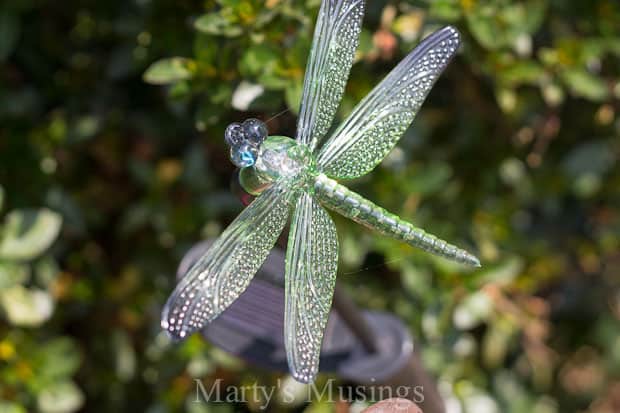 For more of my favorite Simple Gift Sunday posts:
Christy Nockels "Already All I Need"
Tim Timmons "Cast Your Cares"
Jeremy Camp "Healing Hand of God"
Chris and Conrad "Lead me to the Cross"
(If you are reading this post via email or reader please click on the post title to watch the video.)
have you ever let yourself be loved by the one who made you
have you ever told your soul to believe that his heart is on your side
you could even try to run away but there is nothing you can do
so just be loved, be loved, he loves you
just be loved, be loved, he loves you
have you ever let yourself be held by the one who holds this world
have you ever told your soul to rejoice that his arms are open wide
you could even try to run away but he'd come running after you
so just be held, be held, he holds you
just be held, be held, he holds you
we didn't earn it, he just chose to give it, and its in our resting that we rise up singing rejoice, again I say rejoice
rejoice, again I say rejoice
you are loved, be loved, he loves you
you are loved, be loved, he loves you
Linking with: The Better Mom, The Modest Mom Blog,