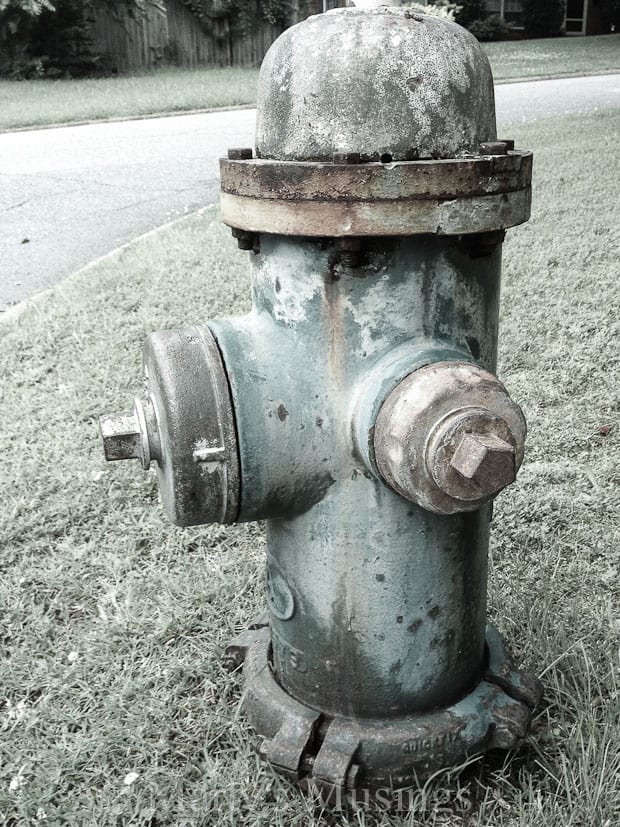 It's been an exciting week for me! I took the plunge and started a second blog: A Woman After God's Own Heart.
It has been my desire for months to continue Marty's Musings as my business blog and start a second one where I share more of my faith, our adoption story, homeschooling tips and my personal journey through grief. So I did it!
I was not able to transfer all of these categories from MM but will be selecting posts in the coming weeks to include on the new site. If you have a favorite post or category that I've shared here before I'd love to have your input.
One of my dreams is to also have a venue for other adoptive moms, homeschoolers and women of faith to share their stories, dreams and words of encouragement. I don't know exactly what this looks like, but I'm going to walk this path until God says otherwise.
My new blog will not be live for a bit as I nail down design elements and transfer content. I just wanted you faithful readers to know where I'm headed!
For my Simple Gift Sunday post today I wanted to share another Christy Nockels song: Grace Flows Down. It's beautiful in its simplicity and power. Enjoy!
For more of my favorite Simple Gift Sunday posts:
Christy Nockels "Already All I Need"
Tim Timmons "Cast Your Cares"
Jeremy Camp "Healing Hand of God"
(Click post title to watch video.)
Amazing Grace
How sweet the sound
Amazing Love
Now flowing down
From hands and feet
That were nailed to the tree
As Grace flows down and covers me
Chorus
It covers me
It covers me
It covers me
And covers me
Linking with: The Modest Mom Blog, Women Living Well
Want thrifty home ideas you can do yourself?
Sign up and get my FREE guide: 5 Easy Ways to Decorate Your Home for Practically Nothing!