Clever Girls Collective Blue Wig Project
This post may contain affiliate links which won't change your price but will share some commission.
Every woman has a story of strength. To recognize and celebrate these stories, and to ensure women and girls are always empowered to be Fierce, Clever Girls Collective is proud to announce The Fierce Fund, a corporate advised fund of Silicon Valley Community Foundation.
Our internal mantra is "Innovate. Elevate. Be Fierce." Since our inception in 2009, Clever Girls has focused on two things: encouraging women to tell their stories, and helping women gain recognition and monetization for doing so.
In October 2012, Clever Girls Co-Founder Sheila Bernus Dowd, was diagnosed with Stage 2 breast cancer. She underwent surgery, chemotherapy, and radiation, and today is in full remission. Throughout her treatments, she continued to work at CGC, ran the annual fundraiser at her children's school…and found a new affinity for hats and fake hair.
Having one of our own go through this difficult experience sharpened Clever Girls' focus on helping women when we most need support.
From Marty: Here's my Blue Wig story.
In the last 13 years there have been many chapters in my life that have illustrated my fierceness. To understand these moments you'll need to have a little bit of the back story.
If you're a recent reader of my blog you probably don't know that I began as an adoption blogger in 2008, connecting and encouraging other foster/adopt moms who were struggling in unimaginable situations with their adopted child/ren.
Where did our story begin?
In 1999 our little family consisted of two children aged 11 and 7. My husband Tim and I began to feel God pressing on our hearts concerning adoption, and Joshua and Rachel joined us as we prayed and dreamed.
A few short months later a sibling group of 3 children entered our lives, and we have never been the same.
Three months after the kids came to live with us my sister died of a heart attack at the age of 53.
Even with this great loss I thought the journey to adopt these 3 children was the difficult part. I didn't know that loving them would almost rip our family apart.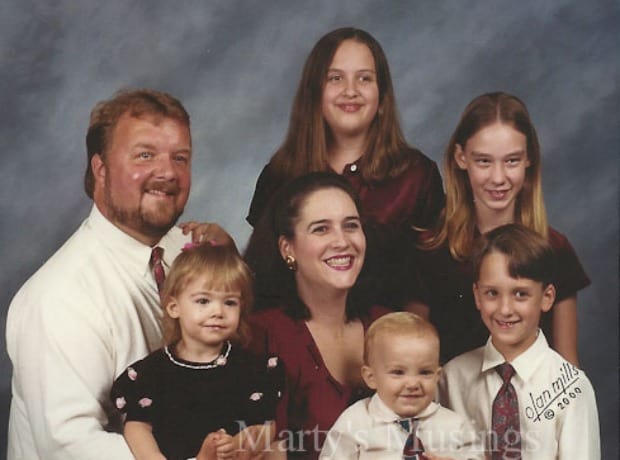 B was 10 1/2, S was 2 and M was 15 months old when they came to us. Back to cribs and car seats, high chairs and diapers and one more student in our homeschool.
Through the next four years I took B to therapists, psychologists, doctors and social workers to try and understand her destructive behaviors and lack of a moral conscience.
It wasn't until we found the right therapist that we found out B had been sexually molested in the years before she came to us and had been continuing those abuses within our home.
Our family became like a Lifetime story, and there wasn't a happy ending in sight.
B ended up at a residential treatment facility for sexually abused children and never worked to come back to our home. Her younger siblings began to act out and all three were diagnosed with Reactive Attachment Disorder.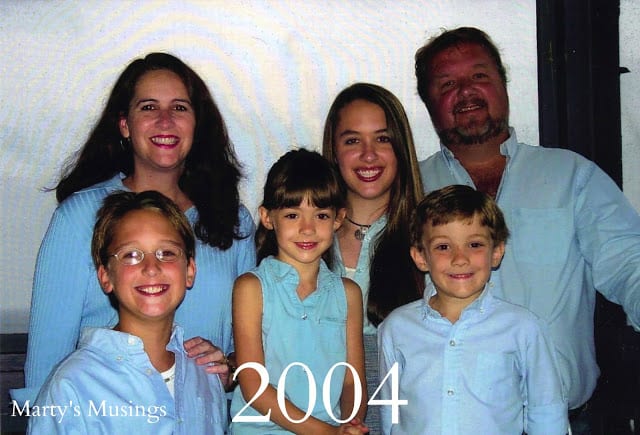 This story is raw. Even after putting the pieces of our family back together, more pain remained for me.
At the same time we were struggling through grief and devastation with B my parents went from their home straight to the hospital, rehab and then to a nursing home in 2007. They never lived at home again. I was the daughter challenged to figure out what the rest of their life looked like and where they would spend it.
In the midst of this heart wrenching process our adopted daughter B made false allegations against us. Enter social services, law enforcement, therapists and intense fear that all of our kids would be taken from us.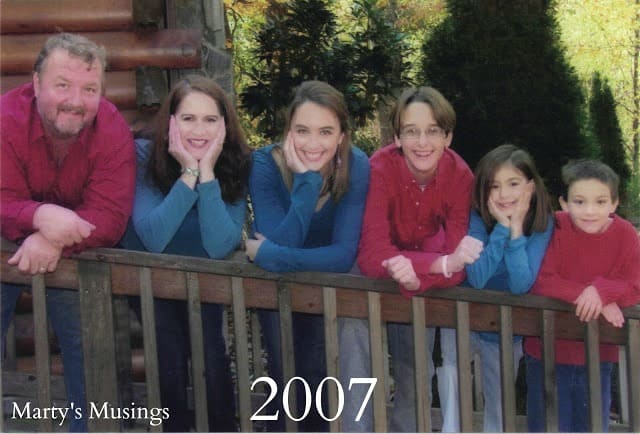 I was devastated. Terrified. Isolated and heartbroken.
The only thing that got me through was my faith in God and our family bond forged through adversity.
Most days our two youngest children couldn't see that we were fighting for their hearts, not against them.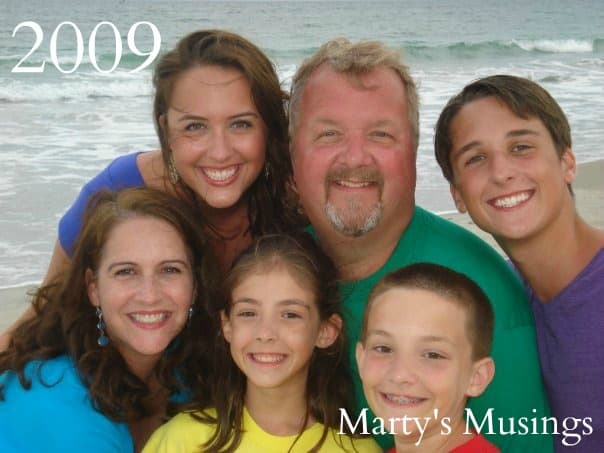 This journey took years of therapy, intentional parenting and hanging on to the belief that our children's hearts would heal.
How do I know I am fierce?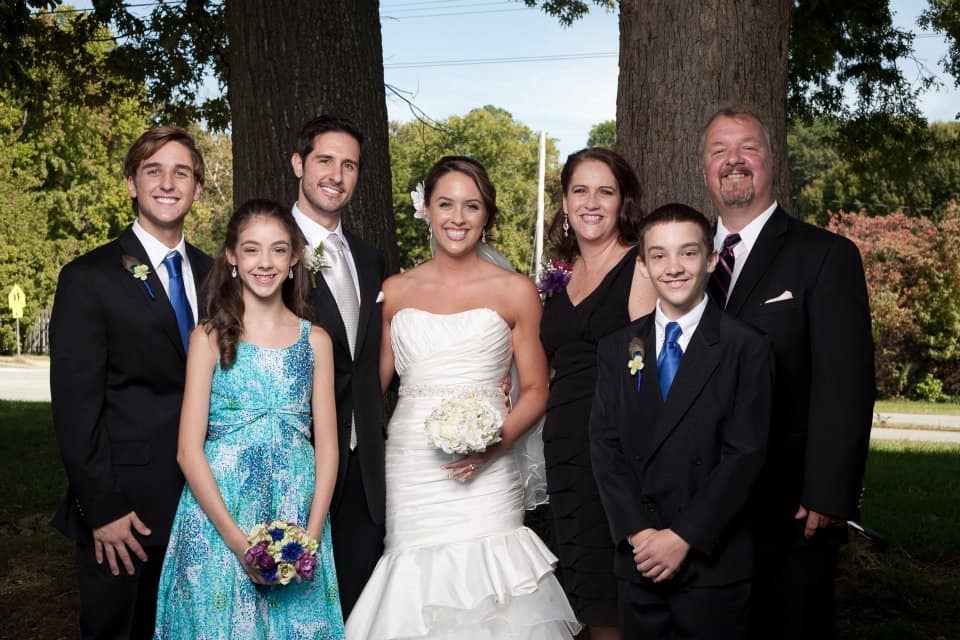 I am fierce because I have persevered through intense heartache, losing a child to the "system" and her wounded heart.
I am fierce because I have loved my youngest two adopted children through their hurts, attacks, abuse and rejection.
I am fierce because I took care of my elderly parents through overwhelming years of decisions and responsibilities.
I am fierce because when my mom died of nursing home neglect I wouldn't let her story go untold and took the opportunity to force changes in elder care.
Healing has happened. Grief has been expressed. Our family is stronger than ever before.
I am fierce.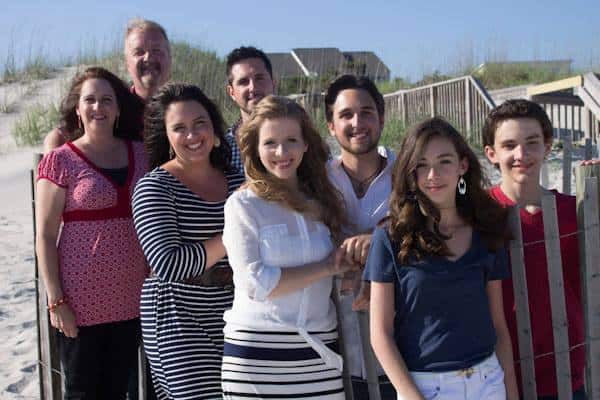 Have a story of a time you were Fierce? Want to help Clever Girls Collective support women and girls to be Fierce? Visit Clever Girls Collective to learn more about this girl-power project and help decide the Fierce Fund grant winner!