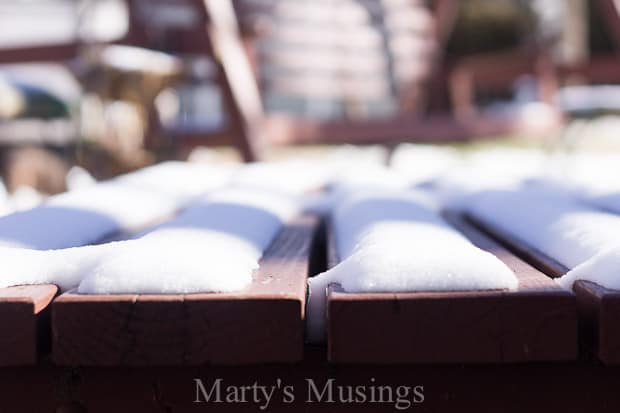 I have been writing my Simple Gift column since July 2012. It began as a way to work on my photography and then morphed into sharing a worship video each week.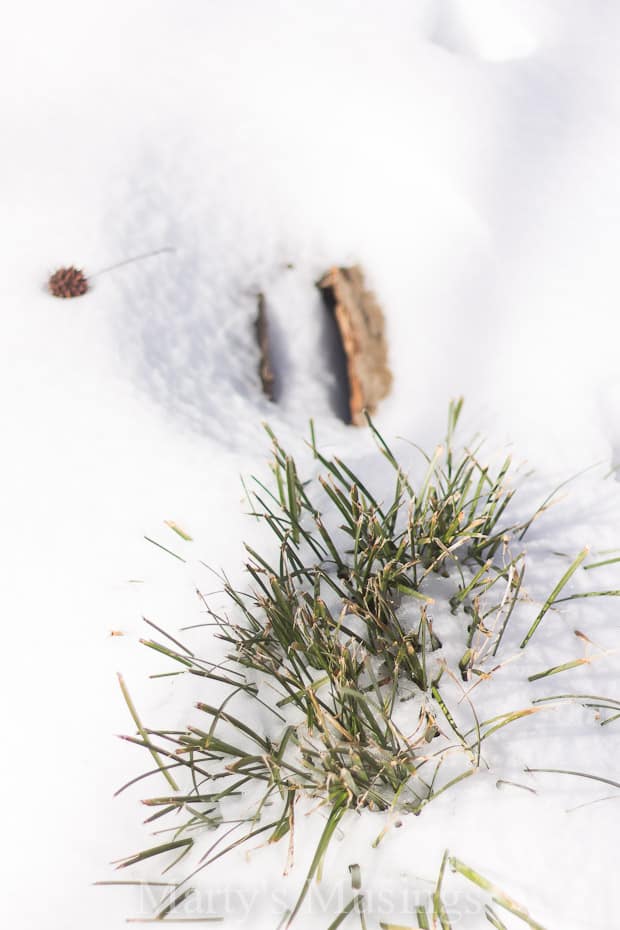 This year I have been trying to go back to sharing more of my personal journey as a mom and woman of faith.
Yet I'm at a crossroads. I want to make sure that the time I invest each week in writing and editing this series is time well spent. I hope and pray that my words will encourage you and help you find hope even in difficult times.
I'd really love to know if you actually read these posts or have in some way been encouraged by them. Do you enjoy the worship videos or skip on past them?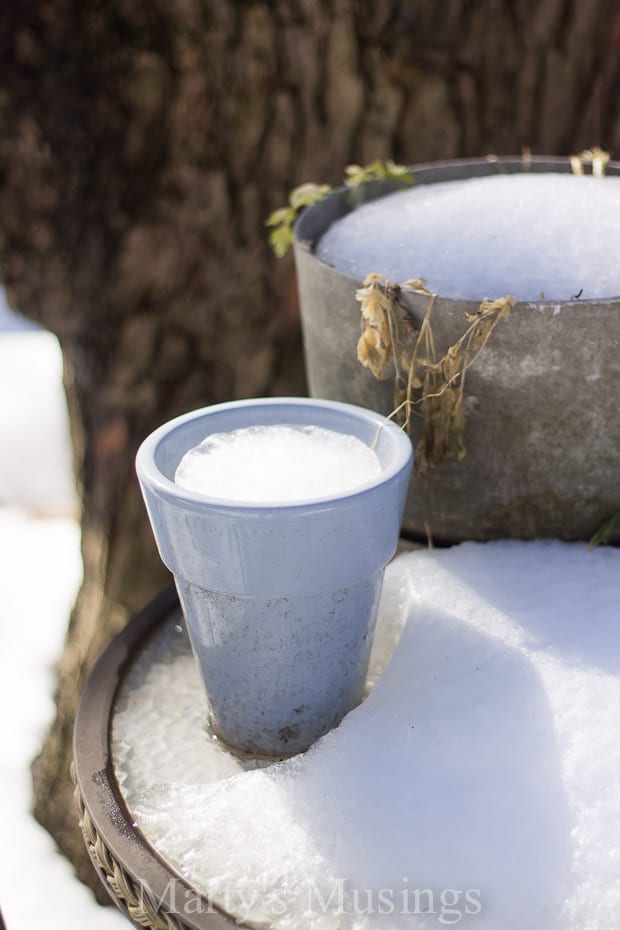 I would be so grateful to just know that I'm on the right track. If you haven't ever commented I'd love if you'd take a moment and just say you're reading! Bloggers live for comments!
Thanks so much! I hope you enjoy this live acoustic performance by Colton Dixon "Let Them See You" a song with a great message.
For more of my Simple Gift Sunday posts go here.
(If you are watching via email or reader click on the post title to view the video.)
Take away the melodies
Take away the songs I sing
Take away all the lights
And all the songs
You let me write
Does the man I am today
Say the words You need to say
Let them see You
In me
Let them hear You
When I speak
Let them feel You
When I sing
Let them see You
Let them see You
In me
Who am I without Your grace
Another smile, another face
Another breath, a grain of sand
Passing quickly through Your hand
I'd give my life, an offering
Take it all, take everything
With every breath I breathe
I sing a simple melody
But I pray they'll hear more than a song
In me, in me
Want thrifty home ideas you can do yourself?
Sign up and get my FREE guide: 5 Easy Ways to Decorate Your Home for Practically Nothing!