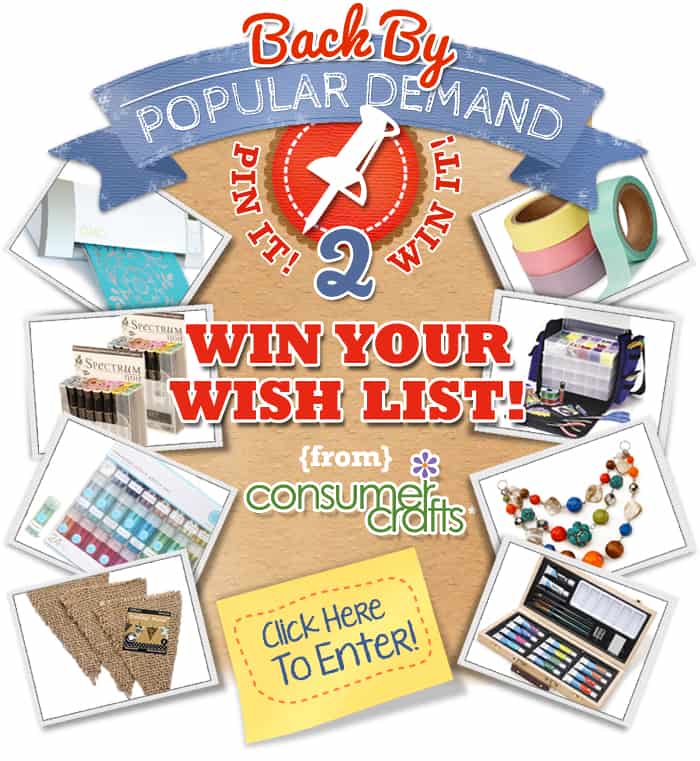 Disclaimer: I was given product as thanks for promoting this contest from Consumer Crafts.
What?!! Give me an opportunity to make a wishlist of all the products I'd like to have from Consumer Crafts?
Why, thank you, I will!
I love Consumer Crafts and the wide selection of crafting materials they have available.
There's quite an array of scrapbooking, storage, craft basics, kids, floral and party items, just to mention a few categories.
I don't think I'm going to tell my hubby how long I actually spent drooling salivating gazing over the website.
It'll be our secret. Shhh.
Here are some of the goodies I added to the very top of my Pinterest Wishlist.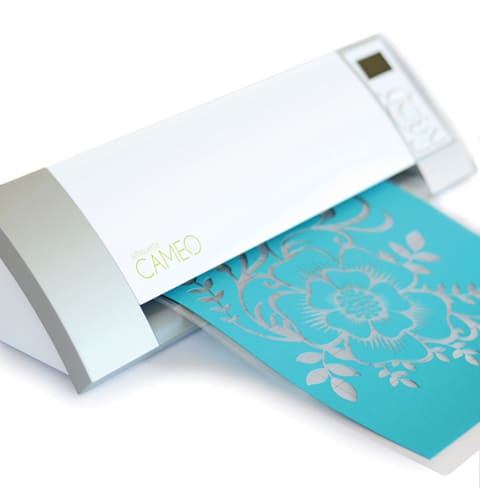 Purple Cows® 13 inch Hot and Cold Laminator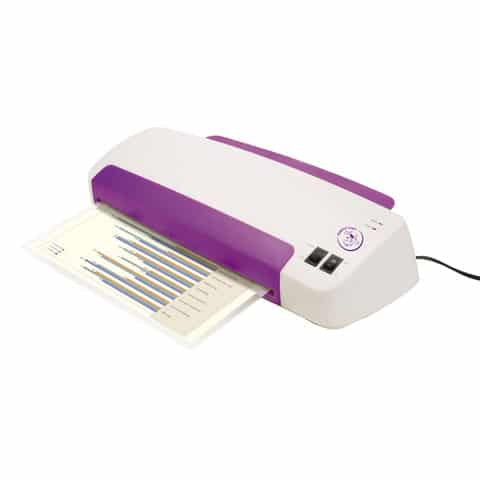 Purple Cows 2 in 1 Paper Cutter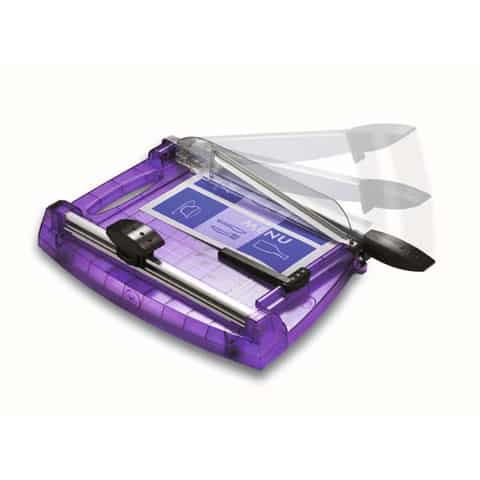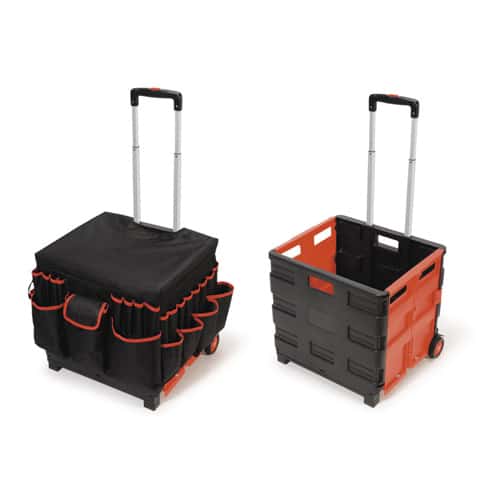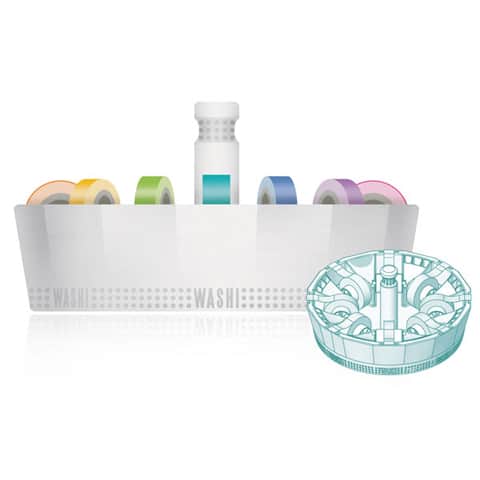 Did I pique your interest? All you have to do to enter is follow Consumer Crafts on Pinterest, create your own Pinterest board with items from Consumer Crafts (up to $500) and fill out this form.
I might just be sharing this sweet wishlist with my husband.
Just sayin'.
You can find Consumer Crafts at Facebook, Twitter, Pinterest and their Blog.