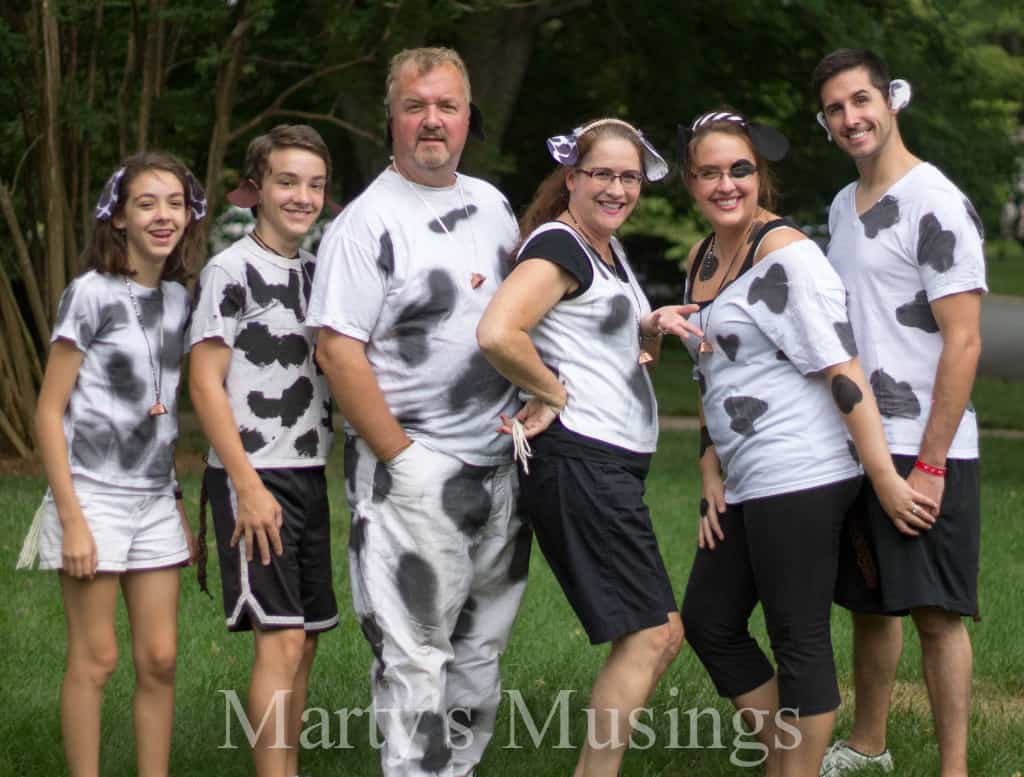 How did I do on my first week? Some pretty big changes, but not too bad. Here was my list from last week:
Monday: Enchiladas and Mexican Rice
Tuesday: Tuna Patties, french fries, green peas
Wednesday: Broccoli Cheese Soup, sandwiches
Thursday: Chicken Crescents, salad
Friday: Cow Day (oh yea, Chick-Fil-A here we come!)
Saturday: Leftovers. We have my great nephew's 1st birthday party so we will probably do leftovers (also known as "fend for yourself" night)
Sunday: Omelettes in a Bag, bacon


Made it all the way through Tuesday without a change! My freezer overfloweth so I wanted to use a honey baked ham I had frozen. We decided to invite our pastor and his wife for dinner Wednesday night and cook the ham. I experimented with a broccoli/rice crock pot dish to go along with it. (No recipe to follow. It was awful. Really. So bad I took it out of the crockpot, added additional liquid and warmed it in the oven so it didn't look so bad. It didn't help.) Moral of the story: don't experiment when you're having company over!


The tuna patties went over surprisingly well. Very simple and I fried them in the same oil I cooked the french fries in. (Don't write me. I know oil is bad.) So Wednesday and Thursday were a wash, but Cow Day was the best!


For those of you who might not know, every year Chick-Fil-A has a day to celebrate the lovely chicken. If you dress up like a cow you get a free meal. One of the managers was even telling people to hit up more than one store. Which we did. Only one of the stores would give us a milkshake instead of the meal. We love some milkshakes! Only one of my family wouldn't dress up (spoiled sport) so he got ham and tuna patty leftovers. Moooooo.


This was one of my favorite pics. We are a motley crew.


I saved the best pic for last. My husband getting money at the bank. Hahahahaha!
On to this week's menu.


Monday: Chicken crescents (made from homemade bread dough)
Tuesday: Sandwiches on homemade focaccia bread and salad
Wednesday: Spaghetti and salad
Thursday: BBQ Pork chops in the crock pot
Friday: Omelets in a bag
Saturday: Leftovers


Anyone else dress up for cow day?




I'm linking with I'm an Organizing Junkie
Want thrifty home ideas you can do yourself?
Sign up and get my FREE guide: 5 Easy Ways to Decorate Your Home for Practically Nothing!