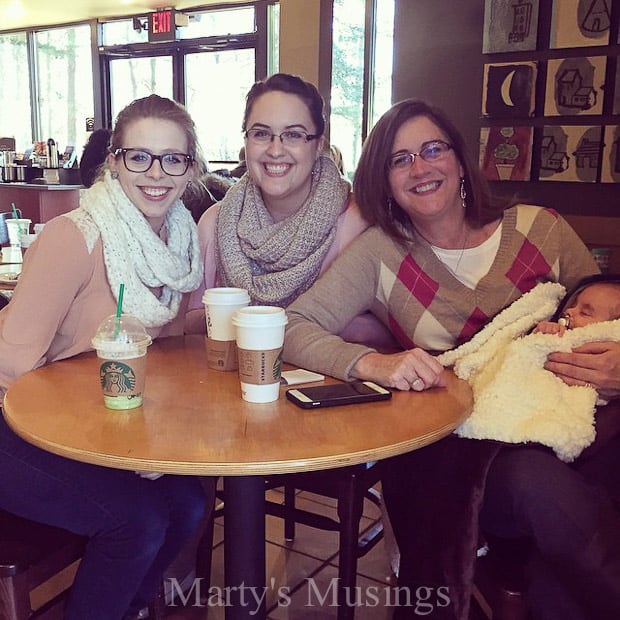 A few weeks ago I was sitting at my computer working (not unusual in the least) and felt a moment when I believe God planted a dream within me (quite unusual for me!)
Today I want to share just a few thoughts on how I believe God is working in my life and family.
I have been working diligently on my blogging business for almost two and a half years.
It's been slow going, y'all. Some goals met (TGI Fridays, Behr Paint and ForRent.com ambassadorships), others not so much.
Anyone who takes blogging seriously and wants to make a full-time income with this profession understands that it takes an incredible amount of work behind the scenes and an even greater commitment of time and often money.
Self doubt can be a plague and it's easy to drown in negativity at times. The comparison game can be deadly.
I wish I could say I had it all together and was climbing the ladder of success, but I don't even know if that's true or not.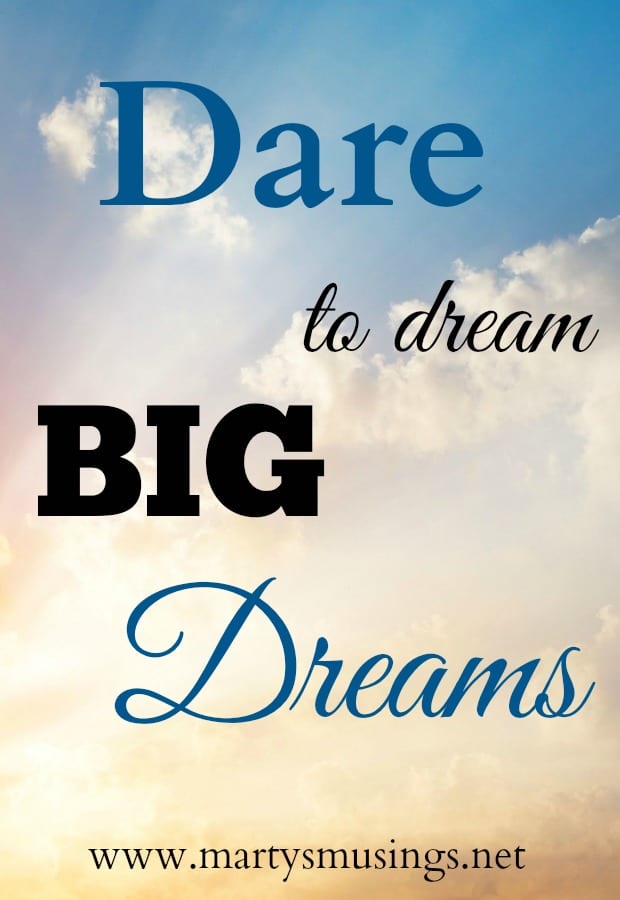 All I know is that a God is helping me dare to dream big dreams beyond my abilities.
And for me it's all about obedience. To staying focused on my calling regardless of whether anyone reads these words, DIYs or bakes my favorite chocolate recipe.
What is this dream?
I am happy to share that I've asked my daughter Rachel and daughter-in-love Emmaline to join me as contributing writers.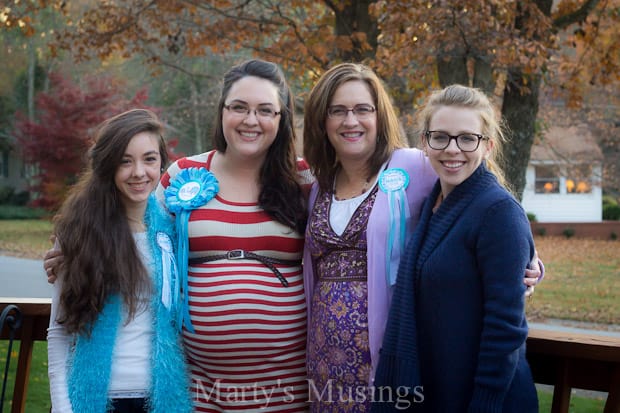 Each of these young women is in a different season of life, but each of us has the heart to inspire, encourage and empower the women God places in our paths.
This blog is just another tool for the work God is doing in each of us.
You've heard all about my oldest daughter Rachel (from her DIY wedding in 2011, baby gender reveal party last August and the unexpected arrival of baby Aiden early in December. I'll let her tell you just a bit more about herself.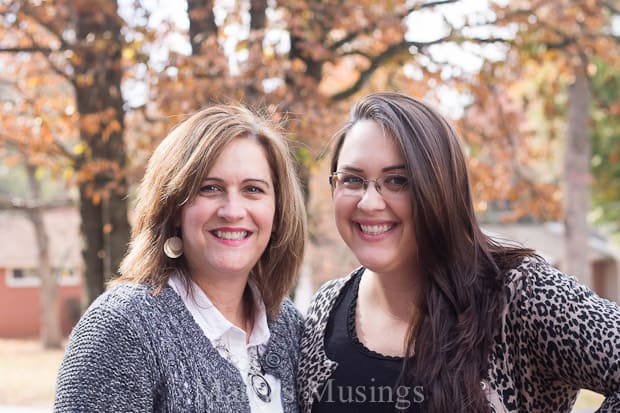 Hi, I'm Rachel and I am just getting my toes wet in the blogging world! I'm married to an incredible man (who just happens to be the hottest worship pastor around) and am a new working mommy to the cutest baby of all time (no, I'm not biased). I'm learning to juggle the joys and challenges of being a (pastor's) wife, mother, and working woman. I have a passion to empower young wives and mothers and dispel the lies and chains of the world. I look forward to sharing my journey!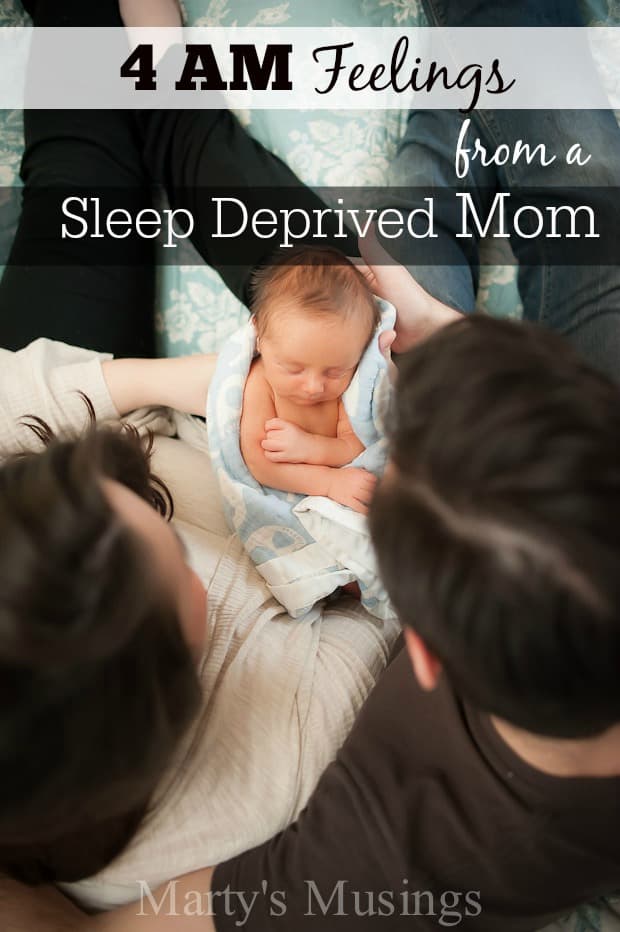 You haven't heard quite as much from my daughter-in-love Emmaline (thoughts on the wedding here) but I believe you will in the future!
I'm Emmaline, and I am married to Marty's handsome son Joshua. I'm learning how to navigate life as a young newlywed, and am seeking to find and follow the passions that God has given me. I have always had a love for reading and writing and am so excited to be a part of this community. I have a deep passion for baking, cooking, and eating food! I am looking forward to sharing life (and maybe some recipes) with you all!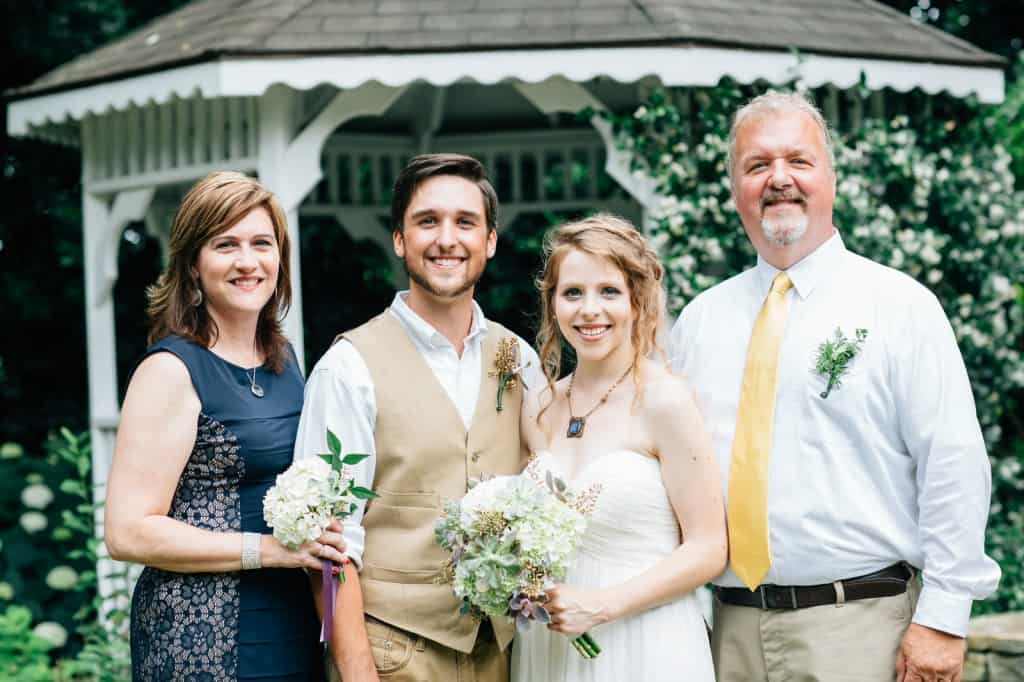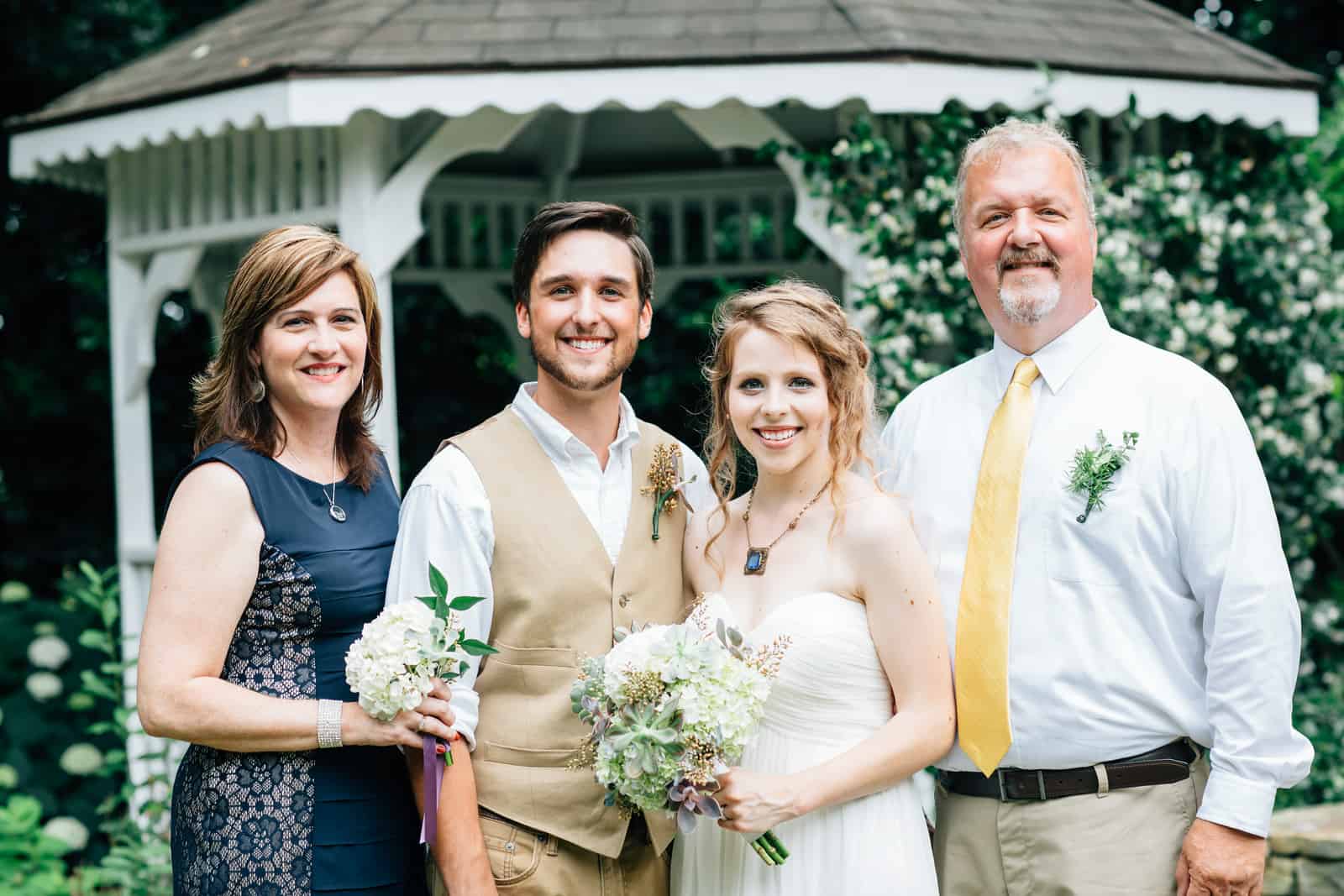 These two precious daughters of mine will be writing and sharing their experiences from a different perspective of life but we share the same focus and dreams.
Inspire, Encourage and Empower
Those are the three words that are the driving force behind my blog and my own life.
Along with Rachel and Emmaline, our deepest desire is for this blog to grow into a community where inspiration encourages and empowers each of us to embrace the life we've been given.
My prayer is that Marty's Musings will honor God through every project, recipe and tip we share.
Won't you join me on the ride?
Do you have a dream waiting to begin?