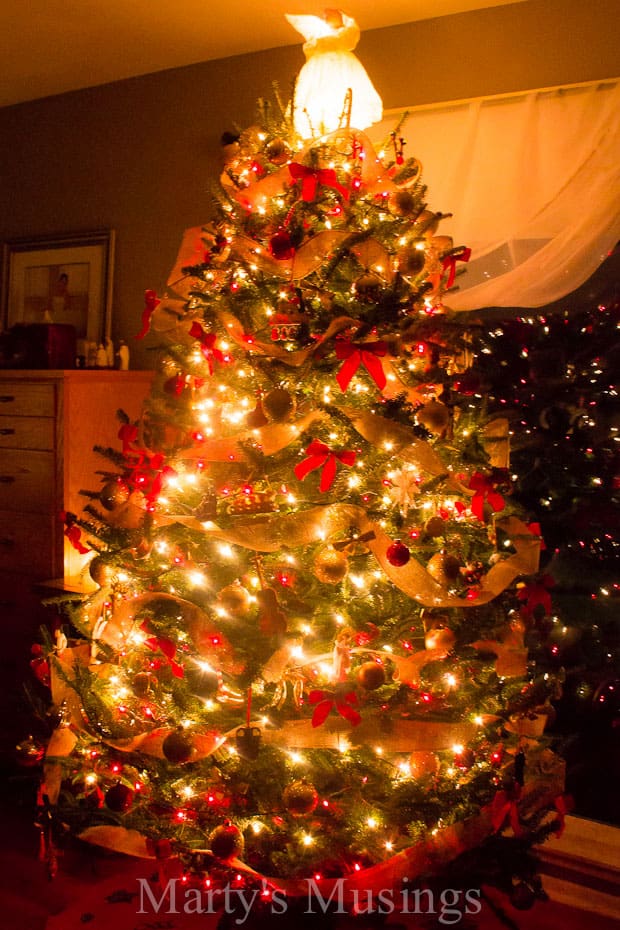 I am so proud to be part of a church whose mission is to lead our city to Christ.
Doing everything with excellence to the glory of God.
This should be my desire each and every day, to honor God with the best of who I am and what I do.
I hope you will love this video of "O Holy Night" from Daystar Worship as much as I do.
It is my Simple Gift to you this blessed Sunday before Christmas.
Have you visited my new blog? A Woman After God's Own Heart is where I share more of my faith and family.
Fore more of my Simple Gift Sunday posts:
Christy Nockels "Already All I Need"
Marshall Hall "When I Cry"
Jeremy Camp "Healing Hand of God"
Chris and Conrad "Lead me to the Cross
(If you are receiving this via email or reader just click on the post title to view the video.)