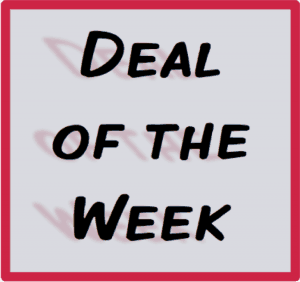 I haven't posted any of my frugal deals of the week lately. Yard sale shopping has been hit or miss, but I have found a few fun things. I did, however, discover that a thrift store in our town had all their items half off on the last Wednesday of the month. We ventured out into the madness. What was I thinking? It was a madhouse! Luckily the aisles are spread a good distance apart. I had my youngest two with me, and they had instructions for the items they were to peruse for the coming fall/winter. They were a little stressed out and needed to be guided through with directions: you have to look through tons of clothes to find the size and style you want; be persistent; and if employees bring out new items high tail it over there!
Best deal for me? The boots below were retail $8 and I got them for $4. Previously I had a pair of black boots that were given to me and I wore the heel off of them! I was tickled to get these (I'm a round toed kinda gal) with a chunky heel.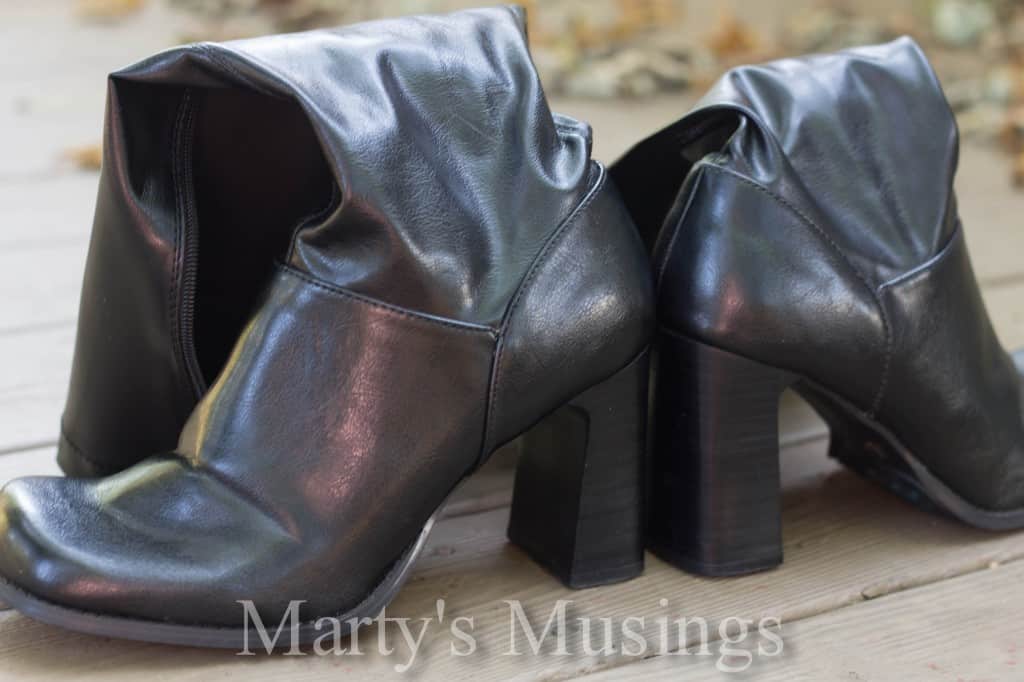 The rest of our deals:
Cute pair of flats for daughter $1
Pair of jeans for daughter $$1.75
Pair of jeans for me $$2.25
Dress pants for college son's work: $2.75
2 Pairs dress pants for son $ $4
Pair of khakis for husband $$2.75
Total: $18.50 plus tax!