Last week I was asked by  a local funeral home to sing at the service of a 52-year-old woman who had died while waiting for a heart/lung transplant. I sing fairly often for funerals, for people I know and some complete strangers. I consider it both an honor and a responsibility. I am intimately acquainted with the grief and devastation at the loss of a loved one. I want to do my best to minister to the family whether I know them personally or not. This particular funeral required me to learn a new song and use some new tracks.
The first time I heard "Draw Me Nearer" it moved me to tears. Beautiful lyrics, a simple melody and a song that ministered to me immediately. As I worked on learning it and becoming secure I prayed constantly that God would use my inadequacies to comfort the  family and shine light in a dark time in their lives. After all, my sister died at age 53 of a heart attack, and I remember it as if it was yesterday.
I wanted to share the song and lyrics with you and pray it will speak to your heart today.
For your nearness Lord I hunger
For your nearness Lord I wait
Hold me ever closer Father
Such a love I cant escape
For your nearness I am hoping
For your nearness Lord I long
Have no need of any other
I have found where I belong
Yes, I have found where I belong
So draw me nearer Lord
Never let me go
Closer to your heart
Draw me nearer Lord
Draw me nearer Lord
In your nearness there is healing
What was broken now made whole
Restoration in its fullness
Lasting hope for all who come
In your nearness I take shelter
Where you are is where Im home
I have need of only one thing
To be here before your throne
To be here before you throne
So draw me nearer Lord
Never let me go
Closer to your heart
Draw me nearer Lord
And keep me here, keep me here
Theres nowhere else I rather be
So keep me here, keep me here
Theres nowhere else I rather be
Theres nowhere else I rather be
So draw me nearer Lord
Never let me go
Closer to your heart
Draw me nearer Lord
Draw me nearer Lord
Draw me nearer my Lord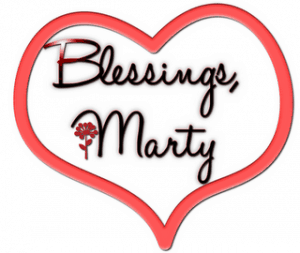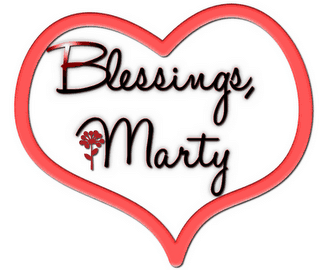 LInking with: Intentional Me