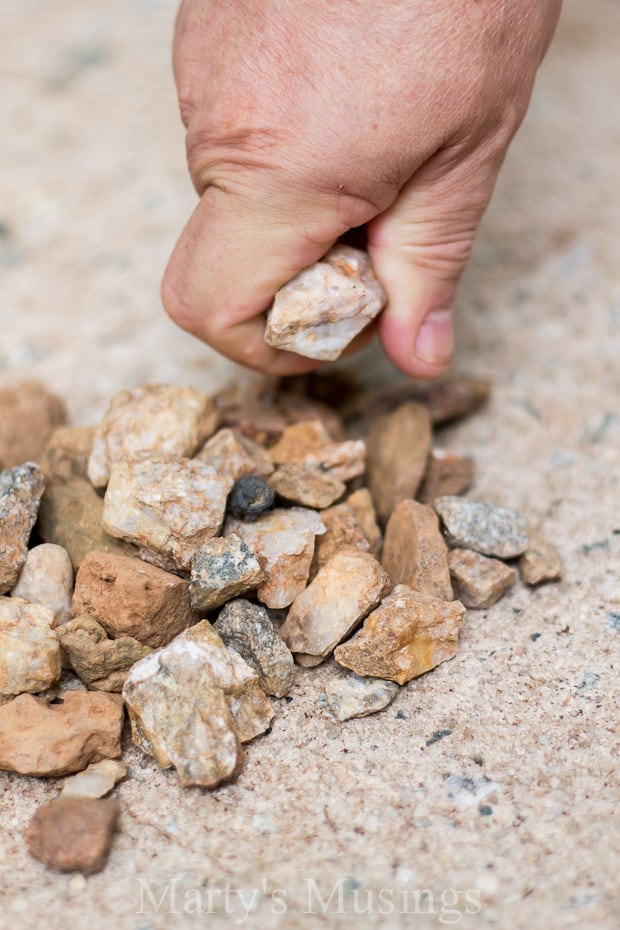 I am not one to dive into the realm of public opinion but I DO have opinions on most topics (and my husband would definitely agree!) I just choose not to air them on the blog where my desire is always to encourage, inspire and empower others.
I have been a huge fan of the Duggar family and their show 19 Kids and Counting. We don't have cable so I haven't kept up with the series much in recent years, but as a homeschooler and conservative Christian I have seen value in their views on courtship and Biblical parenting.
However, I would always laughingly ask my kids if they wanted me to talk like Mrs. Duggar (no slam intended) in her sweet quiet voice, or like the real me, the cut to the chase, honest and forthright mom. I never believed their family was perfect but the illusion was certainly there for all the world to see.
Several times since the Josh Duggar family news scandal first broke (if you don't know what I'm talking about google it because I'm not going into it here) I've wanted to express my thoughts about the situation but a prompting kept me silent.
Why?
Beacause this is a judgment free zone.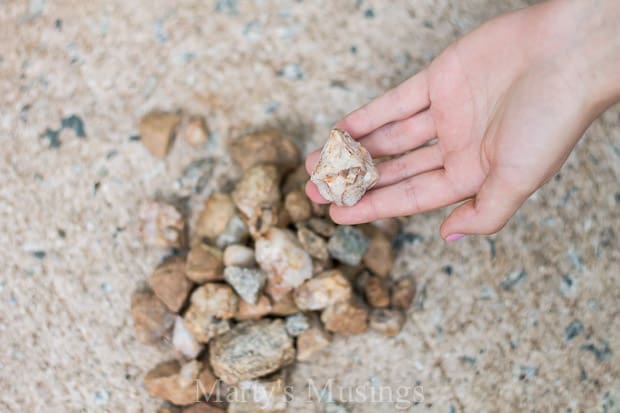 WE ARE ALL BROKEN. Our families are broken. Our lives are messy and nothing like the Facebook posts you read about everyday.
#Truth and you know it. I know it. We all know it.
No one should be held to a standard of perfection.
Our only standard is Jesus Christ.
The truth is no matter how hard we try to shield our families from the negative, ungodly influences of the world, THEY ARE RIGHT BESIDE US, nipping at our heels.
They may even be inside our homes right now, where we least expect it.
I know this personally. I've lived every heartbreaking, unsuspecting moment of this story.
My responsibility as a parent is to prepare my children AS BEST I CAN for life. I cannot turn a blind eye and hope my wishes are enough.
I have to chose to be INTENTIONAL and have a plan.
Every day is an opportunity to begin conversations about difficult topics and prove to my children there's nothing they can't ask me or share with me.
Yes, I'M THAT MOM.
So why am I writing about this now?
Because my desire is to raise the veil of perfection so the pressure of maintaining some sense of unnecessary fautlessness can be lifted.
Unless we break the chains, social media places such a burden on us to live up to a standard that is completely worldly and unattainable.
Big house, new car, perfect children.
I don't know about you but my house isn't large and most of it's still a DIY in process. My van is 20 years old and on life support but I'll drive it until it dies! My kids are imperfect, my marriage hasn't been a bed of roses for either of us, and the last seven months have been one life crisis after another.
Far be it from me to cast the first stone at the Duggars. I don't live in their home and they don't live in mine.
The word for the day is grace for without it a dying world will never know the love of Jesus.
If this post has made you think, I'd love if you'd share it with the buttons below.