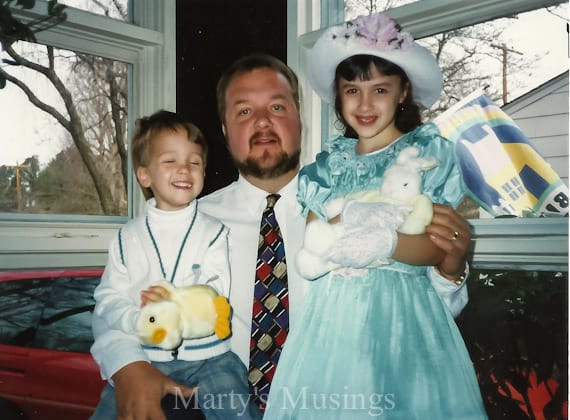 Easter has always been an important family holiday for us, a time to gather together for a meal and share a common faith.
Our family has changed immensely over the years.
From a family of four to a family of seven overnight.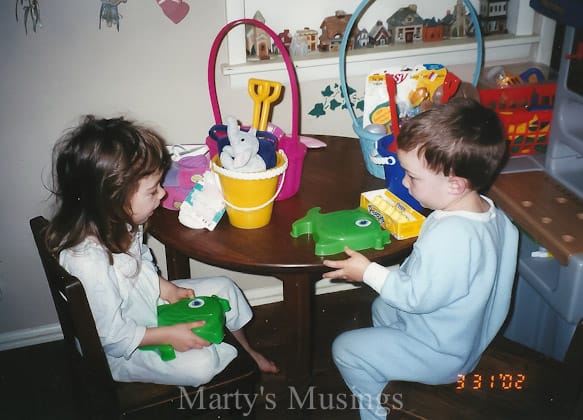 Years of Easter baskets, worship music and family pictures on the front lawn.
Time spent with loved ones mark the passage of time.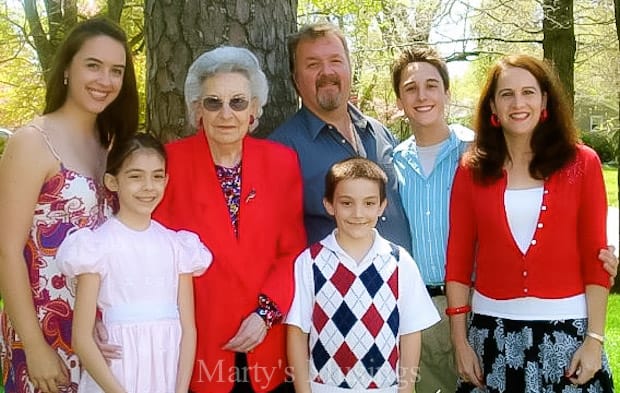 Yet even as life changes our family grows and multiplies.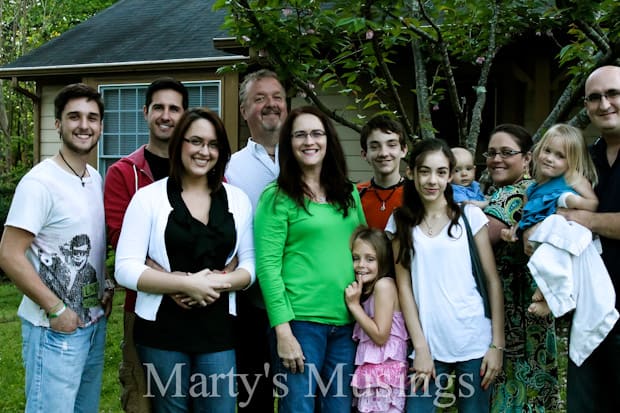 And to be perfectly honest, I don't miss stuffing plastic Easter eggs with jellybeans!
I embrace the fact that those two little children with their plastic baskets are now 16 and 17.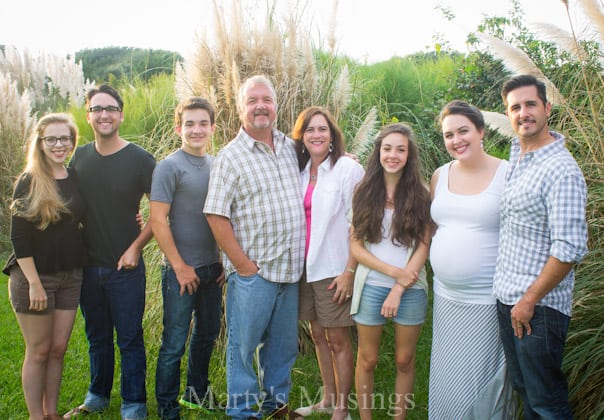 The empty nest can be seen in the not too distant future.
Yet I'm thinking if I get to love on this precious baby (and many more in years to come!) the future is bright.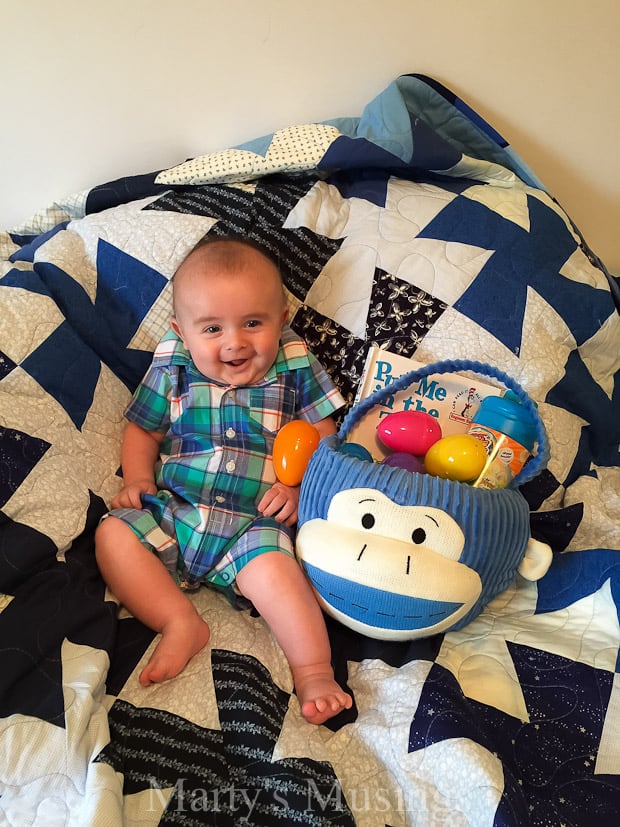 Even though our Easter Sundays are no longer filled with baskets of goodies and a new holiday outfit, we count our Easter blessings in the faces of those we cherish.
Happy Easter from the Walden bunch!
Join us as we celebrate our risen Savior.
(If you are reading via email or reader just click on the post title to view video.)
The moon and stars they wept
The morning sun was dead
The Saviour of the world was fallen
His body on the cross
His blood poured out for us
The weight of every curse upon him
One final breath he gave
As heaven looked away
The son of God was laid in darkness
A battle in the grave
The war on death was waged
The power of hell forever broken
The ground began to shake
The stone was rolled away
his perfect love could not be overcome
Now death where is your sting?
Our resurrected King
Has rendered you defeated
Forever he is glorified
Forever he is lifted high
Forever he is risen
He is alive, He is alive!
We sing hallelujah
The Lamb has overcome
You have overcome