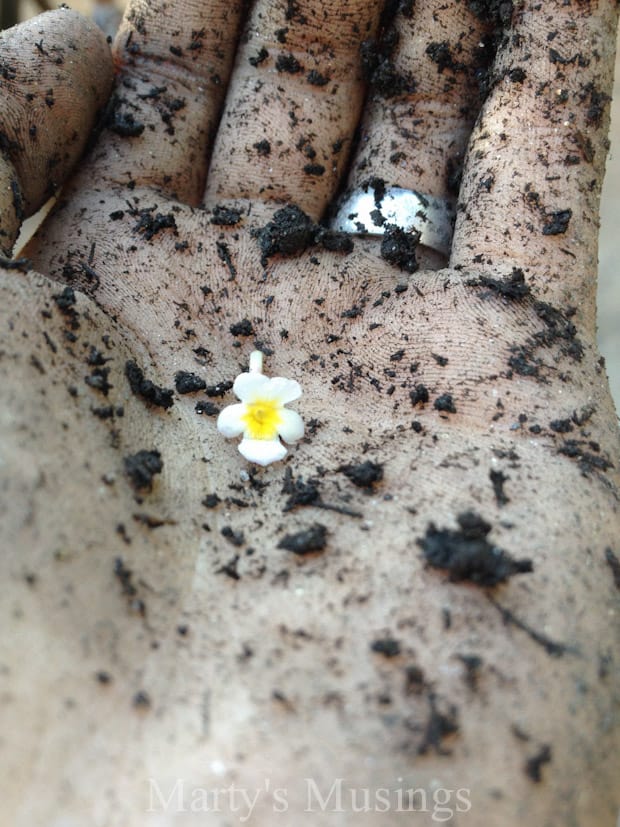 This song from Elevation Worship "Grace So Glorious" is such a great way to start the new week.
I'm returning from vacationing at the beach with the family and enjoying some much needed time away from the pressures of "doing it all:" wife, mom, homeschool teacher, blogger, writer, soon to be nana.
I always put way more expectations on myself than God ever does. He's just interested in my obedience and focus on Him.
In all honesty, sometimes it's just easier to focus on everything else and a to do list that rivals any CEO.
Taking the time to refocus and renew is not only healthy but necessary to sustaining relationships and persevering through everyday life struggles.
I pray this Sunday that you will also take time for a few moments with God.
Crowned in glory to glory
Worthy is the Lord of all
The glory forever
Holy is the Lord
For more encouragement and my Simple Gift Sunday posts go here.
Verse 1:
Beneath the cross of Jesus Christ
No shadow remains for shame to hide
Redemption shone for all to see
Perfection bore our penalty
With a grace so glorious

Verse 2:
Immortal day the veil was torn
When mercy donned a crown of thorns
As law gave way to liberty
And freedom for humanity
With a grace so glorious

PreChorus:
Oh the glory of the Savior's love
Surrounding our surrender
To know forever
We are welcomed home

Chorus
Crowned in glory to glory
Worthy is the Lord of all
The glory forever
Holy is the Lord (2x)

Verse 3
Triumphant praises without end
All hailing the King of righteousness
And every eye beholds the One
Our hearts were undeserving of
With a grace so glorious

Bridge
O wondrous day when I will see
The face of Him who ransomed me
I'll fall in worship at His feet
And rise to reign eternally
In a grace so glorious