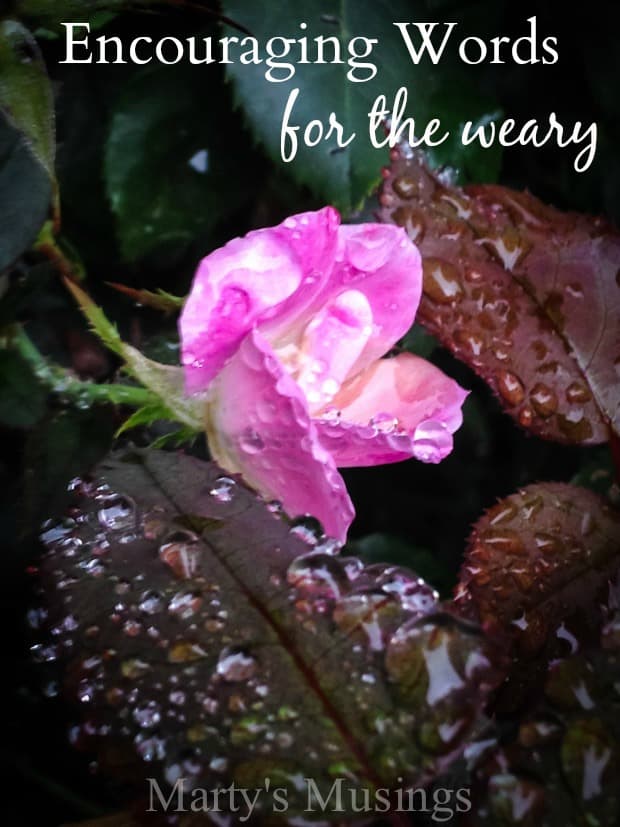 Last Sunday I shared that the week had been a tough one for me. Some health issues were nagging and winning the battle for a while.
Surgery to remove a couple of polyps on my uterus left me hormonal in a way I haven't been in years. It was not pretty. I was not nice.
In all honesty, this week wasn't much better.
My children who have fought for attachment were thrown by old fears and lack of routine.
Our whole family struggled.
Mama wasn't right so the family wasn't right.
And somehow that put a responsibility on me to figure everything out so I could go back to being in charge.
Dare I say, in control?
The lies that Satan had written upon my heart for years came back full force.
You're not worth it.
You're not good enough.
You're not worth fighting for.
I gave in to the lies and acted with immaturity and selfishness.
I got utterly lost for a while.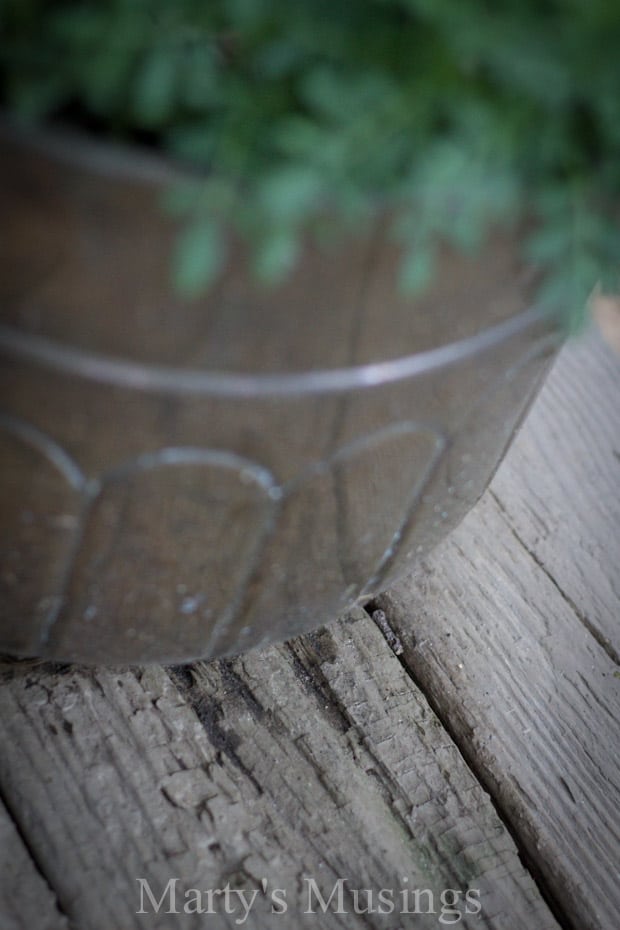 The normally nice me got kicked aside by the crazy mama me.
I sulked and withdrew.
I had one kid tell me they weren't going to do their math. Every option to try and reach this heart came out full of nagging and criticism.
This therapeutic mom ran out of steam and forgot how to recharge.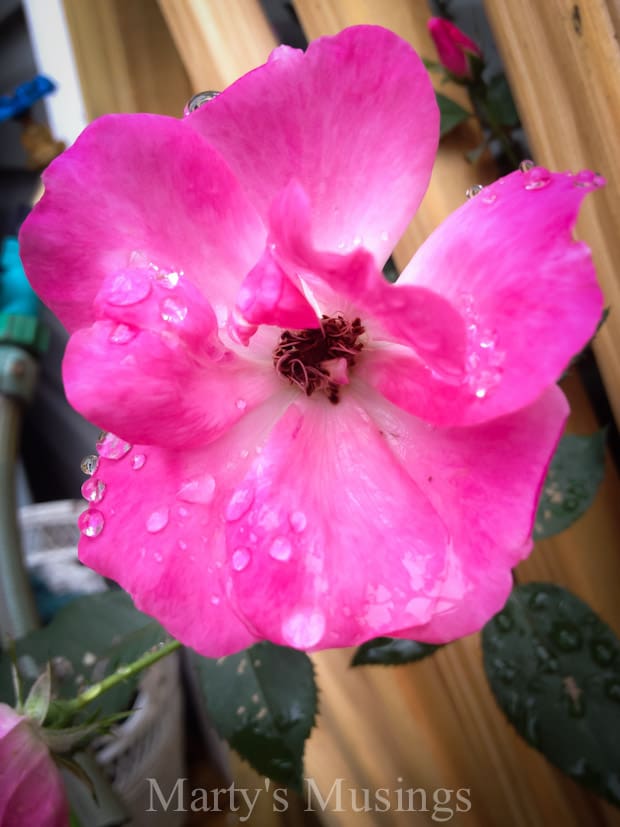 I forgot who God is.
And He ain't me.
Why do I risk criticism and share these personal failures with you?
Because I really want to invite you over for ice cream and a LOT of chocolate but I probably should make things right with the family first.
What I can do is tell you, you are not alone in your struggles.
Even your friends on facebook, instagram and every other social media have struggles they may not talk about.
Or they may talk about them a lot, to their embarrassment and yours.
Either way, no one's life is what it seems. At one time or another we all wear masks.
Whether for self protection or necessity we hide our wounded hearts and imperfections.
These past few days I have not been capable of modeling anything positive so I'm just thankful that somewhere in this mess my family relied on the messages I've poured into them for years.
You are loved.
You are accepted.
We will get through this.
Most importantly: No matter what, God is there.
When you can't feel His presence, rely on what you know.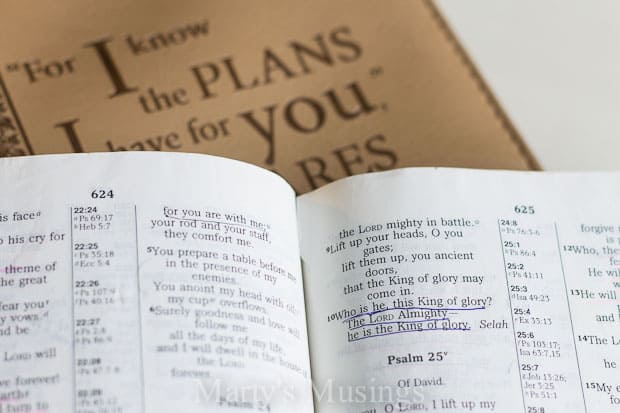 Psalm 46: 1-3
God is our refuge and strength, a very present help in trouble.
Therefore we will not fear though the earth gives way,
though the mountains be moved into the heart of the sea,
though its waters roar and foam,
though the mountains tremble at its swelling.
Claiming these promises with you today. You are not alone.
For more encouragement and my Simple Gift Sunday posts go here.