What Happens When You're at the End of Your Rope?
This post may contain affiliate links which won't change your price but will share some commission.
Bible study teacher Beth Moore (Living Proof Ministries) and I have a long history. I have taken several of her studies through the years and her words have spoken life into me at critical moments in my life journey. I am so grateful for the way God has used her to teach me His truths.
One little detail you may not know about her is that she and her husband adopted a relative's son and raised him from the age of four to eleven. They experienced many of the behaviors that I would call attachment disorder related. You can read more about how her story affected our decision to adopt here.
As we have faced our youngest adopted son's heartbreaking struggles recently God has continued to speak to me in the midst of the storm.
Even though I have felt broken I believe and cling to this hope.
The sweetest and most profound dreams are often born in the tiniest slivers of leftover life.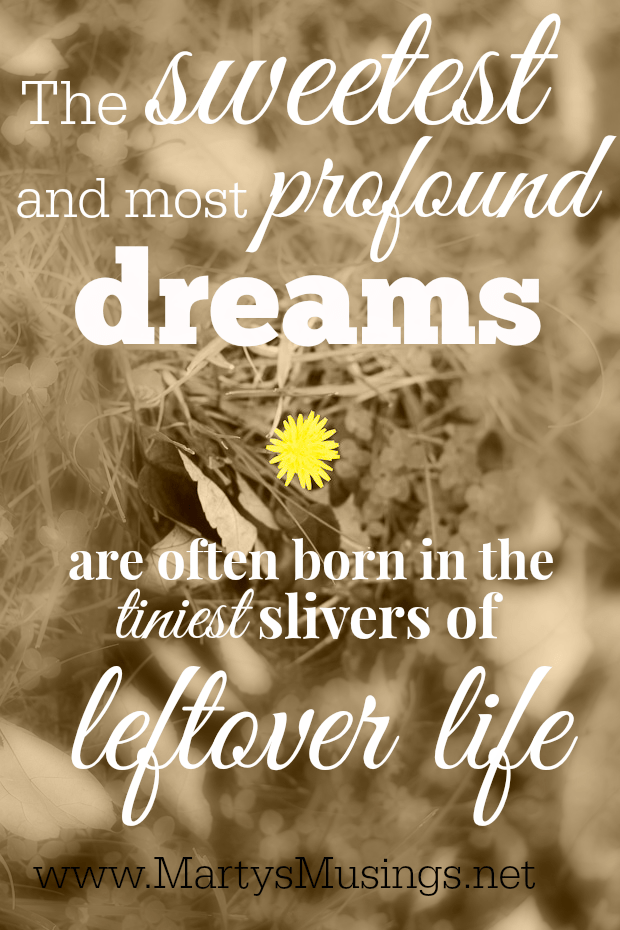 I wanted to share Beth's words from Travis Cottrell's album I Am Saved (available on iTunes). She just never ceases to speak truth into my heart and God has always used her at the precise time when I needed it.
I bought this album this week and God knew these words were for me.
Have you ever felt like you were at the end of your rope? Me, too!
She is speaking about the story of Paul and Silas from Acts 16:16-40.
In Beth Moore's own words:
The crowd joined in the attack against Paul and Silas and the magistrates ordered them to be stripped and beaten. After they had been severely flogged they were thrown into prison and the jailer was commanded to guard them carefully.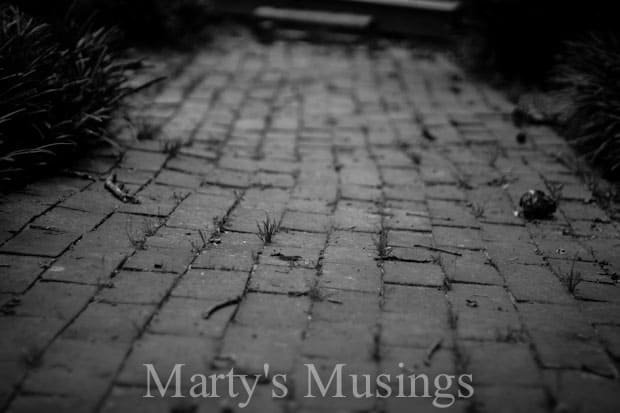 Upon receiving such orders he put them in the inner cells and fastened their feet in the stocks. About midnight Paul and Silas were praying and singing hymns to God and the other prisoners were listening to them.
Suddenly there was such a violent earthquake that the foundations of the prison were shaken and at once all the prison doors flew open and everybody's chains came loose.
Their skin, torn apart by severe flogging (and when the word of God uses the word severe for a flogging, they had been beaten half to death), I would suggest to you that they did not feel like worshipping.
They made a choice and in that moment they overcame every power of darkness.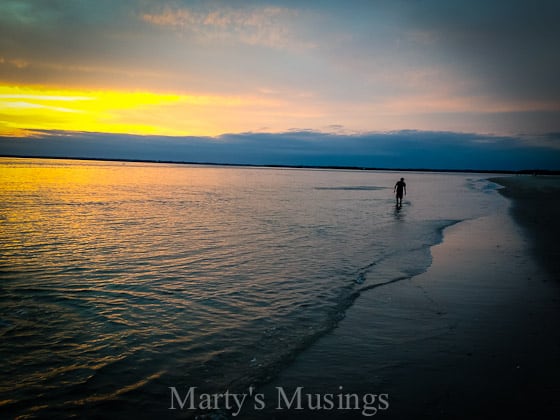 A couple of guys torn to shreds lifted up their voices in the midst of so much pain.
Sometimes you praise first and then you feel it later.
I thought to myself looking at these passages, earthquakes can at times be the very best things to ever happen to us, something surprising, a violent earthquake scripture says.
Something we were not looking for, something we did not want. No one ever wants an earthquake in their life.
It could be something in our personal life, something in our marriages, something with our kids, something in our homes, something in our businesses, a violent earthquake.
Our first reaction is to feel shamed by it. We might even drop out of the worship experience corporately over it, hide from people, feel like we can never show our faces.
What we don't realize is that sometimes it takes a violent earthquake to bring change to our status quo.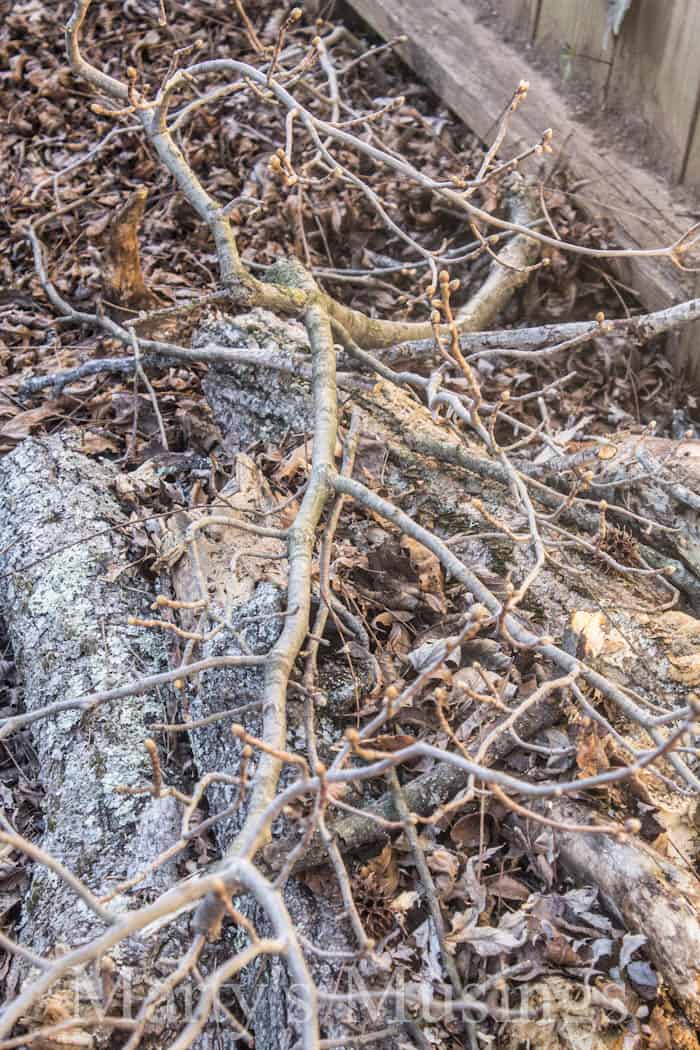 And sometimes we find that even in that God worked all things together for good and He used that earthquake in your life and in my life, that unexpected violence that came to us to cause the ground beneath us to shake.
Caused everything to shake that could be shaken so that we could see, as Hebrews tells us, what cannot be shaken.
Somehow in the midst of the biggest earthquake of our lives that's what happened to me. Those bonds that have held us every moment we have lived began to drop loose.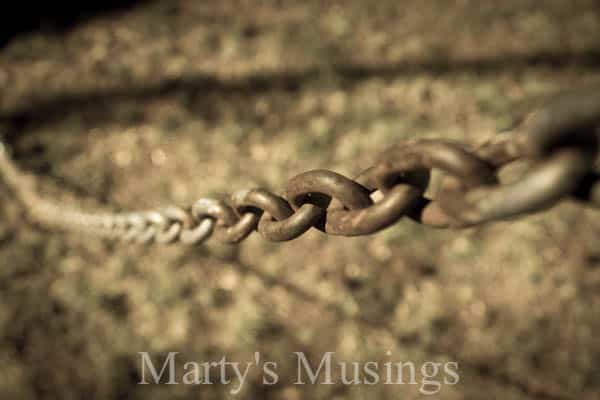 Sometimes we don't even know what we're looking for until we find it.
People are not looking for you to have it together.
People are looking at what happens to you when you don't.
I Am Persuaded by Travis Cottrell says it all:
I believe beyond a shadow You will never forsake me and Your love endures forever when all my strength is gone
For more of my inspirational posts read about the song God keeps teaching me, 9 tools to survive a crisis and encouragement that you are not alone!
(If you are reading via email or reader just click on the post title to view video.)
I believe Your love is faithful
When all my hopes have crumbled
It is standing strong and able
When everything else fails
I believe Your love will cover me
Through every storm
I am persuaded
Nothing in life
Nothing in death
No mountain high
No ocean depth
No power below
On earth or above
Can separate me from Your love.
I believe beyond a shadow
You will never forsake me
And Your love endures forever
When all my strength is gone
I believe your love will carry me
And hold me close
I am persuaded