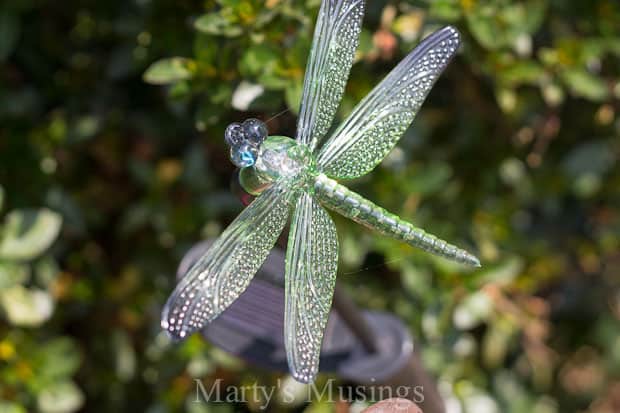 As Christians we sometimes paste on a happy face and gloss over our wounds and struggles.
After all, we're supposed to have it all together, aren't we?
If we don't have the answers then who does?
I don't know about anyone else, but I certainly don't.
I hurt. I cry. I ask the Comforter to intercede when I can't even form the words.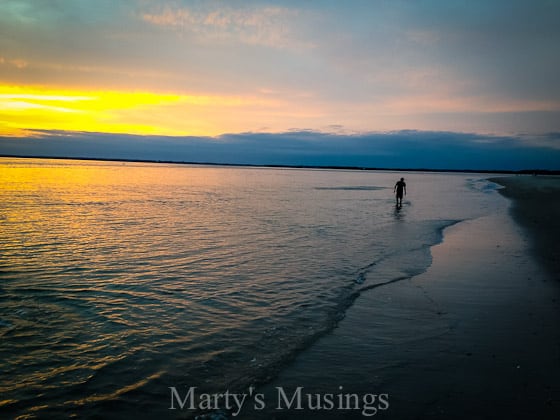 In all honesty, these last six months have been full of discouraging trials (with one precious blessing we won't ever forget).
I fear that you, my sweet readers, may be tired of hearing these real life stories so you won't hurt my feelings if you skip over today's post.
Anybody still here? I'm going to keep sharing with transparency.
Because that's what God has called me to do.
Through pain and heartache, my plans mingle with God's unknowns.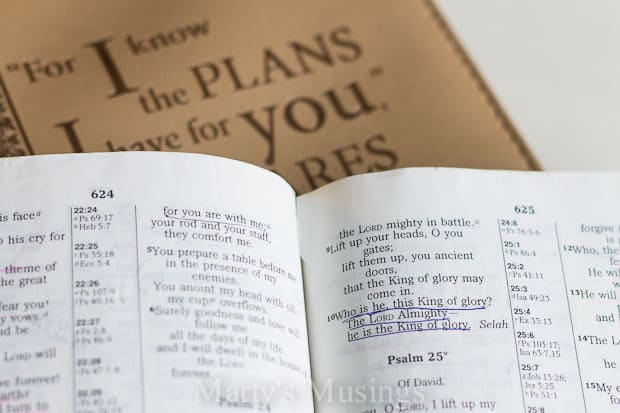 Joy and sorrow are equally yoked together. My faith in God has been tested.
Next week my husband faces his second rotator cuff surgery in the last six months.
After his health scare in Costco (you'll want to read all about THAT adventure since the Costco employees are now our BFF!) the recent MRI revealed that he tore up the other shoulder worse than the first one.
So back we go through another six months of recovery and six months of unemployment from his painting job.
But this time Tim is digging down deep to ask God what he might have missed the first time around.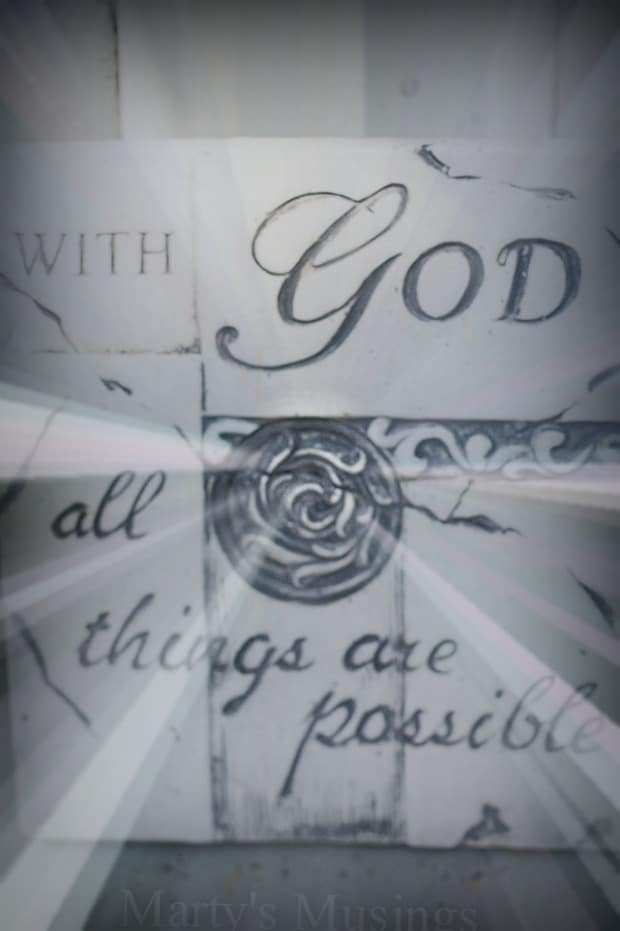 I like to say God speaks to some people in still small voices but this time Tim needed a flashing neon billboard!
We are truly seeking God's direction and purpose for this next season of our lives.
I am passionate about this little blog of mine, and I have confidence that God will continue to do great things through this community He's given me.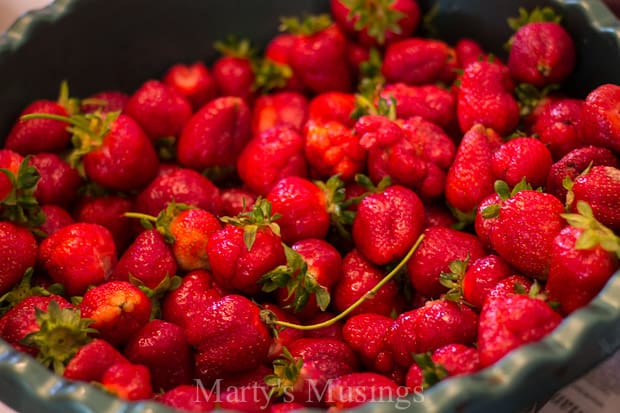 What does that look like in the future? I'm not sure but I wait with expectation and hope.
We covet your prayers during these next months of both unknowns and blessings.
We also appreciate continued prayers for our adopted son as only God can open the doors to help our family through this heartbreaking crisis.
Lord, through it all
I will choose to trust You
You will never fail


(If you are viewing via email or reader just click on the post title to view the video.)
In the valley of the unknown
I will lift my voice
In the shifting, in the shadow
I know You are with me
Lord over all
You will be my rescue
You will never fail
Lord, through it all
I will choose to trust You
You will never fail
In the searching and the waiting
You quiet my soul
In the stillness of Your presence
I know You are with me
Out of this darkness
Into Your promise
You will deliver me
Eternal Savior
You stand forever
You are my victory