Fashion for Women over 50: The Little Black Dress
This post may contain affiliate links which won't change your price but will share some commission.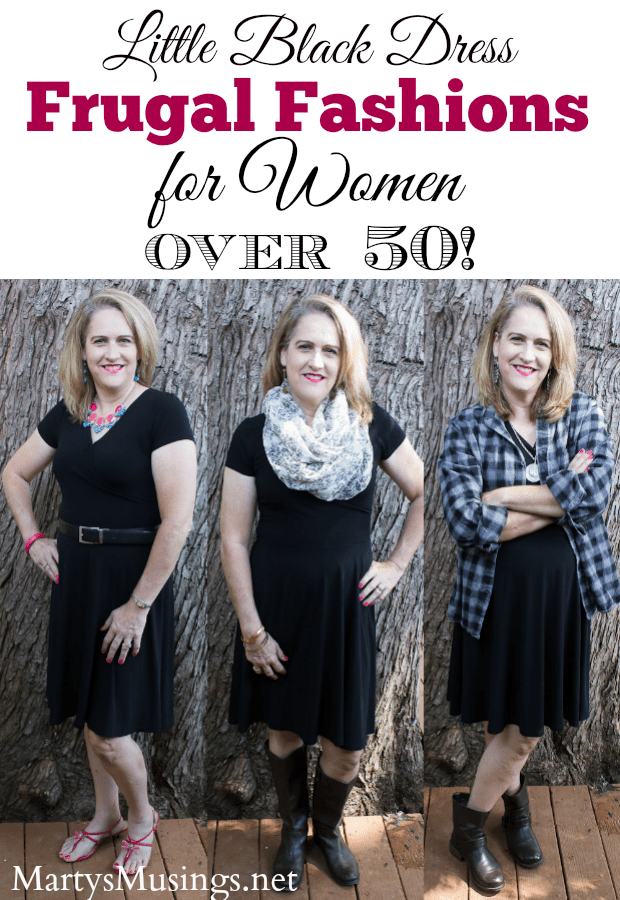 I shared my first frugal fashion for women over 50 post back in July and got some good response so I'm back today to show you how my youngest daughter and I put together three outfits based on one little black dress.
In my opinion, you can never have enough black dresses! I tend to pick them up at yard sales and thrift stores because finding a great cut in a black dress is almost like winning the lottery!
The dress that I'm wearing in these pictures is the perfect material, drapes beautifully and falls at the perfect length. It's worth it to me to buy a few yard sale duds at a buck or two apiece to find one that is a gem.
Yes, it requires spending some time searching but to me that's part of the fun! If that makes your stomach turn, then try to find deals online or end of the season clearance sales at your favorite store.
The first outfit was my own pick. I dressed it up with jewelry and the cutest flats. The belt isn't my favorite but it was the only one I had. It helps define my waist which I definitely need!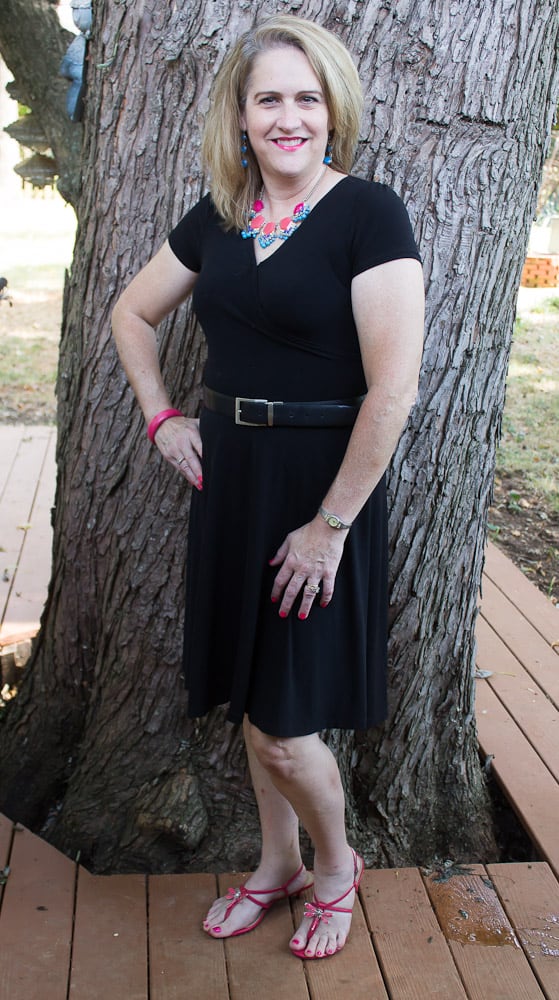 I love this jewelry that I bought at Kohl's on sale with a 30% off coupon and $10 free merchandise on top of that. I got five pieces of jewelry for $11. Yes, you can get good deals at department stores!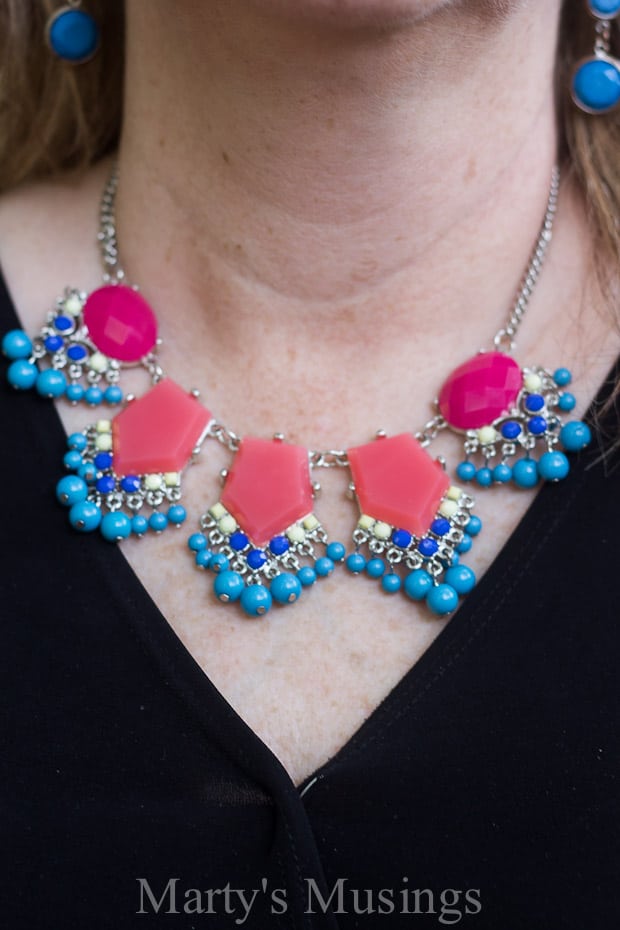 These adorable flats? Either one or two dollars at a yard sale! Can you believe it?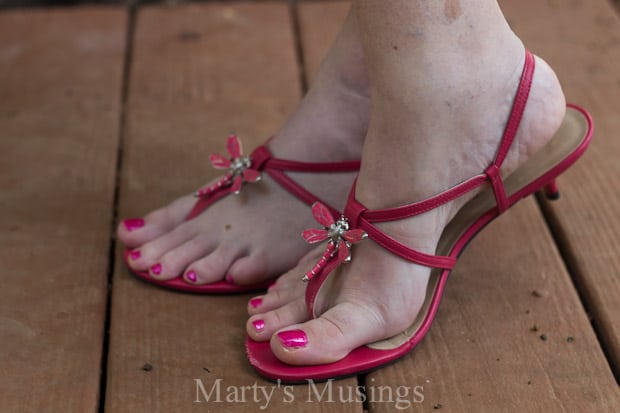 The second outfit featured a scarf given in a goodie box from the Becoming Conference where I helped lead a chalk painting workshop.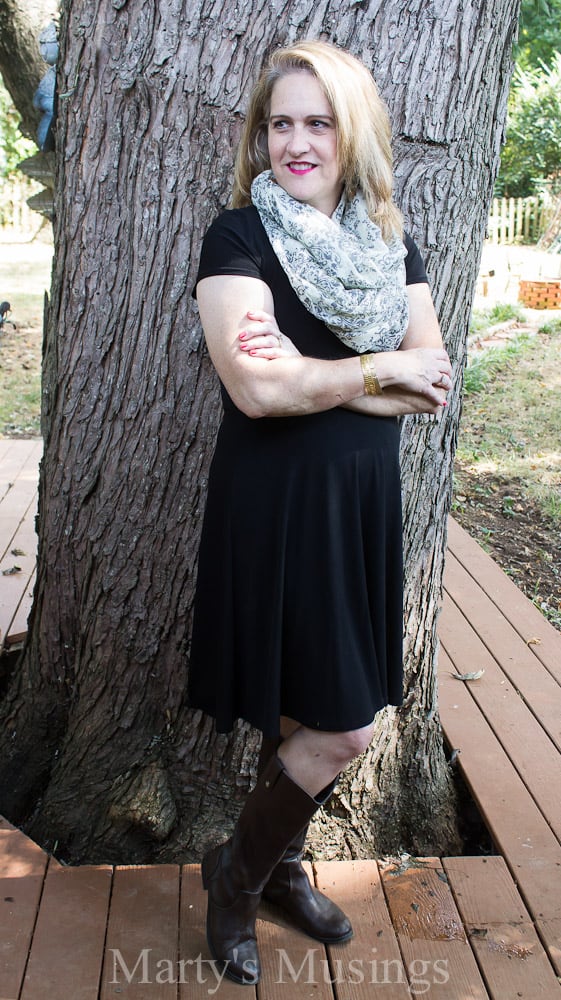 The scarf is so lightweight it can be worn in warmer weather which is a definite plus.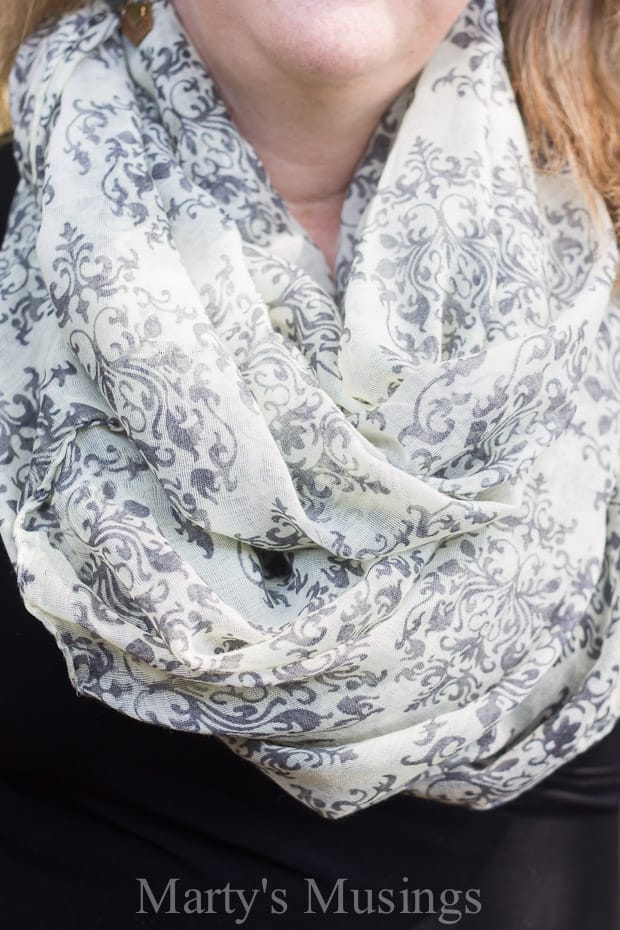 These earrings are from the Fair Trade Friday Earring of the Month Club which is a wonderful way to provide a job for a marginalized woman in another country and look cute doing it!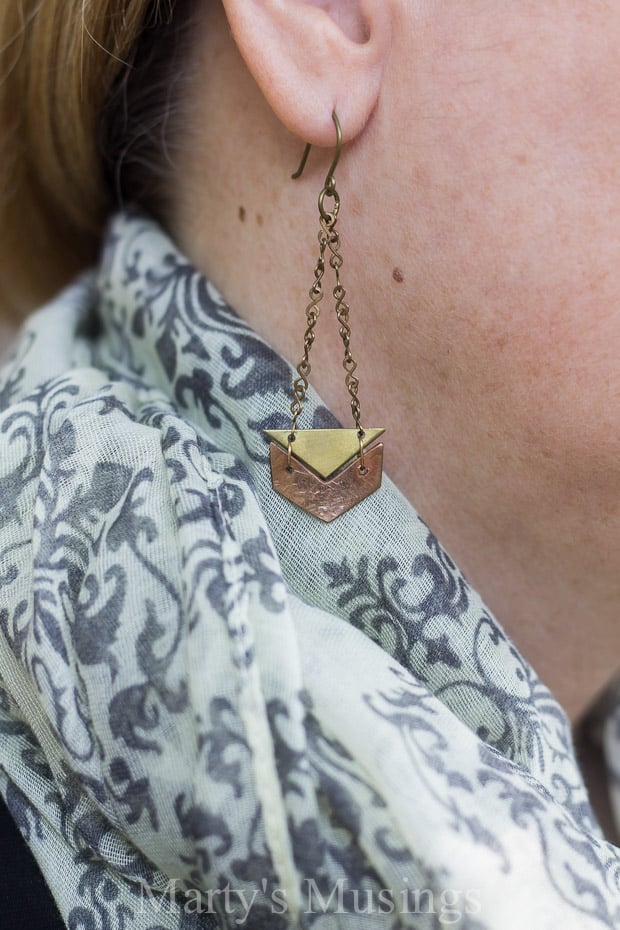 The gold bracelets were my mom's. I love wearing jewelry that is beautiful as well as tells a story.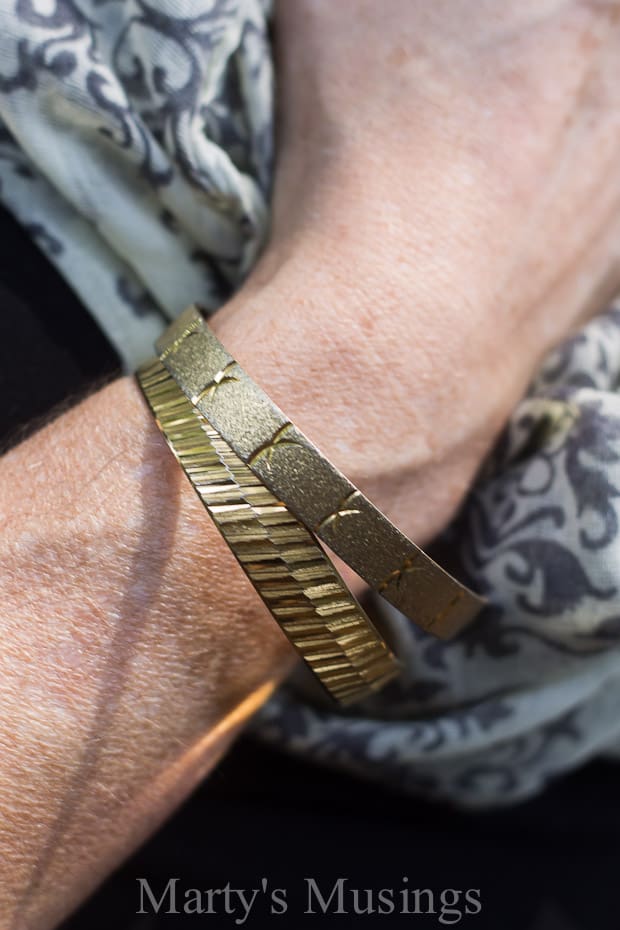 Outfit #3 definitely has a younger vibe with a plaid shirt over the black dress and short boots. I totally wanted to photoshop in some cute 20-year-old legs but resisted the urge in an effort to be real!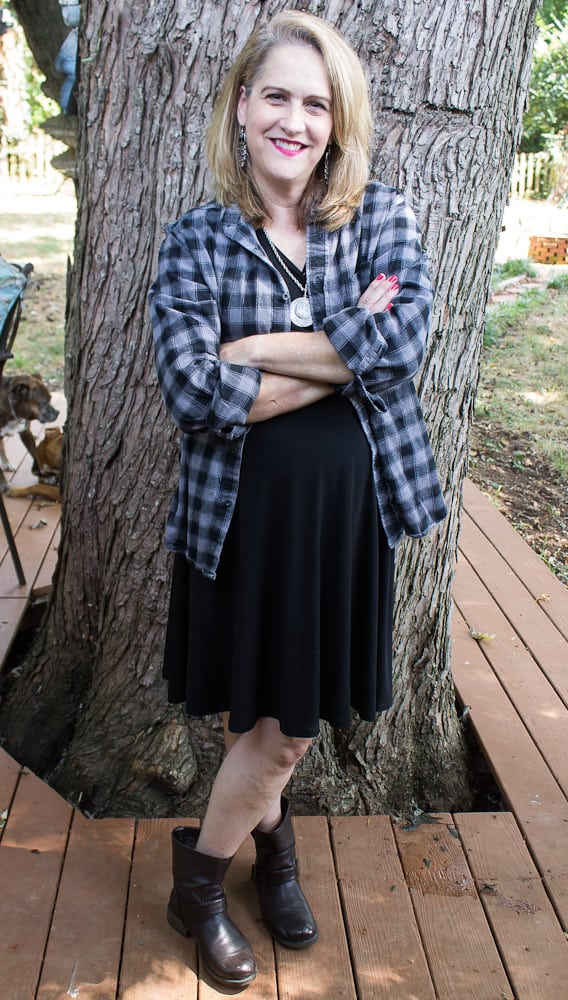 The earrings were purchased at a yard sale for $6 and are one of my favorite pairs.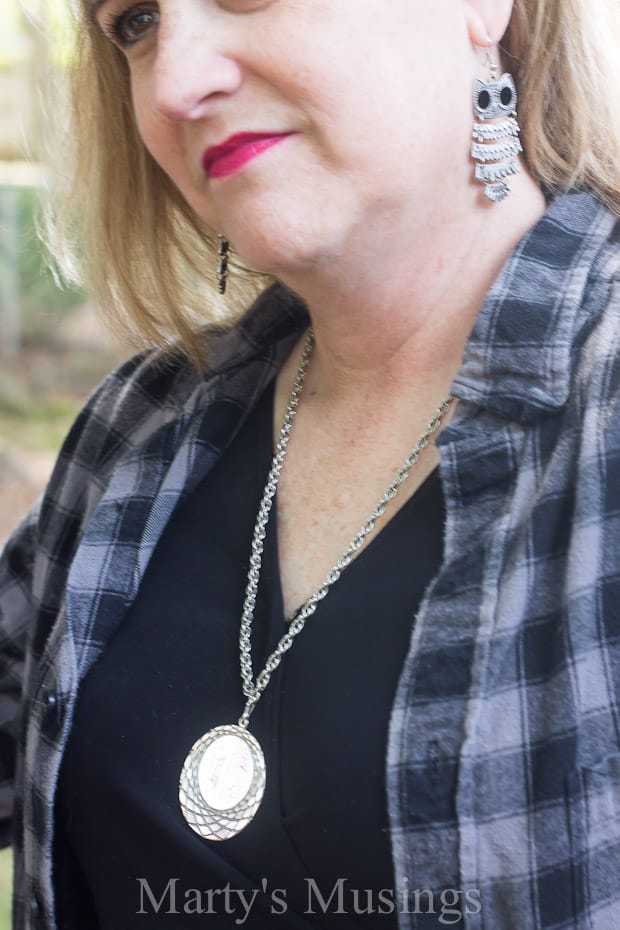 The necklace was my grandmother's and holds such special memories for me, plus it goes with just everything.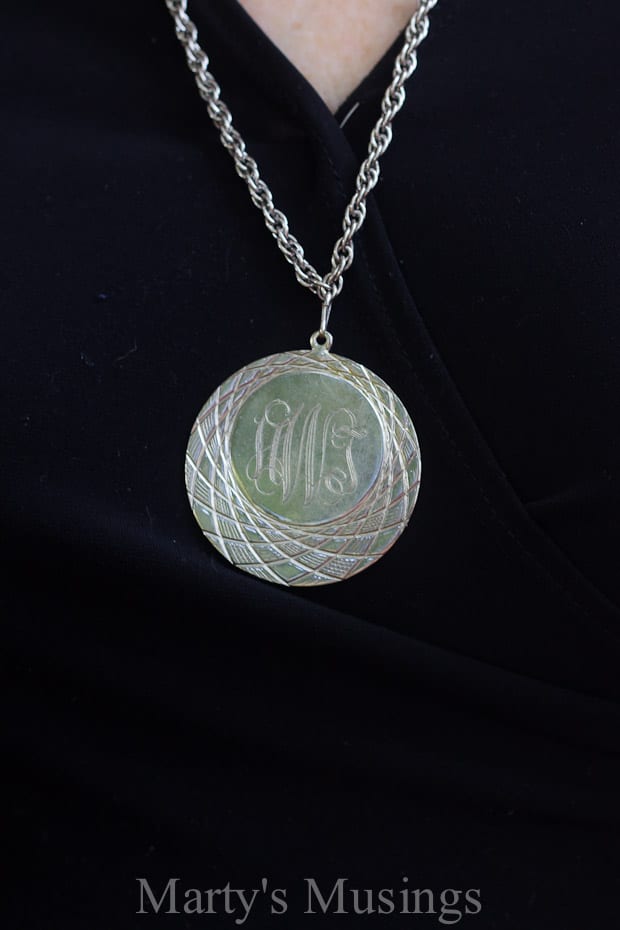 I stretched myself quite a bit with these three outfits.. Which one was your favorite? Do you have a favorite black dress? How do you dress it up or down?