Finding Purpose in Life and Work
This post may contain affiliate links which won't change your price but will share some commission.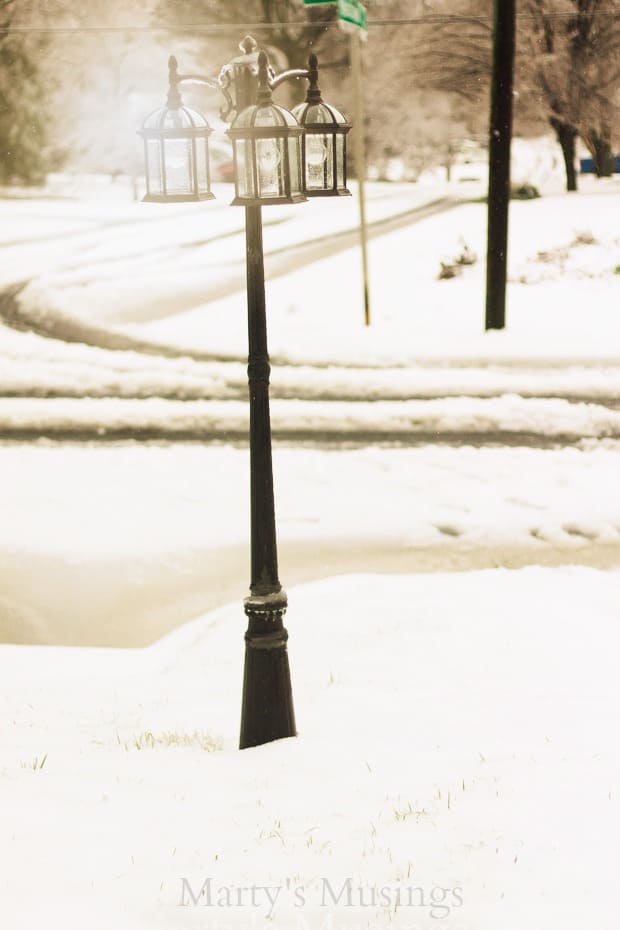 I had high goals for the start of this new year, and they had nothing to do with eating healthy and exercising! (Actually they did but that's not the topic of this post!)
In my last post I shared some of the struggles that December brought for me. In my usual transparency I wrote about grief and its effect on my mama's heart. I received some sweet comments and concerns for my emotional health. As a blogger, I'm always writing and not everything goes into an immediate post.
I'm happy to say that I'm doing great and y'all don't have to worry about me! I am a warrior mama who fights mightily for her kids and setbacks hurt my heart. I've experienced many losses in the last few years but God is doing a great work in our family.
My word for 2016 is purpose and I've been searching for signs and guidance in finding purpose in life and work for myself.
I didn't know that God would use some specific ways to get my attention! Most of January was spent recovering from carpal tunnel surgery and my blog going down when my hosting company and data center was hacked. I didn't have access to my blog for some or all of almost three weeks. Then after that fiasco I switched hosting companies and spent most of last week getting my blog back up and everything fixed again. This left little time for creativity and lovely projects.
It was a very humbling and enlightening experience.
This blog is so much more to me than just words on a page. It is my legacy to my family, a record of many of our family memories and pictures of our lives through the years.
Marty's Musings is where I share my heart and life transparently, risking much yet dreaming big.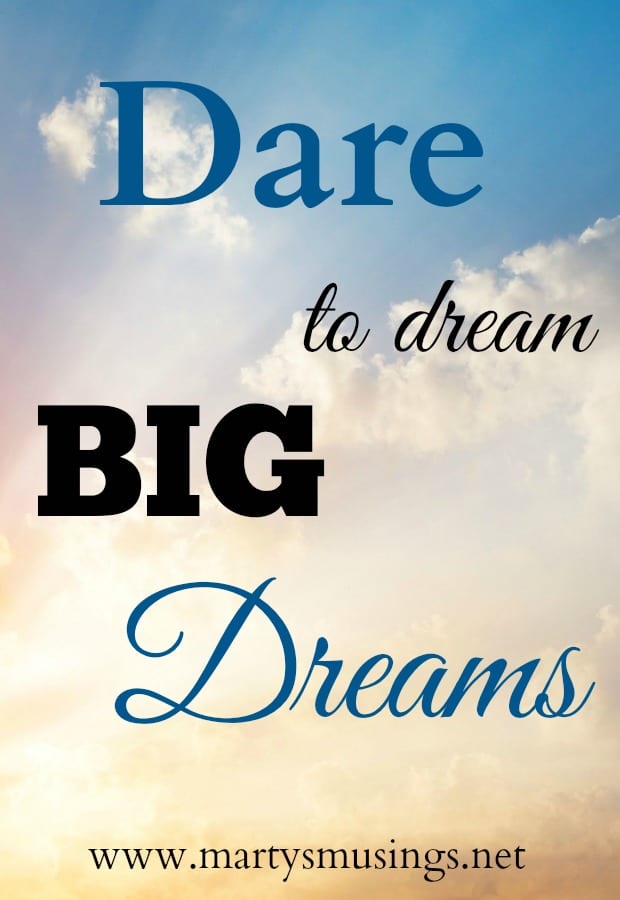 There were moments when my stomach knotted in fear this would all disappear into space in spite of all of my best precautions.
Thankfully all the behind scenes work brought my baby back to life, and now I can return to focusing on 2016.
I've sensed that God is calling me to be more intentional with my home life, continuing to invest time and speak words of life into my teenage daughter.
I am joyously watching my oldest daughter and niece find great purpose in their health journey as they have inspired our entire family. There will be a few blog posts in the future with some new healthy recipes, too!
I know that I want to work smarter and not harder this year in my business. Last year I shouldered much responsibility for providing for our family through a season of crisis and recovery.
I love my blogging business but sometimes I allow it to become all consuming. I want to make sure that my writing and experiences shared in this forum continue to represent my heart and life. I don't take lightly the opportunity to encourage others on the journey.
I also want the brands and products I represent to be a reflection of my personal values and lifestyle. I want to continue to grow my own personal brand in ways that will honor God and use the gifts He has given me.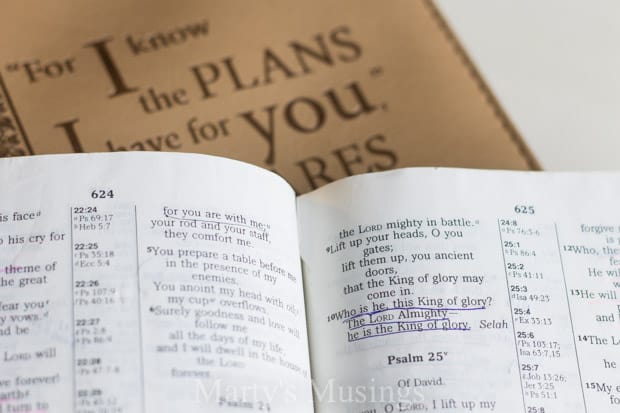 Even though my blog is my full time occupation it is also a ministry and I'm always on a quest to juggle the two, usually not successfully but always with the best intentions!
This weekend I went away on a scrapbooking retreat which turned into more of a heart sharing weekend. God allowed me invest time in the lives of several women by speaking life where struggles are evident and an encouraging word is needed. My own years where it seemed like I was wandering in a desert parenting our adopted children with wounded hearts has given me a passion for bringing hope to the women God places in my path, whether in person or through this blog.
With all that said, I promise to get back to the fun DIY projects and trash to treasure finds so many of you come here for! I have two Valentine's posts coming your way this week and some yummy recipes, including a slow cooker soup that is perfect for these cold days.
Thank you for continuing to read and support me during these obstacles the last few weeks. I believe there are exciting days to come!