From Lisa-Jo Baker: We write for five minutes flat. All on the same prompt that I post here at 1 minute past midnight EST every Friday.
 Wide
The first thing that came to my mind at the prompt wide was "deep and wide, deep and wide. There's a fountain flowing deep and wide." Do you remember the little kids song that used the hand motions for "deep and wide?" I do and it takes me back to my childhood, a time when it was easier to sing the words and know church was a safe place, a sanctuary for lost sinners. My memories of going to church are blessed ones of being loved and doted on, with music at the core of it all. Even at a young age, I loved to sing and let the music take me to a quieter place of peace and certainty.
Then my heart remembered the lyrics to Selah's "there is a fountain filled with blood drawn from Emmanuel's veins; and sinners plunged beneath that flood lose all their guilty stains." The words flow over me. Lose all their guilty stains. In this world of sin and conflict,  anger and misery,  these words pour over me. Lose all their guilty stains. Oh, that the love of Jesus washes away those guilty stains.
And the tears flow from the depth of my soul, from a place where grief has long been suppressed. Unleashed, I let the words pierce my soul. "It was my sin that held him there until it was accomplished. His dying breath has brought me life. I know that it is finished." My sin. My emptiness. My vanity. All pierced Him to the cross. Yet with his dying breath He has given me life."
My precious Lord has given me a new song to sing. Years of just persevering, of putting one foot in front of the other, barely believing that the heartache would one day end. Today my loving Lord has given me a new song. A new season. A rebirth. A fresh start. As I sing those sweet little lyrics, "deep and wide" they are a reminder of the unending love that has "washed away those guilty stains."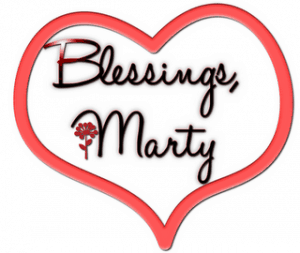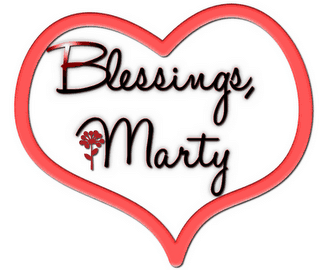 Want thrifty home ideas you can do yourself?
Sign up and get my FREE guide: 5 Easy Ways to Decorate Your Home for Practically Nothing!