How Freezer Meals Will Change Your Life!
This post may contain affiliate links which won't change your price but will share some commission.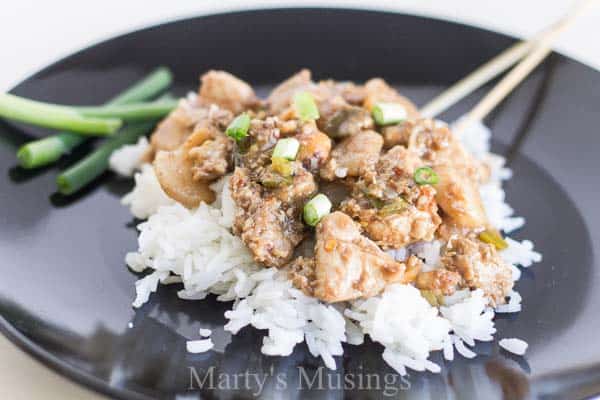 Disclosure: This post contains affiliate links but I only share products I love and use. See my full disclosure policy here.
As a stay at home mom for most of 27 years, I know one of the most stressful times of the day is dinner time. If you're anything like me, it's not so much cooking dinner as it is the deciding what to make for dinner that I find stressful. It seems that 4:00 or 5:00 seems to creep up on me every day and I find myself wishing that I had decided on a meal earlier.
After homeschooling the kids (for the past 22 years), running errands, going to therapy appointments and normal life activities, I am usually in no mood to cook by the time my hubby gets home from work.
Somehow I have struggled through these years with a few cookbooks, a little meal planning and the desire for all of us to eat dinner together every night.
Today I'm excited to share with you a SOLUTION for all of you moms and ladies who want the best for your families but are just plain worn out and beaten down, too tired to plan and need help in this area of life!
My friend Sharla from The Chaos and The Clutter is a fellow adoptive, homeschooling mom and blogger. She and I have recently connected and are sisters at heart!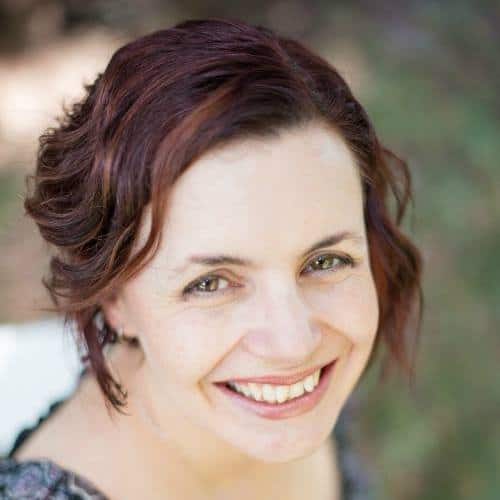 She is a mom of 7 and like me, has been given a story and ministry to moms and women everywhere. I believe her latest entrepreneurial adventure can enhance your family's life!
I had heard of freezer meals and even made them through the years but never with any consistency. Honestly, I found them at times to be a bit overwhelming. I wasn't sure where to start and didn't know how to adapt my own recipes, the ones I knew my family would actually eat to make them freezer friendly.
When I heard about Sharla's new course called Freezer Meals 101 that takes you through step-by-step how to make freezer meals, I was intrigued. I had always thought that to make freezer meals, you needed to set aside an entire day, which sounded daunting, but I learned there are six different methods. Some require only a few extra minutes here and there or an hour a week. I was able to determine which method was right for me and to get started.
Another thing that had held me back from makng freezer meals in the past was not knowing how to choose the recipes and make the grocery list but this course provided me with a few meal plan options that included shopping lists and printable labels to help get me started. Better than that though, it taught me how to adapt my own recipes so that once I gained confidence, I could add those into my freezer meal sessions.
The thing about the course that I like is how it walks you through everything from shopping lists to prep to assembling the meals and gives time saving tips that I wouldn't have thought of myself. I also liked that I am able to watch the videos at my own pace. It includes printable sheets of things like what freezes well and how to freeze it so it makes everything easy.
What if you were able to make meals that you knew your family would love in a fraction of the time you spend in the kitchen now and save a lot of money in the process?
What if you could wake up in the morning and pull something out of the freezer and know that you didn't have to think about making dinner again? (oh and if you forget to take something out in the morning, the course has a quick fix for that too!)
I believe this course can take the stress out of meal planning and give you more time to enjoy your family whether you work outside the home, within the home or both!
Want to discover how this course can help you?