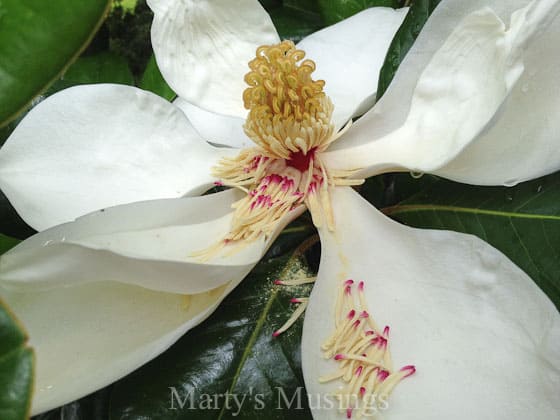 Over the last few years struggling with insomnia there have been many nights of restless tossing and turning.
Going to my rocking chair, my comfort and place of sanctuary.
Recently these words have resonated from a heart inflicted with pain.
Even if the earth gives way beneath my feet.
Do you feel like that today?
Has the rock you placed your hope and faith in dissolved and left you in midair?
If so then like me you've placed your faith in someone or something other than Jesus Christ.
Our true Rock "will not leave us or forsake us."
Joshua 1:5 No one will be able to stand against you all the days of your life. As I was with Moses, so I will be with you; I will never leave you nor forsake you."
Remember that promise and hold it fast in your heart.
This is my Simple Gift for you today.
(If you are reading this via reader or email just click on the post title to watch the video.)
What a privilege it is to call You Friend
What a comfort to be held within Your Hand
Holding me,
(Lord You're) Holding me
What a difference You've made in my life
You brought me from darkness into light
Carry me, (Lord You) carry me
You are all I need
You are all I need
Even if the earth gives way beneath my feet
You are all I need
What an honor to be chosen by a King
Who would clothe a child in robes of majesty
Cover me, (You) cover me
You saved my life when I called Your name
Gave me grace when I brought You shame
Turned my pain into songs of praise
My sins are gone, now Your joy remains
You shine Your light on the darkest days
For all You've done, Lord, I have to say
Linking with: The Modest Mom Blog, The Alabaster Jar, Time-Warp Wife, Far Above Rubies
Want thrifty home ideas you can do yourself?
Sign up and get my FREE guide: 5 Easy Ways to Decorate Your Home for Practically Nothing!