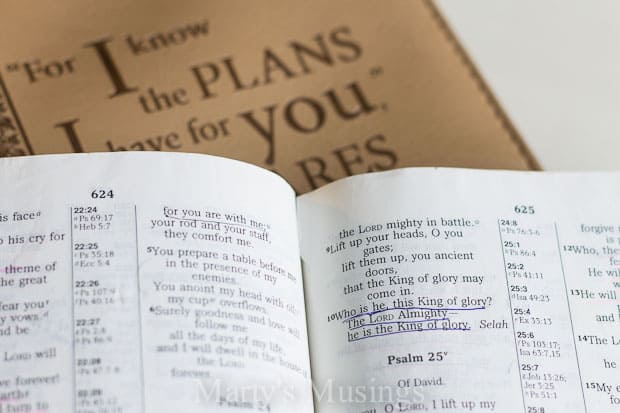 As I've pondered my word for 2014 and where I want to go on this journey of blogging I realized that I've lost the personal "me" along the way. I tried starting a new blog, A Woman After God's Own Heart, but haven't had the time to maintain and contribute regularly to it.
So for now I've decided that I'll share more of my personal anecdotes and thoughts in my Simple Gift Sunday posts with Gateway Worship "Glorify You Alone".
Our entire extended family was here over the Christmas holidays, both sides.
There was Tim's brother and family and all of us. That's 12 people if anyone is counting (plus the baby who was asleep)!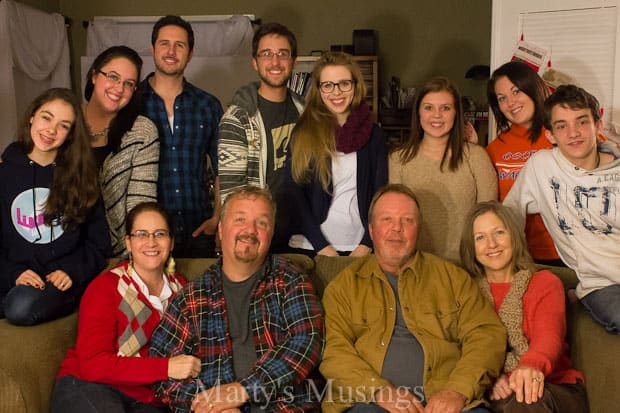 Next was my brother and family and all of us. That's 19 people if anyone is counting!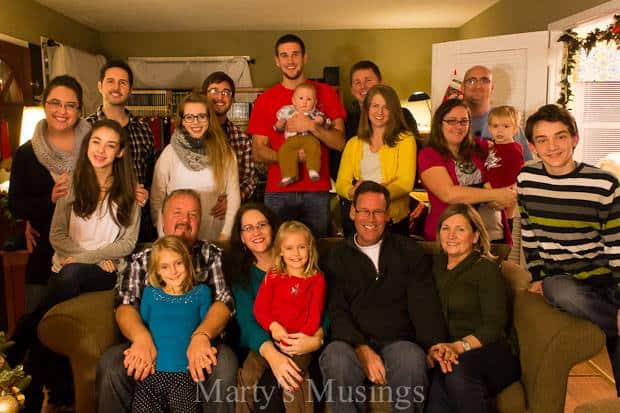 Our home was a busy, full, loud place to be and I loved it!
After all the company left the sickness began. My youngest son got a sinus infection, but I got him to the doctor on New Year's Eve and he's better. Then our married daughter and son-in-law have been sick. My youngest daughter appears headed down that same path and I forced took Tim to the quick care clinic today. Sinus infection rules around our house!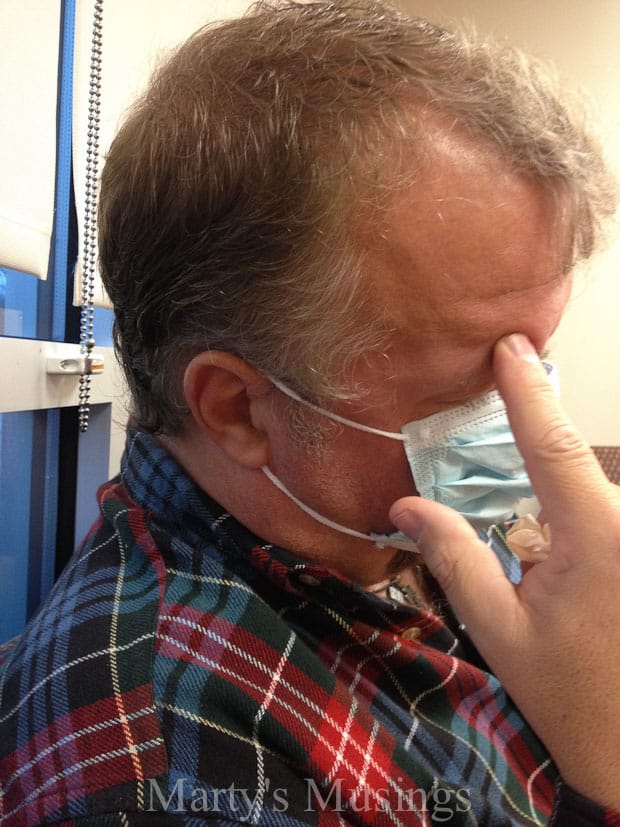 My husband and I do what I call the "sick dance," and I've thought a lot about our relationship as he's been ill this time.
Tim had many issues in his life that arose from his youngest brother's death when Tim was 10, his parents divorce and the dysfunctional relationships that resulted.
God has led him to a place of healing these last two years as he forgave those that wounded his little boy heart so many years ago.
I have been thrilled to watch our own marital relationship transform as his heart has changed and his anger at the hurts he experienced as a child have been washed away.
In the past when Tim got sick he would just quit life. Stop working, eating or communicating in any way. He would go to bed, not to be seen again until he was better. Seriously, he could stay in bed for several days at his sickest.
I would worry. And fret. And get mad.
What right did I have to get mad? The poor man was miserable. But the fact was it usually meant I had the kids and all of our life's responsibilities to shoulder while he was quarantined.
I'm a strong woman. I can take care of the kids by myself. I'm the one who cooks, cleans and teaches the kids anyway. I am woman, hear me roar!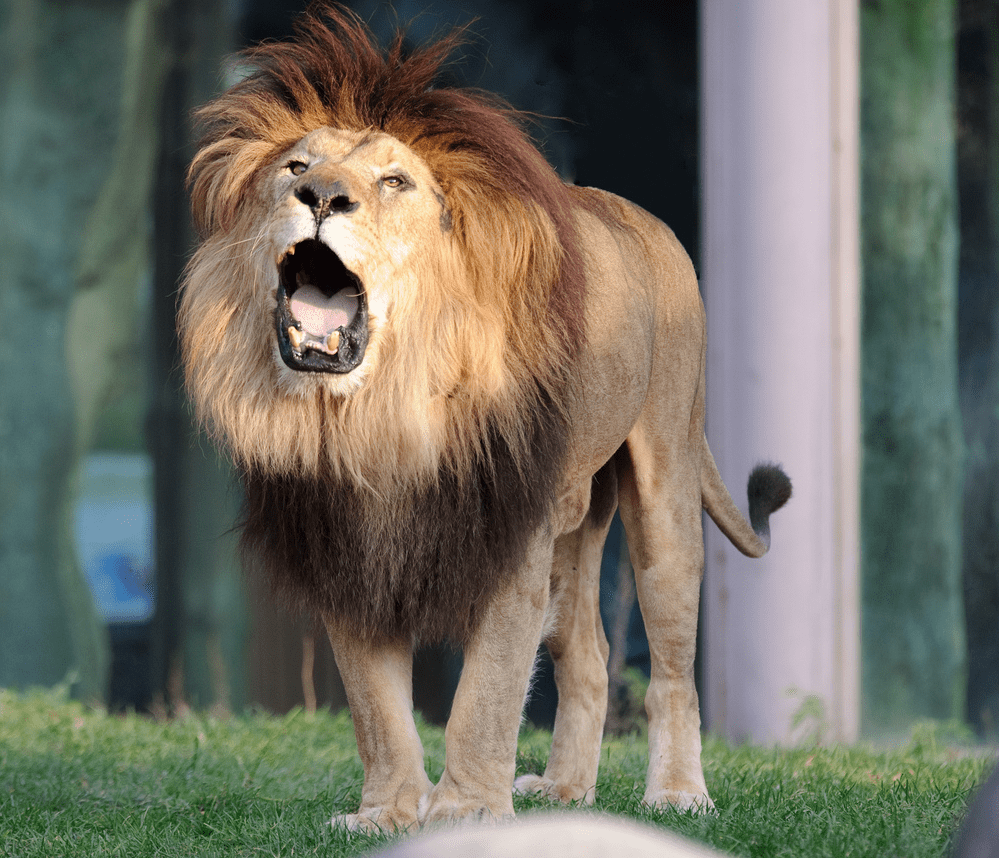 So why did I get mad? I've come to realize that fear was motivating my actions. I was afraid he would die suddenly and I would be left helpless and alone. Makes perfect sense in light of my sister's sudden death in 2000 at the young age of 53.
Yet until my husband peeled away the layers of his own childhood pain, I couldn't begin to heal from the hurts inflicted from our own relationship.
I am beginning to look at the lies that I've believed about myself and our marriage and take the steps necessary to move into a stronger season in our marriage.
It sure is hard work, but it's worth every single word communicated and tear shed.
I know it's the King of glory who deserves the praise for making all things new. I hope today you will be encouraged and uplifted through this precious worship song.
For more of my Simple Gift Sunday posts:
Christy Nockels "Already All I Need"
Marshall Hall "When I Cry"
Jeremy Camp "Healing Hand of God"
Chris and Conrad "Lead me to the Cross
Who is this King of glory
Beautiful and matchless one
Who is this King so holy
Every knee will bow at His throne
PRE-CHORUS
Jesus, the Lamb of God
Savior and King
CHORUS
You alone are worthy of our praise forever
You alone are seated on the throne of Heaven
Glorify, glorify, You alone
VERSE 2
Who is this King of mercy
Wonderful and full of grace
Who is this King so worthy
Nations fear and kingdoms praise
VERSE 3
You are the King that saves us
Powerful and full of love
You are the King that gave us
Life with every drop of Your blood