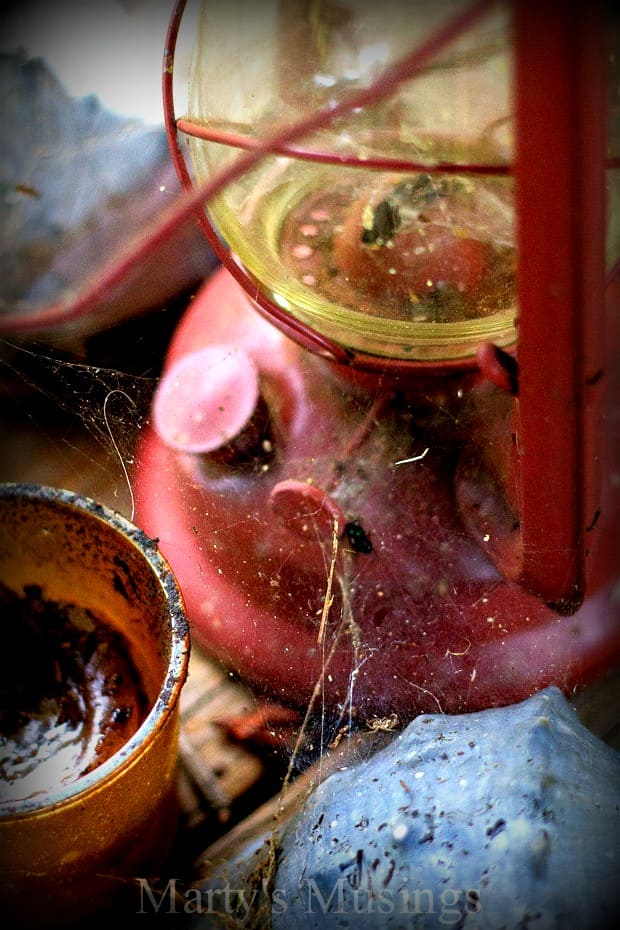 I'm a big fan of Gateway Worship music and I love this live video of "We Will See." Hauntingly beautiful with music that fills the soul, this song gives me chills.
I hope you will take the time this Sunday to enjoy the worship and truth in these words:
"We will see, the Heaven You have made, everything You promised us, You promised it will be."
Enjoy this song? Here are more of my Simple Gift Sunday posts with featured music from Gateway.
(If you are reading via reader or email just click on the post title to view the video.)
When the world says, You are not real,
All that we feel is just a lie
We will not move, we will stand strong
For Your Kingdom to be revealed
We don't need the world to come and tell us that we're right
'Cause everything You've said will be displayed before our eyes
We will see, Your Kingdom come to Earth
God and man restored, and live forevermore
We will see, the Heaven You have made
Everything You promised us, You promised it will be,
We will see
When the fight comes with a vengeance
To defeat us with twisted lies
We will not move, we will stand strong
For Your Kingdom to be revealed
We don't need the world to come and tell us that we're right
'Cause everything You've said will be displayed before our eyes
We will see, Your Kingdom come to Earth
God and man restored, and live forevermore
We will see, the Heaven You have made
Everything You promised us, You promised it will be,
We will see, we believe
We will see Your Kingdom come, we will see Your will be done
On earth as it is done in Heaven
We will see Your Kingdom come, we will see Your will be done
On earth as it is done in Heaven
We will see, Your Kingdom come to Earth
God and man restored, and live forevermore
We will see, the Heaven You have made
Everything You promised us, You promised it will be,
We will see, we believe
We will see, we believe