Haven Conference 2013 Recap
This post may contain affiliate links which won't change your price but will share some commission.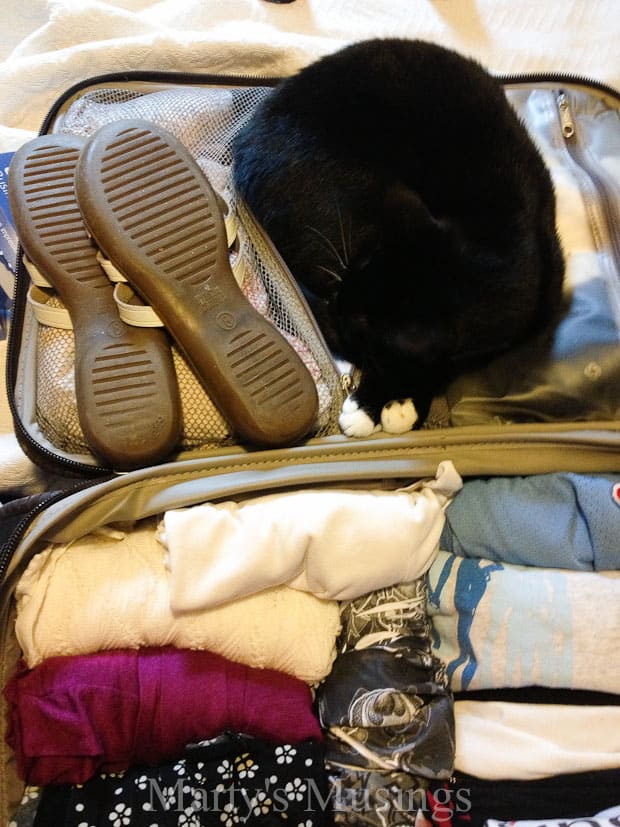 (My cat trying to stow away in my suitcase!)
Do you remember middle school (or as we called it way back when, junior high)?
Heart beating rapidly, stomach churning, hands shaking as you walk into the cafeteria for lunch.
No friends in sight, strange faces seemingly all staring straight at you.
That was what I felt like at Haven this past weekend.
But unlike that nightmare from middle school, the marvelous ladies (and a few brave men) of Haven were waiting to help, inform and encourage.
No one was laughing at my out of style clothes or strange haircut.
Perfect strangers formed new friendships and beginning bloggers mingled with more successful ones.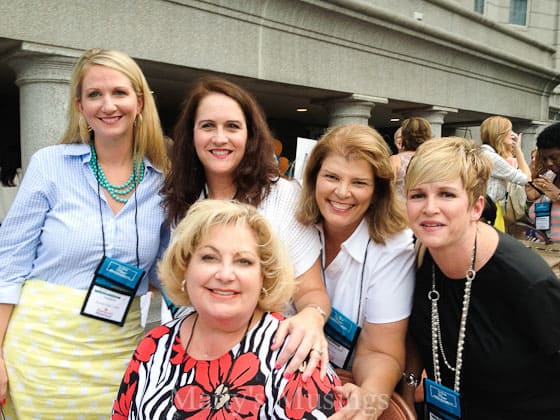 I am still shy and introverted.
I still have long hair.
I still wear glasses (most of the time).
But at Haven none of those things mattered.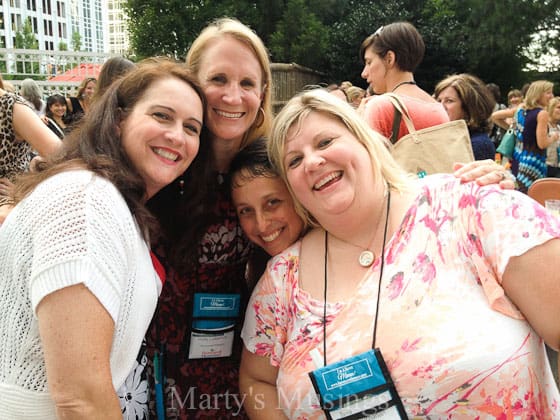 I socialized and made friends and promoted my blog to brands.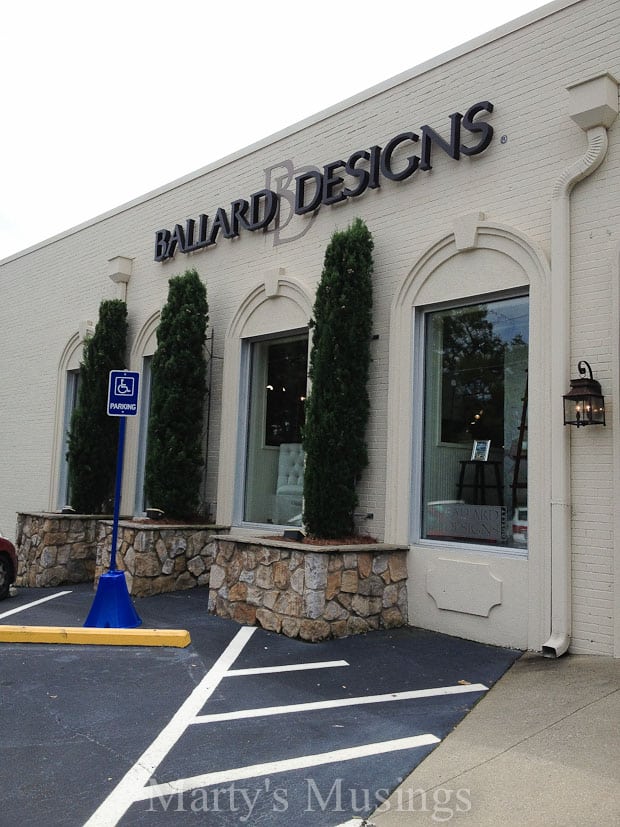 I loved seeing the differences in bloggers in person vs. online. Some were taller or shorter than I expected. Deeper or higher voice than I would have guessed. Some were more shy (like me) and some were the life of the party. Yet, for all the differences, one thing drew us together.
We love DIY and blogging about our passion.
I learned that good content and great pictures and solid connections are vital, but in the end it's also my passion and genuineness that will bring people to my blog.
I've worked extremely hard at something I've discovered I'm fairly good at: combining my love of thrifty finds with DIY projects and relating to my readers.
I'm taking away tons of knowledge and a renewed sense of purpose and focus for my business.
Yet after it was over all that really mattered were the people that I come home to. The family and friends that I come home to.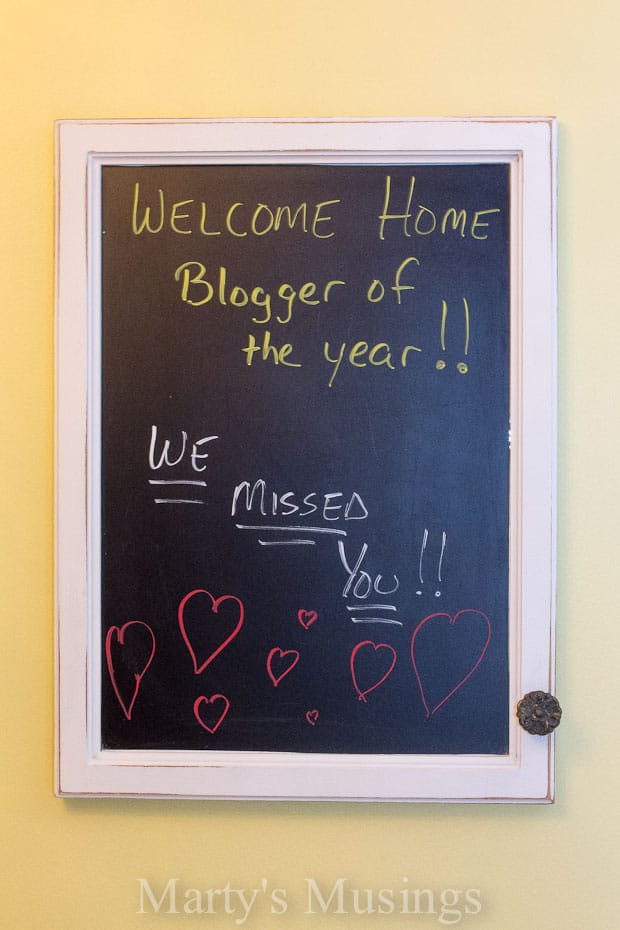 Okay, my hubby might be a little prejudiced!
And I did bring home some pretty awesome swag for my DIY hubby!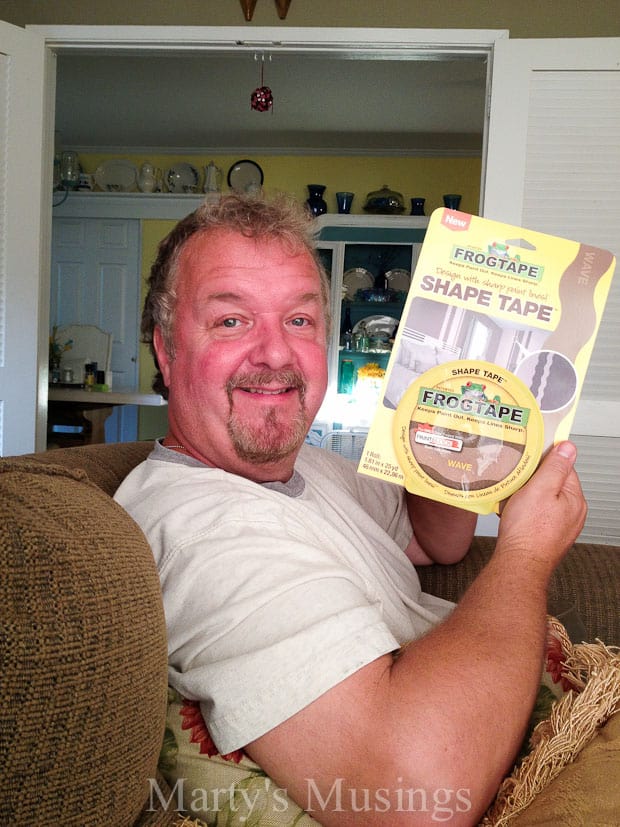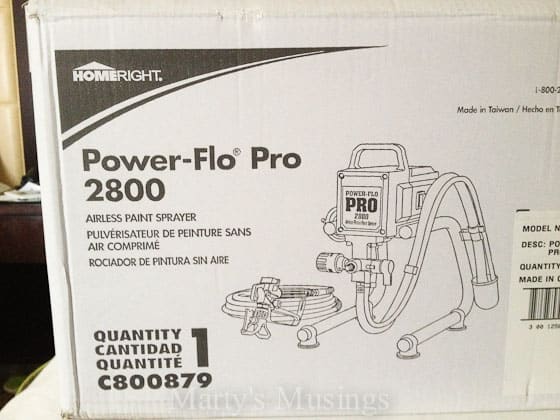 Our dog Annabelle was pretty happy, too!