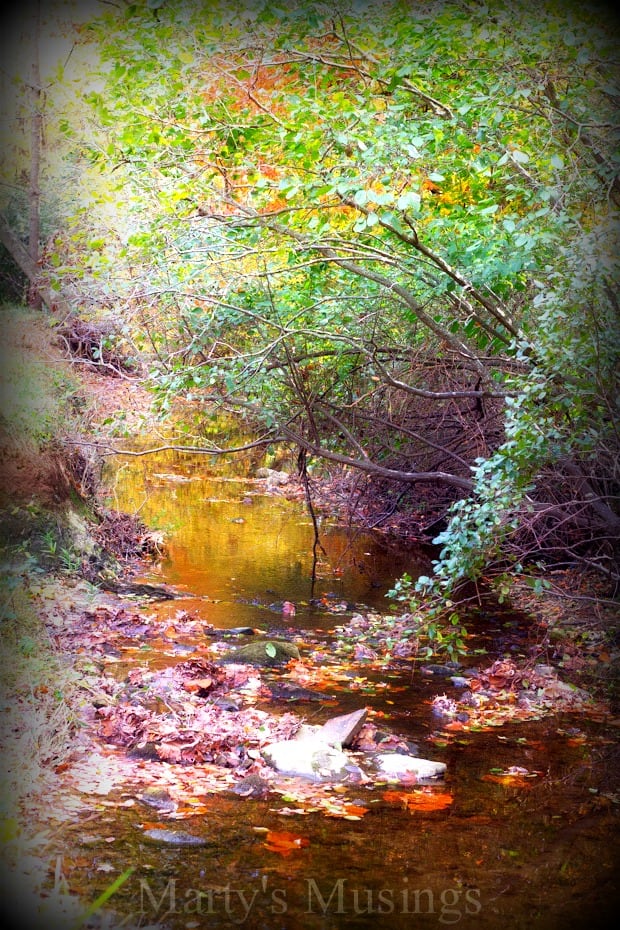 Thank you for joining me for this special Sunday after Thanksgiving. I hope your weekend was filled with family and friends, tons of good food and memories to last you through the cold winter.
If you check out my family's secret recipe for Cranberry Apple Casserole you can see a few pics from our crazy family gathering. It was such a blessing to all be together, but it went by far too quick!
Today's featured video is from Highlands Church in Birmingham, AL. I am falling in love with their worship songs, and I hope you will, too.
Have you visited my new blog? A Woman After God's Own Heart is where I share more of my faith and family.
Fore more of my Simple Gift Sunday posts:
Christy Nockels "Already All I Need"
Marshall Hall "When I Cry"
Jeremy Camp "Healing Hand of God"
Chris and Conrad "Lead me to the Cross"
(If you are reading via email or reader just click on the post title to watch the video.)
Carried only buy your grace and mercy God
But we are underserving you call us your own
Once were orphaned,
Now we sit at the table of the king
And no ear has heard or eye has seen
The love that lives through all eternity
He is all we need
Savior to the lonely ones
Banner of victory
Hope of the world
He calls the darkness into light
He brings the dead to live
He is all we need
He is all we need
Narrow is the road that you, call us to walk
A life of surrender
A living sacrifice
Now all our earthly treasures
We count them all as loss
And we gladly answer the call
And humbly we will take up our cross
Jesus savior has come
We believe the savior has come
We know that,
Victory been won
Because Jesus the savior has come