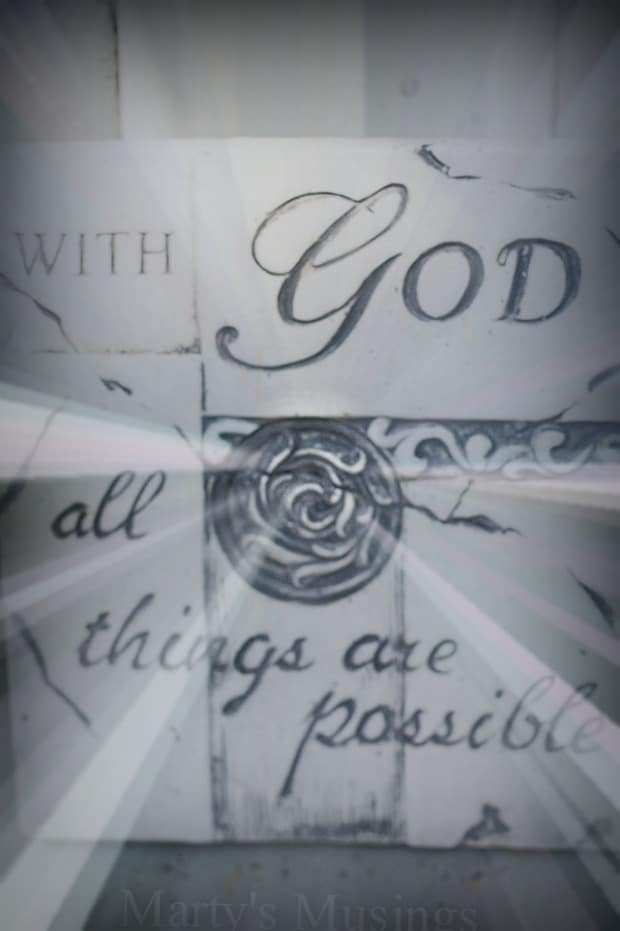 This song by Hillsong is simple in its essence and heartbreakingly difficult to experience.
To be at the very bottom. No avenue of escape.
Nowhere but surrender.
Desperate for you.
There is no safer, humbler place of life giving peace than in the unfathomable love and grace of Christ.
I truly believe there is no better place to be than in surrender before the throne.
As the words to this song say, "down on my knees again."
Surrender is not a one time decision but a life poured out in humility.
It is beyond hard.
It is God.
I surrender.
For more of my favorite Simple Gift Sunday posts:
Christy Nockels "Already All I Need"
Tim Timmons "Cast Your Cares"
Jeremy Camp "Healing Hand of God"
Chris and Conrad "Lead me to the Cross"
(If you are reading via email or reader please click on the post title to watch the video.)
"I Surrender"
Here I am
Down on my knees again
Surrendering all
Surrendering allFind me here
Lord as You draw me near
Desperate for You
Desperate for YouI surrender
Drench my soul
As mercy and grace unfold
I hunger and thirst
I hunger and thirst
With arms stretched wide
I know You hear my cry
Speak to me now
Speak to me now
I surrender
I surrender
I wanna know You more
I wanna know You more
Like a rushing wind
Jesus breathe within
Lord have Your way
Lord have Your way in me
Like a mighty storm
Stir within my soul
Lord have Your way
Lord have Your way in me