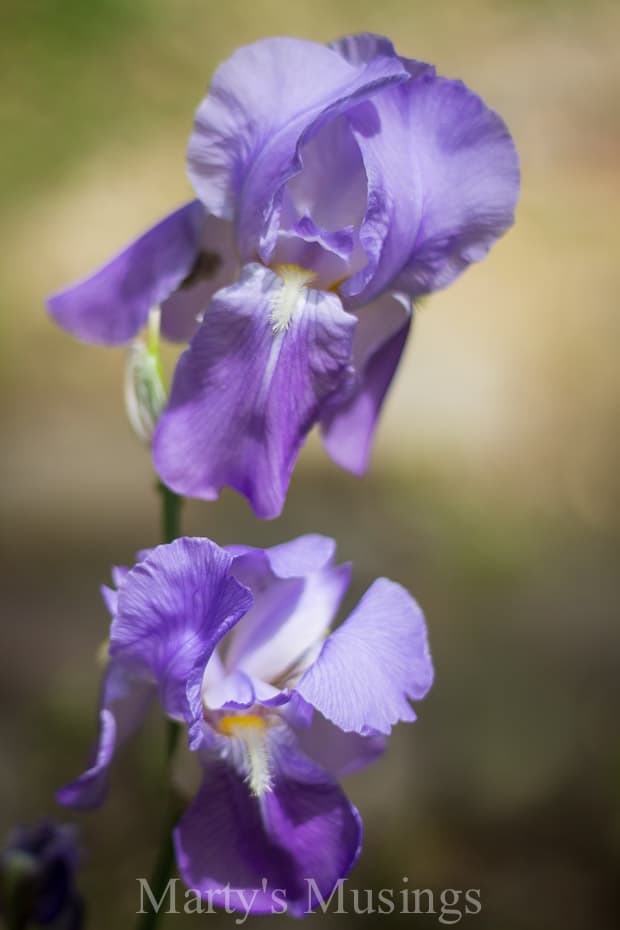 Last Sunday I shared a prize package giveaway for the Son of God Movie so I took a one week break from my Simple Gift Sunday regular posts, but I'm back!
When you are a writer (and I have only recently in the last year allowed myself the honor of calling myself one!) you may never know how your words or heart have touched other lives.
I have thought often of whether this Simple Gift Sunday series (which began in December 2012) was something I wanted to continue.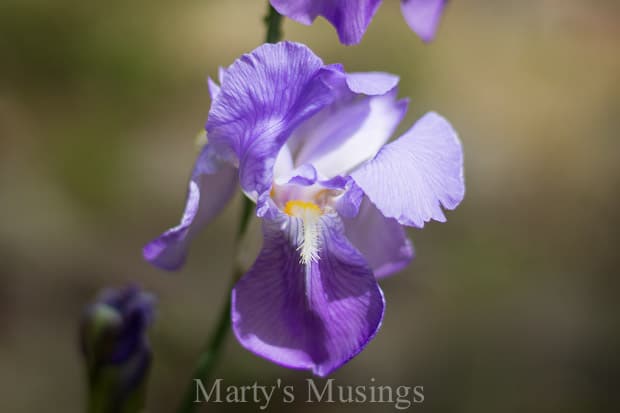 I love sharing my faith and struggles and utter brokeness through these posts, but being vulnerable and revealing can be a daunting task at times.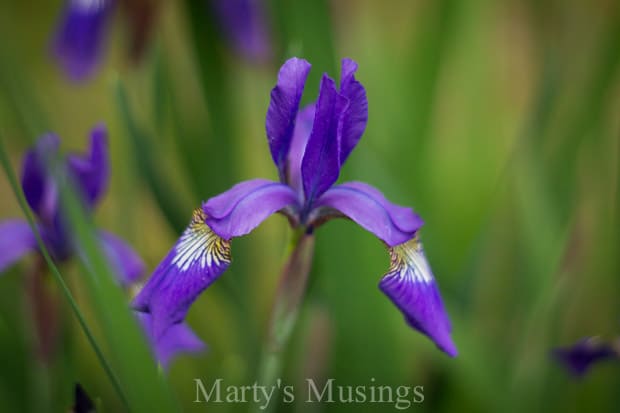 Yet I still choose each week to write the words God places on my heart.
Sometimes they are very brief and other times are filled with the angst of walking among humanity as a broken child of God, only redeemed by His great matchless love.
So this week I give you Hillsong "Man of Sorrows" a song that touches my heart every time I hear it.
Oh that rugged cross
My salvation
Where Your love poured out over me
Now my soul cries out
Hallelujah
Praise and honor unto Thee
Some of my favorite Simple Gift Easter videos are Brooklyn Tabernacle Choir "Worthy is the Lamb," Jeremy Camp "The Healing Hand of God" and Gateway Worship "Alabaster Jar".
(If you are reading via reader or email just click on the post title to view the video.)
Man of sorrows Lamb of God
By His own betrayed
The sin of man and wrath of God
Has been on Jesus laid
Silent as He stood accused
Beaten mocked and scorned
Bowing to the Father's will
He took a crown of thorns
Oh that rugged cross
My salvation
Where Your love poured out over me
Now my soul cries out
Hallelujah
Praise and honor unto Thee
Sent of heaven God's own Son
To purchase and redeem
And reconcile the very ones
Who nailed Him to that tree
Now my debt is paid
It is paid in full
By the precious blood
That my Jesus spilled
Now the curse of sin
Has no hold on me
Whom the Son sets free
Oh is free indeed
See the stone is rolled away
Behold the empty tomb
Hallelujah God be praised
He's risen from the grave