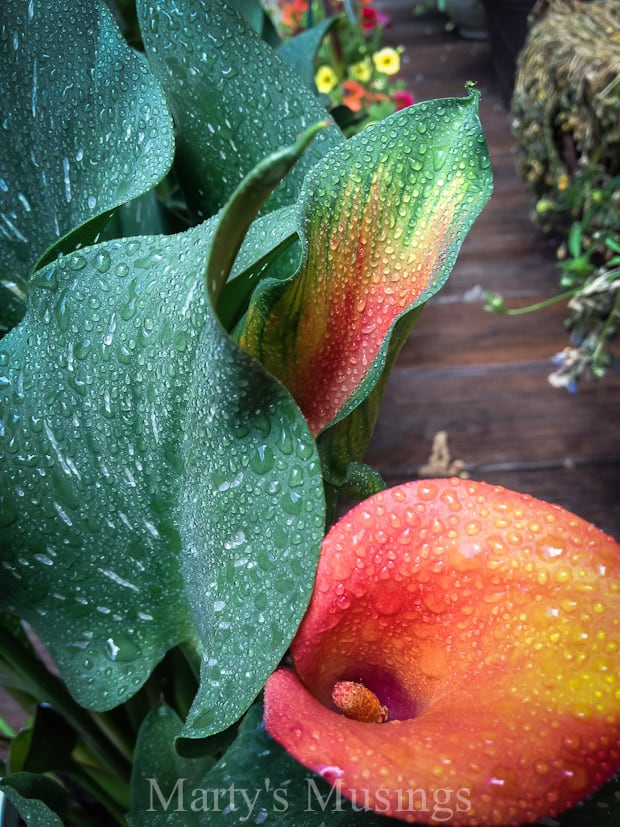 (Pictures from my sweet daughter Stephanie, shot with my Iphone.)
I am away enjoying a weekend of scrapbooking, crafting (and a little bit of blogging) and terrific meals with women I love.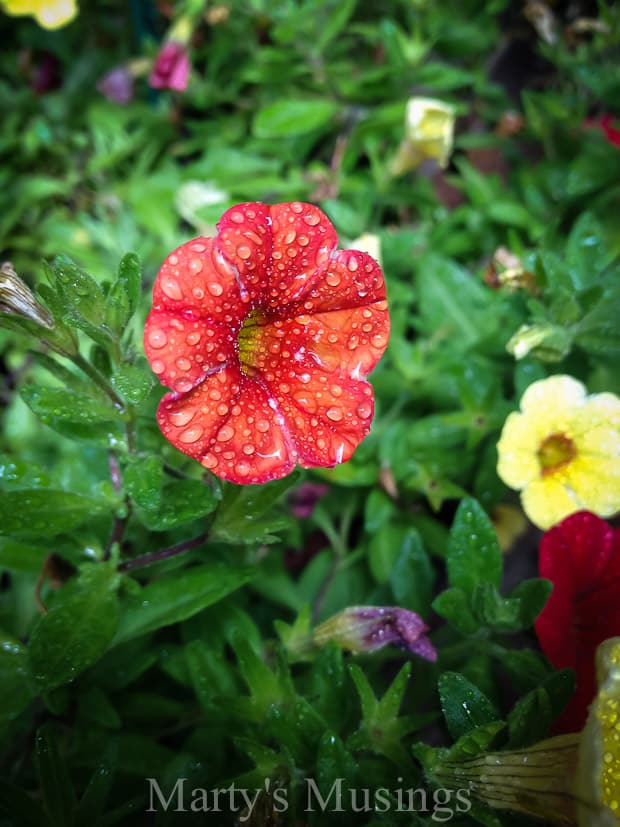 While I'm gone I'm leaving you this precious song to enjoy.
Are you familiar with Hillsong United "Oceans"? It's truly one of my favorite worship songs that leads me straight to the throne of God.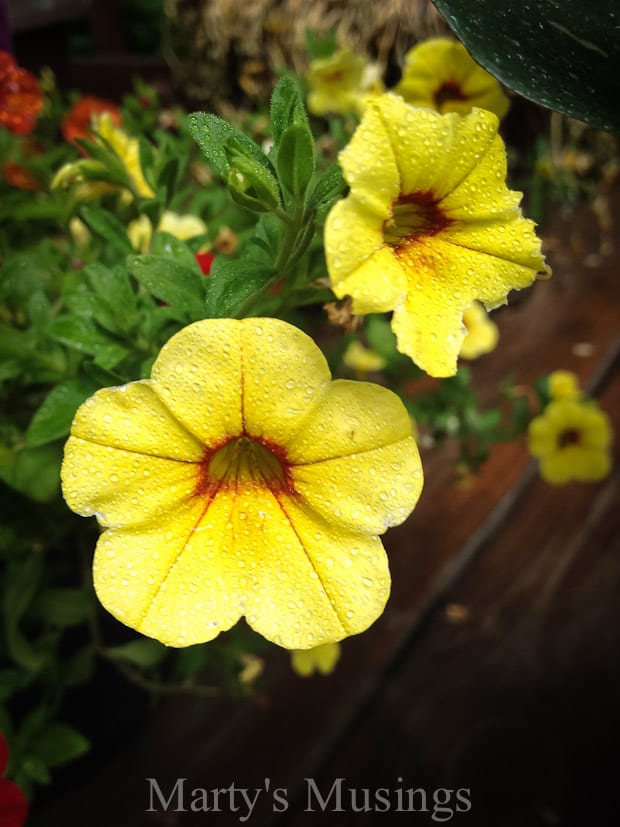 So I will call upon Your name
And keep my eyes above the waves
When oceans rise
My soul will rest in Your embrace
For I am Yours and You are mine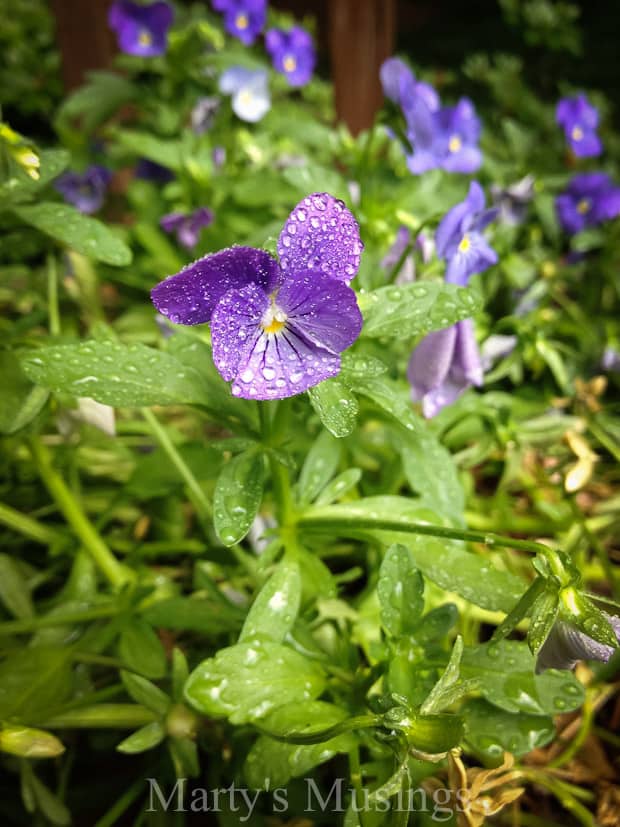 I love the thought that when life rushes over me like an ocean I can rest in God's embrace.
This weekend I'm resting in Him. Are you taking those moments to breathe deep in the love of God?
That's my prayer for you. Sweet blessings to each of you today!
For more more encouragement and my Simple Gift Sunday posts go here.
(If you are watching via reader or email just click on the post title to view video.)
You call me out upon the waters
The great unknown where feet may fail
And there I find You in the mystery
In oceans deep
My faith will standAnd I will call upon Your name
And keep my eyes above the waves
When oceans rise
My soul will rest in Your embrace
For I am Yours and You are mineYour grace abounds in deepest waters
Your sovereign hand
Will be my guide
Where feet may fail and fear surrounds me
You've never failed and You won't start nowSo I will call upon Your name
And keep my eyes above the waves
When oceans rise
My soul will rest in Your embrace
For I am Yours and You are mine[6x]
Spirit lead me where my trust is without borders
Let me walk upon the waters
Wherever You would call me
Take me deeper than my feet could ever wander
And my faith will be made stronger
In the presence of my SaviorI will call upon Your name
Keep my eyes above the waves
My soul will rest in Your embrace
I am Yours and You are mine