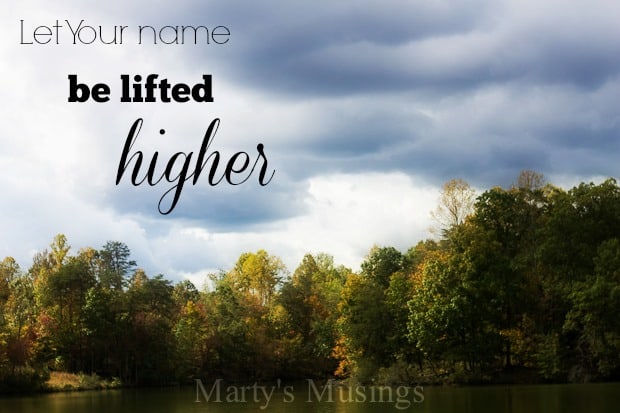 Every Sunday for the past two years I have linked up a youtube worship video of some kind, whatever God was laying on my heart that week.
My desire is still just to use Sundays as a time of reflection on faith and family.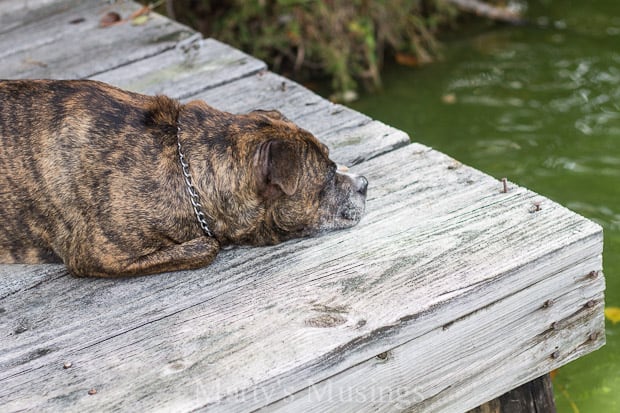 Some Sundays you might find a video here and sometimes it might just be writing about this crazy, chosen family of mine.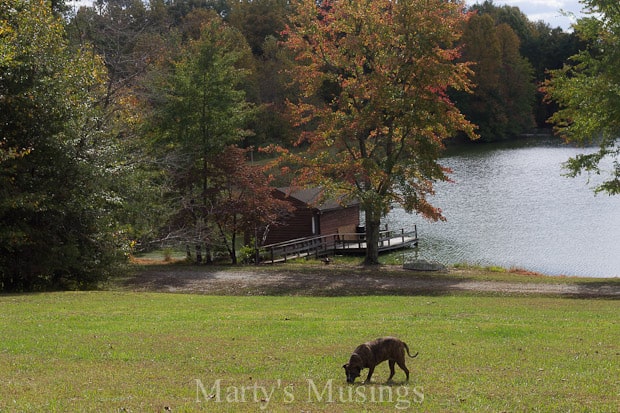 This week my younger kids and I went to visit Tim where he was painting a house (his day job) on about 60 acres of land.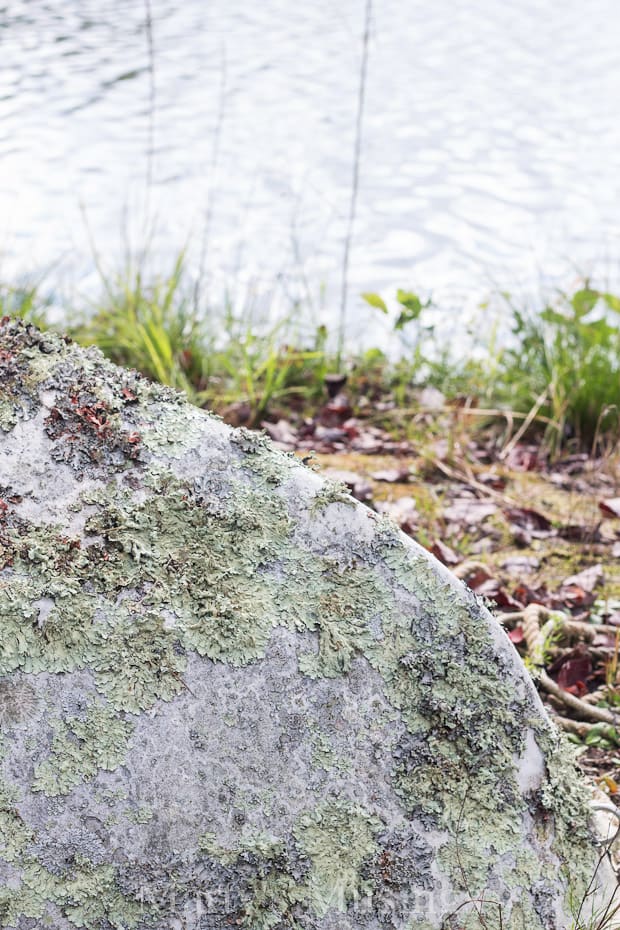 I was so glad I took my camera to help me remember how the beauty of nature reflects God's supreme love and faithfulness.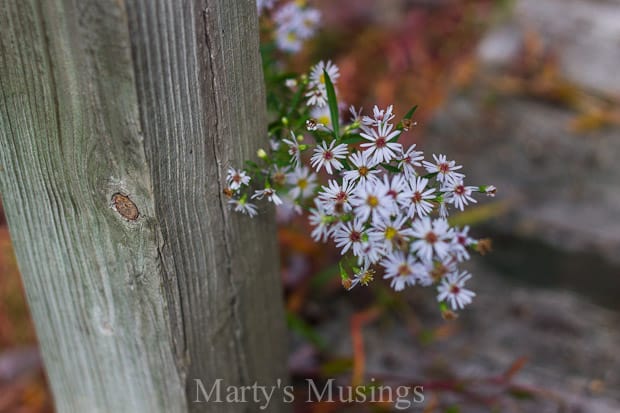 I pray this Sunday that the Hillsong worship song "Stronger" reminds you that "through the storms and through the fire there is truth that sets me free, Jesus Christ who lives in me."
I love each of you and am so thankful that you share this journey with me!
(If you are viewing via email or reader just click on the post title to watch the video.)
There is love that came for us
Humbled to a sinners cross
You broke my shame and sinfulness
You rose again victorious
Faithfulness none can deny
Through the storm and through the fire
There is truth that sets me free
Jesus Christ who lives in me
You are stronger, You are stronger
Sin is broken, You have saved me
It is written, Christ is risen
Jesus You are Lord of all
No beginning and no end
You're my hope and my defense
You came to seek and save the lost
You paid it all upon the cross
So let Your name be lifted higher
You are stronger, You are stronger
Are you following with my 31 day series?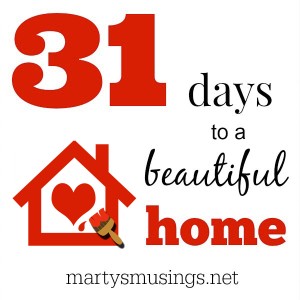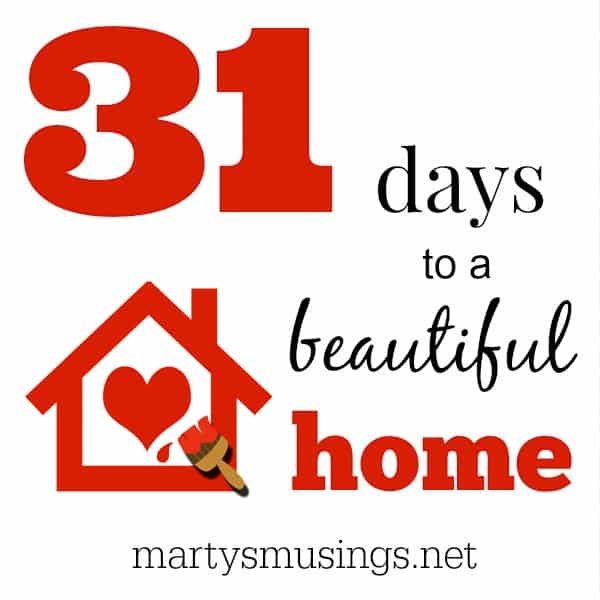 My hope is that my 31 Days to a Beautiful Home series will motivate and inspire you to spend just a bit of time creating a home you will love and embracing the life you have been given! Just click here to view all the posts.