#shop Home Fragrances Set a Mood for Your Home
This post may contain affiliate links which won't change your price but will share some commission.
Disclosure: I am a member of the Collective Bias® Social Fabric® Community. This shop has been compensated as part of a social shopper insights study for Collective Bias and Renuzit home fragrances.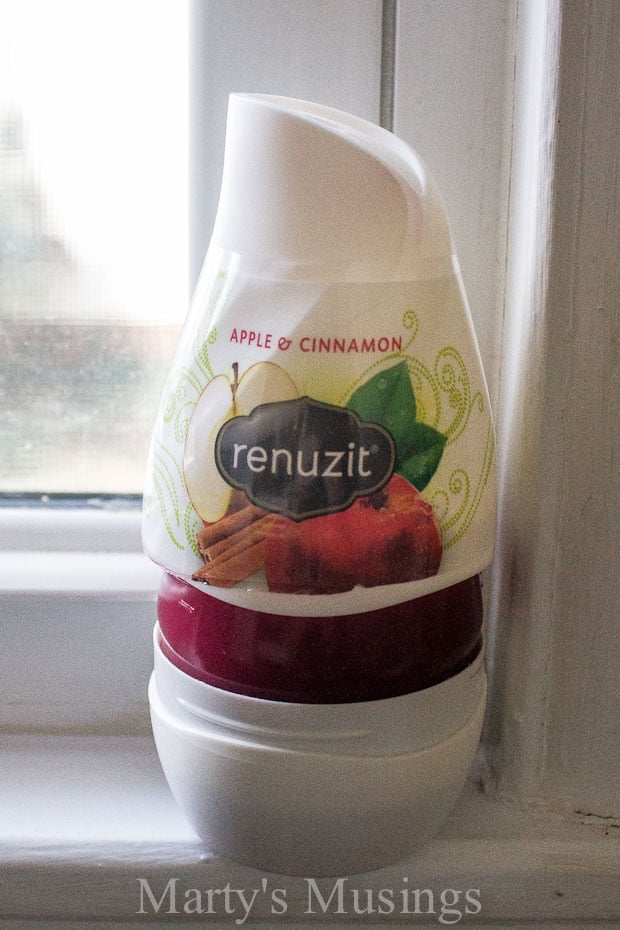 I love our pets. I really do.
Here is our purebred boxer Annabelle. She's the queen and she knows it.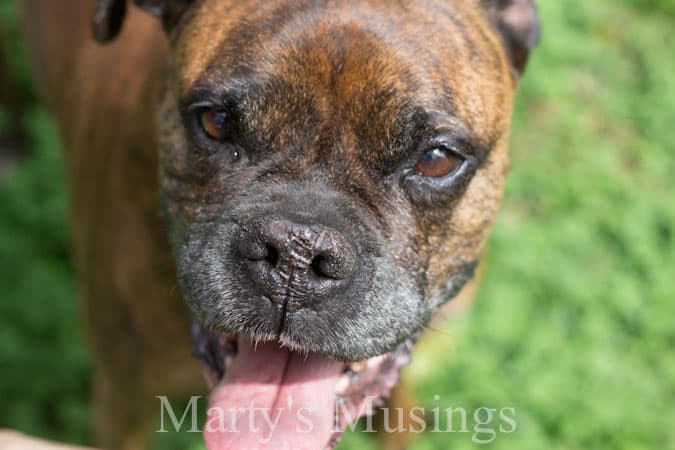 Then there is Holly. She was found on the side of the highway (because you know we need more animals at our house!) and given to us by a neighbor. She's part pit bull and boxer and is the sweetest loud mouthed dog you've ever seen.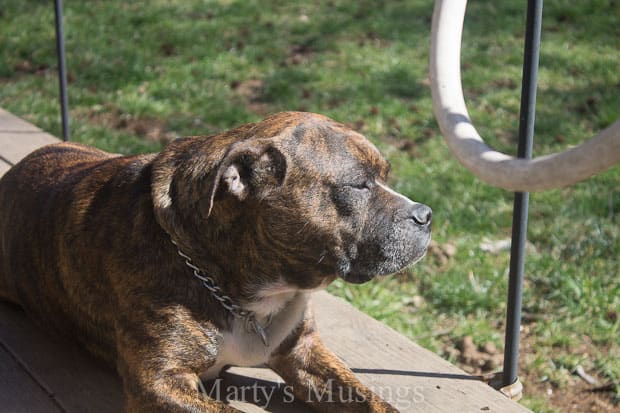 Callie is our oldest cat and she's a beautiful, lovable fur ball.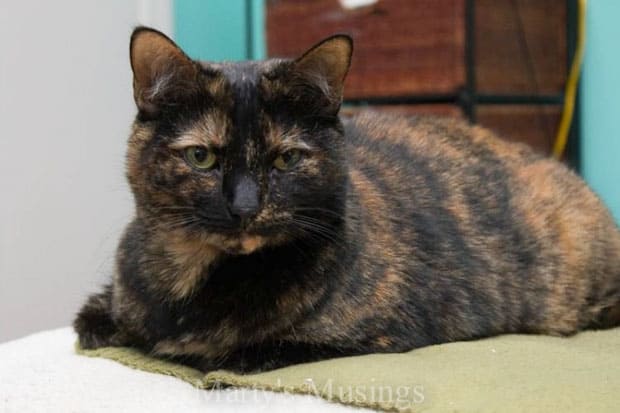 Last but not least is Lillie. She is my "weak moment" cat. As in, mommy said no more pets but had a "weak moment."
Yeah, that's how we got a lot of our pets. That and daddy sneaking them into the house and prejudicing the little children first. Not a bad technique.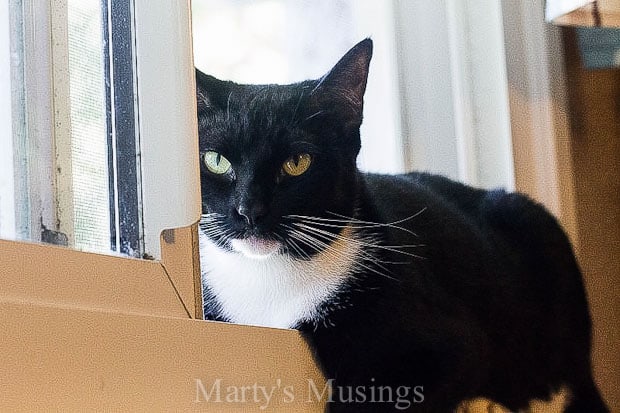 But can you just imagine how our house smells? We are pet people and our house smells like it.
After 20 years with 5 kids, untold cats and dogs and little furry critters we finally took up the carpet and now have hardwoods throughout the house.
I was so excited with this solution because I knew the pet odors would be gone!
No one walking in the front door would immediately be overwhelmed by "that smell."
I was wrong.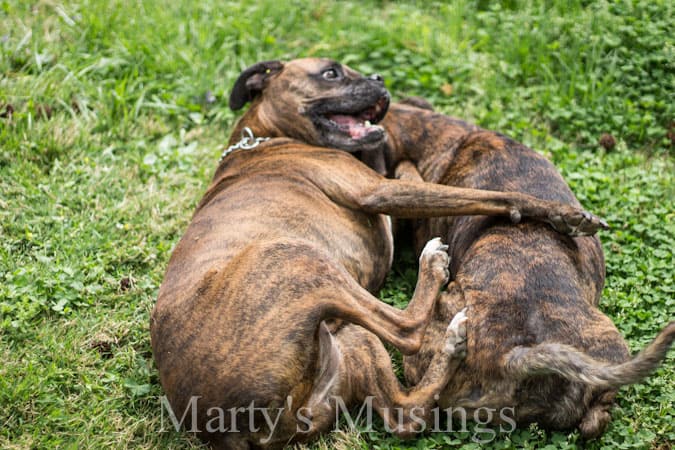 We no longer have a "knock you over smell" in the house but there's a definite "animals live here" smell.
When I was offered the challenge to "redecorate" my home with various scents from Renuzit, I jumped on the opportunity!
I took off for Walmart and you can see my entire path to purchase here. (Also, please be aware that Target and Kroger also carry Renuzit cones.)
Renuzit cones have been around for quite a while and at around $1 are the easiest ways to not only remove unwanted smells but to set a mood for your home.
I am very much a scent person with a strong sense of smell. I loved these Renuzit cones because each smell was inviting but not overwhelming.
So how do you choose a scent?
Because I love fall so much and am completely ready for the season to be here I chose Apple & Cinnamon for our living room. Immediately after entering our home a guest will be greeted by the smell of apples (and eventually greeted by the sights of fall as well.)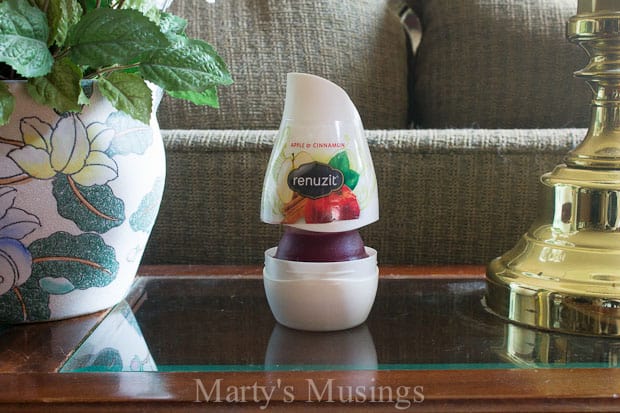 The cat box in the laundry room was my next target. Apple & Cinnamon was the choice in there, too! I'm sure my cats appreciated it!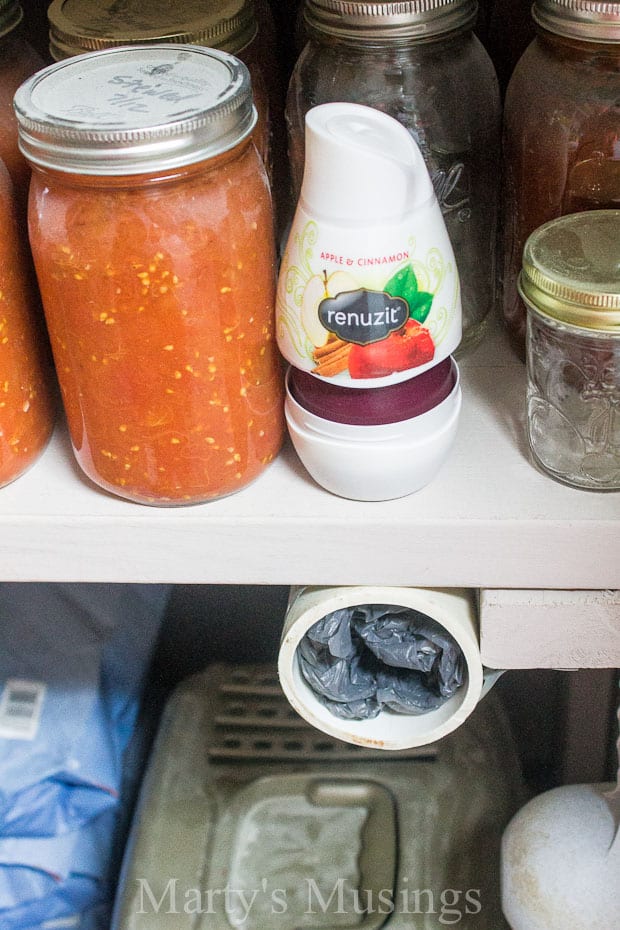 Of course, the bathroom has to be guest ready so I used After the Rain to neutralize other "odors" and welcome guests to our newly remodeled bathroom.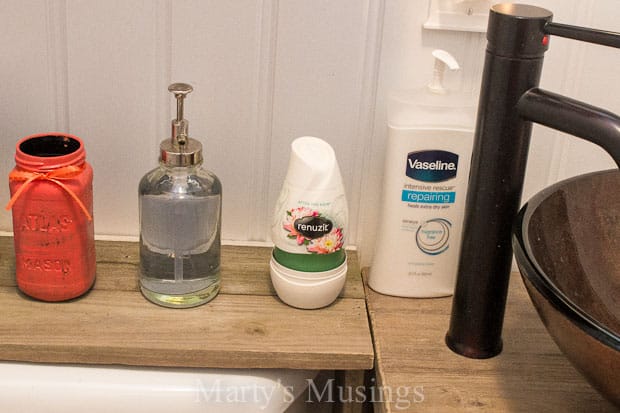 Since I know this kind of stuff never happens to you lovely readers, would you believe that while I was working on this post my dog took a poop in her favorite place by the back door? Good thing I had Pure Breeze by my desk.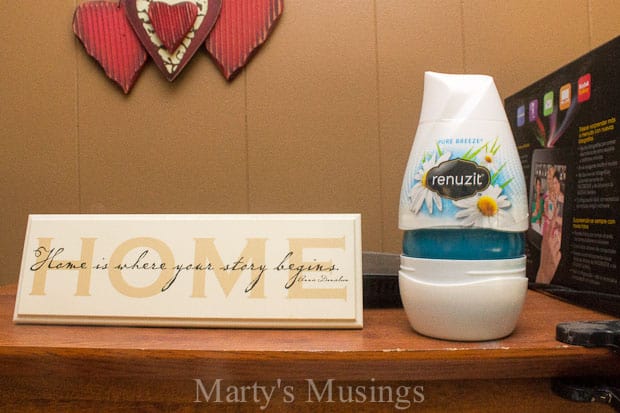 I didn't even smell her mess and that, in itself without any other evidence, is reason to go buy the Renuzit cones.
Renuzit is also sponsoring a Scent Gents campaign. Go here to check out which gent is associated with each new scent.