How to Change Your Life Part One: Why I Finally Had Enough!
This post may contain affiliate links which won't change your price but will share some commission.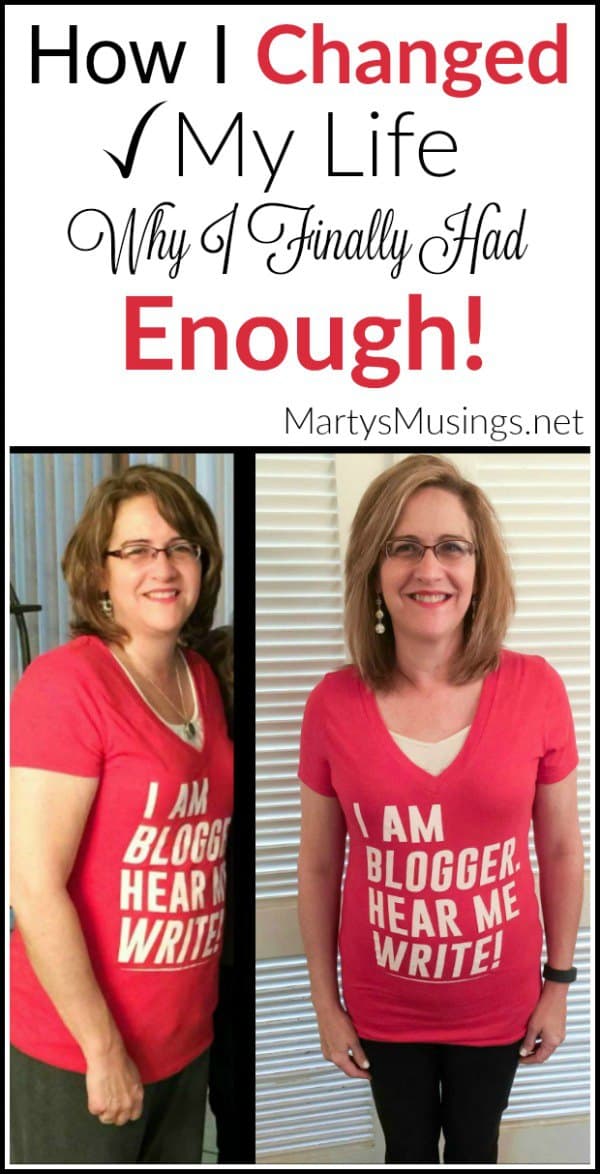 If you ask my kids, family and friends what the most common piece of advice I give on how to change your life they'll probably all agree.
You can't change anyone but yourself.
I've repeated that phrase over the course of the last several years in conversations on everything from frustrating relationships to difficult life choices.
This simple mantra has become part of the core and fiber of my being and has allowed me to accept many of the challenges that threatened to break me from the inside out.
Unfortunately, it became "easier said than done" in regards to my own physical health.
As wives, moms and women in general, we usually take care of everyone else before ourselves.
Preaching to the choir anyone? Can I get an amen?

Last April I saw this picture of myself and was not a happy camper.
I realized I had become a gray haired, middle aged, dumpy, lumpy grandma.
~shudder~
There are many details in that sentence that I adore.
I love being a Nana (or whatever Aiden decides to call me when he finally says my name.)
The hair was fixable with a few dollars and a brave spirit. Do blondes really have more fun?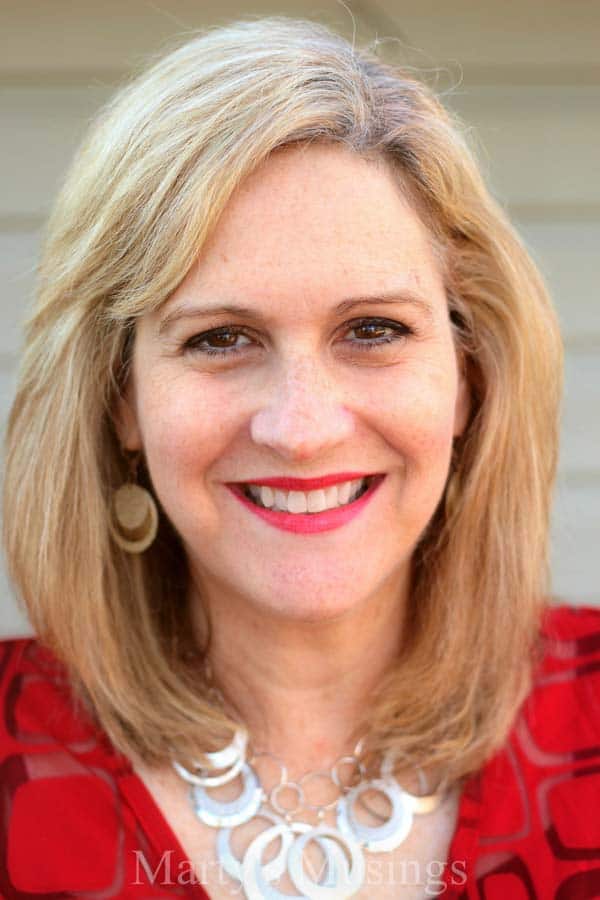 Middle aged? For the most part I'm lovin' my 50's and this season of life filled with new opportunities and interests.
Dumpy and lumpy? I was NOT happy with that part whatsoever!
The stress of parenting my adopted kids with wounded hearts 24/7 over the last 16 years had worn me down both physically and emotionally.
I was tired, y'all. T.I.R.E.D.
In complete transparency, there was a period of my life that was so life draining, when the alarm sounded each morning all I could think was how much I hated my life.
How's that coming from a woman of faith who loves the Lord and her family with all her heart?
During those years we discovered our oldest adopted daughter had abused her younger biological siblings in our home and needed help beyond our abilities.
I have written about our journey here on the blog because the woman I am now was forever shaped by those years. The passion I have for helping other women was born in the depths of heartache and loneliness.
Why am I sharing this? Because I know HARD. I know what 24/7 life stress does to the body and I never thought I would recover.
Here's some more frank vulnerability for you.
There were many days last year when I didn't know if my marriage would survive or I would be responsible for financially providing for us indefinitely on my little blogger income.
Parenting teenagers didn't get any easier and heartache was in abundance.
Underlying all these big issues was the reminder that I turned 53 last year, the age my precious sister Brenda was when she died suddenly of a heart attack in 2000.
For 15 years I had been dreading this year because I knew even though I did not have some of the same risk factors she did (very much overweight, smoker) I did have others (heart disease rampant in our family, high stress life) and for my health I needed to face them this year.
Little did I know 2015 would bring the death of Tim's brother at the age of 52 from massive cardiac arrest, another sudden loss that shook our family to its core.
I wish I could tell you I looked at the picture of that lumpy, dumpy grandma and tell you it all changed overnight.
I would be lying.
However, that was the moment I knew I had finally had enough!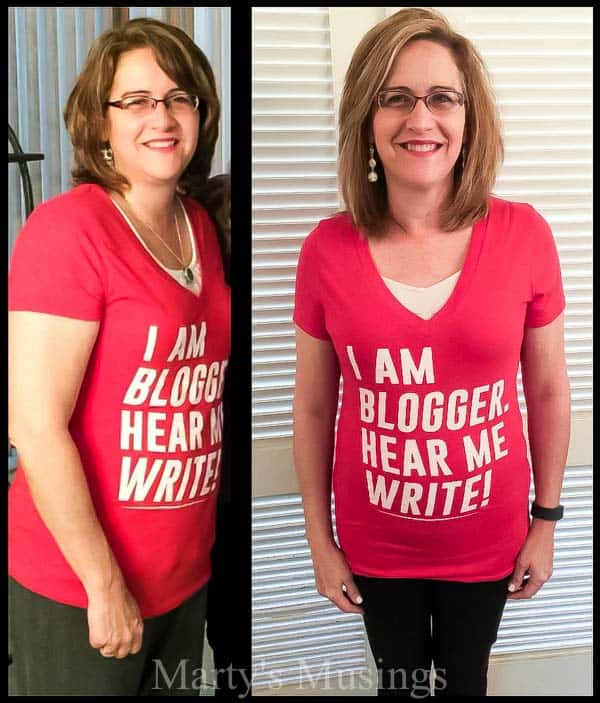 To be continued……
I am lovin' using the latest feature on Facebook which allows me to chat live. Each day I'm doing short videos (5 minutes or less!) on random subjects, among them my journey to health. Follow me on Facebook or subscribe to my Youtube channel and don't miss a thing!
You can also read about my oldest daughter's journey to health and her weight loss of 65 pounds so far here.