One of the hardest parts of my brother-in-law's recent death has been knowing the grief that my precious sister-in-law and her girls are suffering through.
Yet I'm always reminded that none of this surprises God or catches Him unaware.
I have heard the worship song I Am Not Alone by Kari Jobe several times recently and the message is one I pray each of us will cling to in the valley of the shadow.
When I walk through deep waters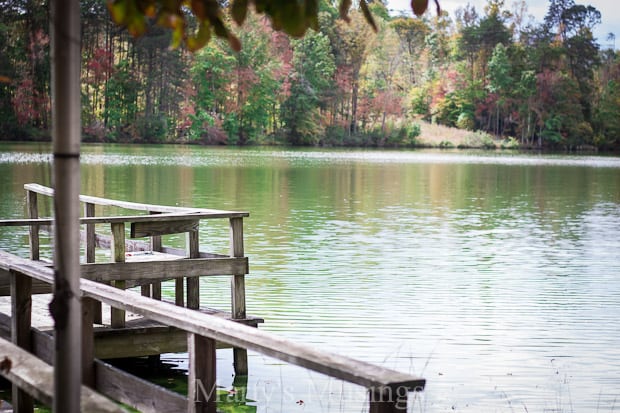 I know that you will be with me
When I'm standing in the fire
I will not be overcome
Through the valley of the shadow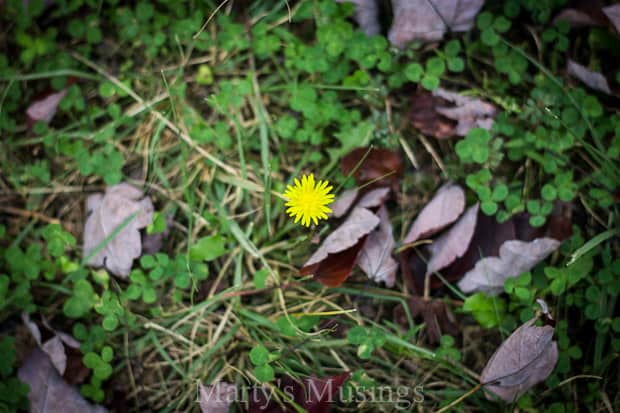 In the midst of deep sorrow
I see your light is breaking through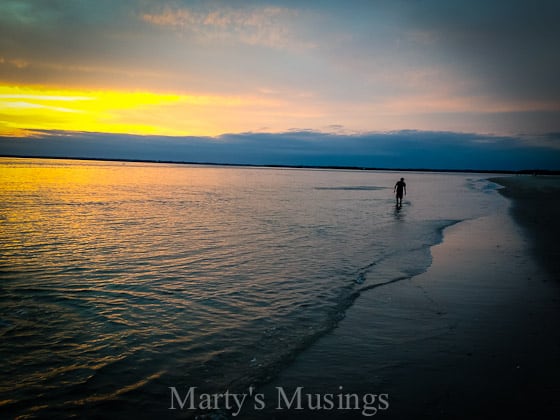 The dark night will not over take me
I am not alone
You will go before me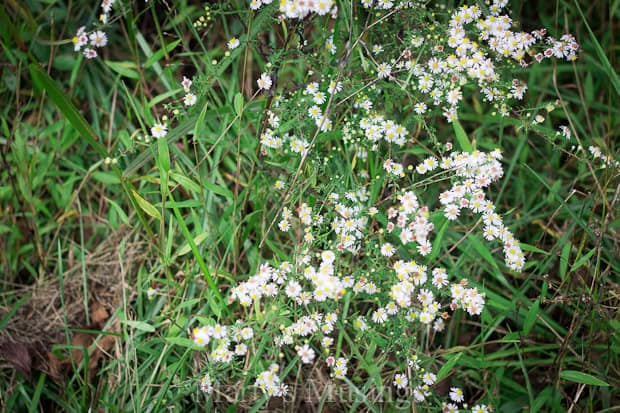 You will never leave me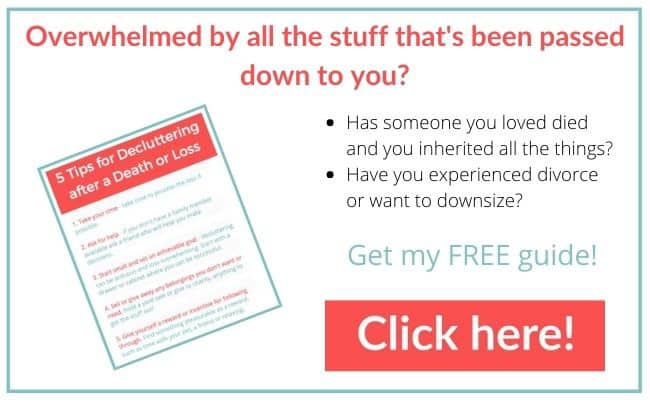 (If you are reading via email or reader just click on the post title to view the video.)
When I walk through deep waters
I know that you will be with me
When I'm standing in the fire
I will not be overcome
Through the valley of the shadow
Oh I will not fear
I am not alone
I am not alone
You will go before me
You will never leave me
In the midst of deep sorrow
I see your light is breaking through
The dark night will not over take me
I am pressing into you
Lord you fight my every battle
And I will not fear
You amaze me
Redeem me
You call me as your own
You're my strength
You're my defender
You're my refuge in the storm
Through these trials
You have always been faithful
You bring healing to my soul