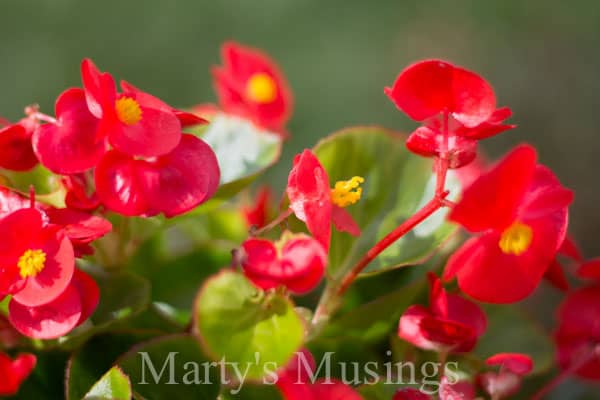 This weekend I listened to Beth Moore talk about the importance of transparency.
Being real and genuine is what I desire so here's my truth.
The Christian life is not a road paved with
applause and worldly accolades.
It is not recognized as a vehicle of praise.
Instead at times it is strewn with attacks and hurt, ambition and envy.
Wanting what will never be mine, whether that is financial abundance, beauty, health or the world's affirmations.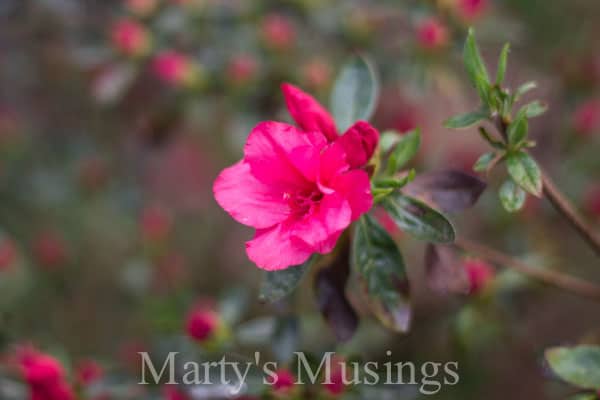 As a Christian, I am not immune to desiring easier things.
Comfortable life, no debt, more time.
Happy and well adjusted children.
Outward beauty, including that "thin" body that seems unreachable over 50.
Friends who "know" me through many years of pain and struggles.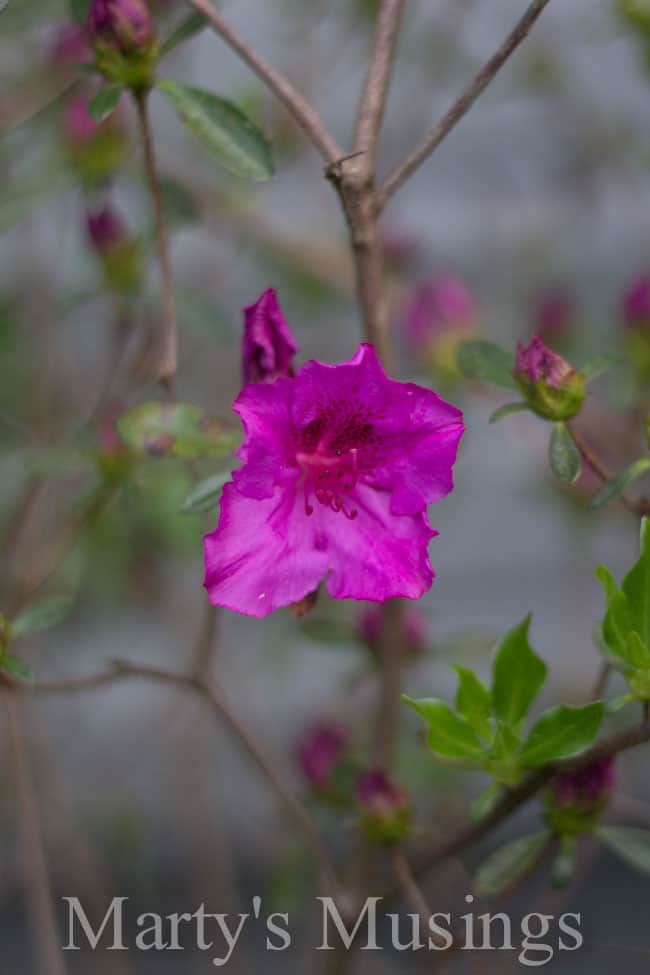 I have struggled with fairness and "rights."
The green monster of jealousy has shown up in me in most unappealing ways.
Ingratitude is not something to be desired in myself or my children.
At times I have stood in judgment when it is not my place.
I am a wretched sinner for the thoughts that overtake me.
I sit and I weep and I grieve.
Years of "not fairs" and "why me's?"
Long submerged by the necessity of "today."
My heart is unburdened and overwhelmed by the flood.
I feel less.
Less important, less known, less loved.
The world tells me this on every television, computer and movie screen,
proclaiming I am less than all those I see before me.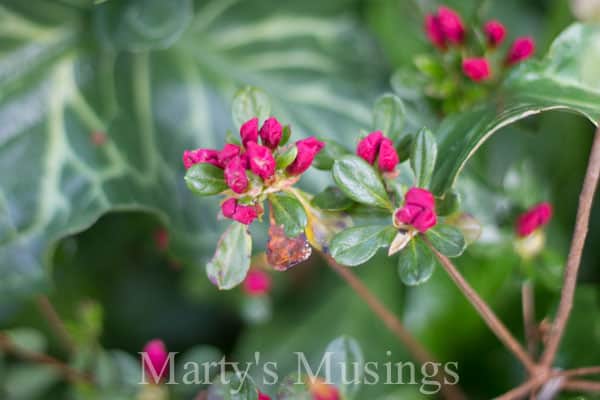 Yet I need so much more.
More of Christ and less of me.
More of His vision and less of my selfishness.
More of His forgiveness and less of a judgmental spirit.
What does my life stand for?
What have I done with my life that deserves applause?
Nothing from earthly hands
but only from the nail scarred ones of my Savior.
(If you are reading via email or a reader click post title to watch video.)
Chorus:
I need You more,
more than yesterday
I need You Lord
More than words can say
I need You more
Than ever before
I need You Lord,
I need You Lord
Verse:
More than the air I breathe
More than the song I sing
More than the next heartbeat
More than anything, and Lord as time goes by
I'll be by Your side
Cause I never want to go back to my old life
Bridge:
We give you the highest praise
We give you the highest praise
We give you the highest praiseEnding:
More than the air I breathe
More than the song I sing
More than anything
I need You more
Linking with: Ni Hao Y'all, The Alabaster Jar, The Better Mom, The Modest Mom Blog, A Mama's Story, Time-Warp Wife
Want thrifty home ideas you can do yourself?
Sign up and get my FREE guide: 5 Easy Ways to Decorate Your Home for Practically Nothing!